Actually, we did some research and found lots of people were concerned about
whether the baldr mini could attach to their pistol.
I would like to say the Gl and 1913 rails work in 99% of the guns. So today we are going to help you replace the rail adapter in five steps.
1. Remove the Glock rail adapter using the Allen wrench.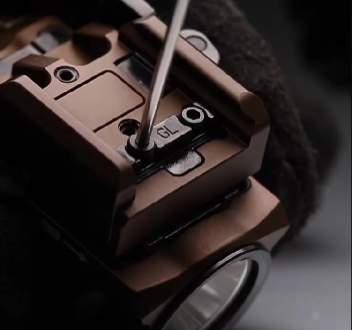 2. Install the 1913 rail adapter using the Allen wrench.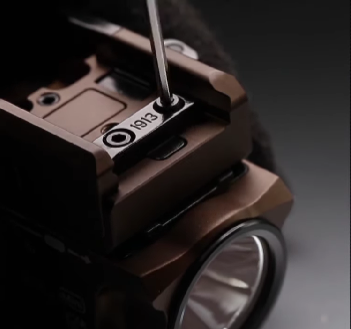 3. Pull open the swingarm.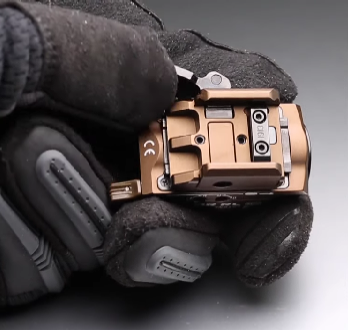 4. Use the included Allen wrench to ensure that the two-socket screws are tight.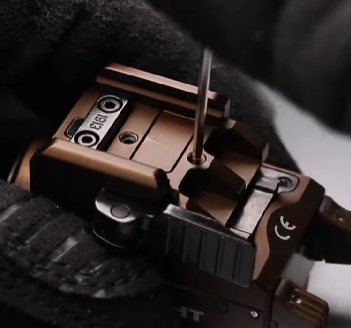 5. Position the Picatinny rail adapter to the desired rail notch and then close the swingarm.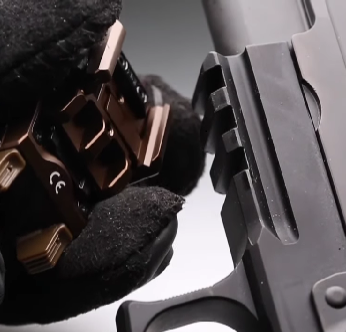 Enhanced accuracy:
The range of laser adjustment at a distance of 10 meters is: the half-angle adjustment is 3 degrees, full-angle is 6 degrees (that is, the adjustment angle is 6 degrees).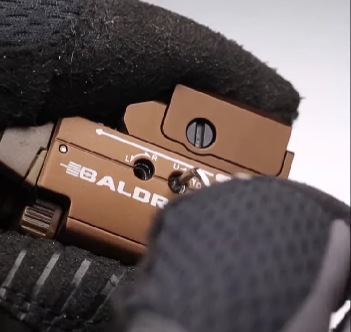 The quick attach/detach rail mount is EXTREMELY easy to install and the light can be slid back and forth on the sliding rail to the best position.
Also, we found a review blogger(
doubleeagle gunworks
) We reached out to him for his approval to share his article on reviewing baldr mini.
If you want to know more please click here
review for baldr mini
Hope you'll like it!