SW smith and Wesson
M&P MP 9c 9 compact M&P 9C
Flexible meeting at FFL in Corona, Chino, fountain Valley, Cerritos
I will accept 1/2 in credit card +3% if needed.
3 back straps included
Factory blue box
CG $sold
Super duper off roster. Low round count. Extremely stiff and not even broken in. Ran 50 rounds through it and no issues. .
9mm
[IMG]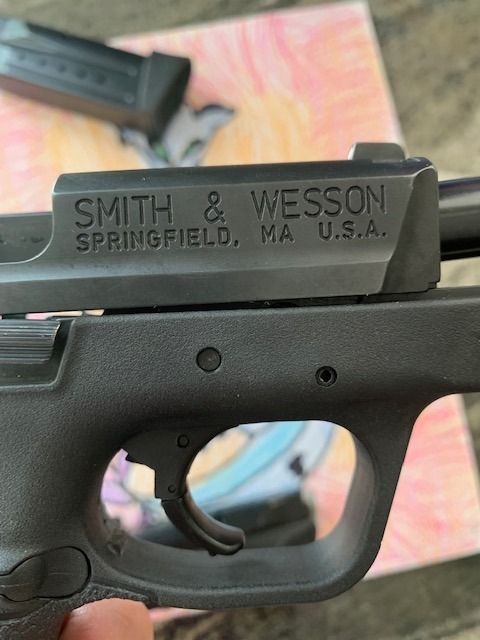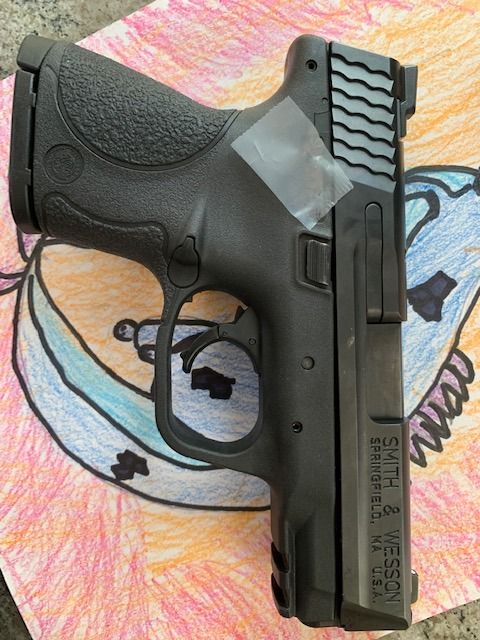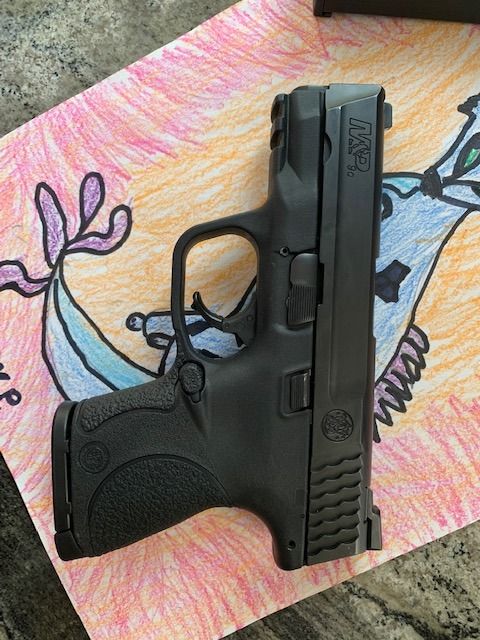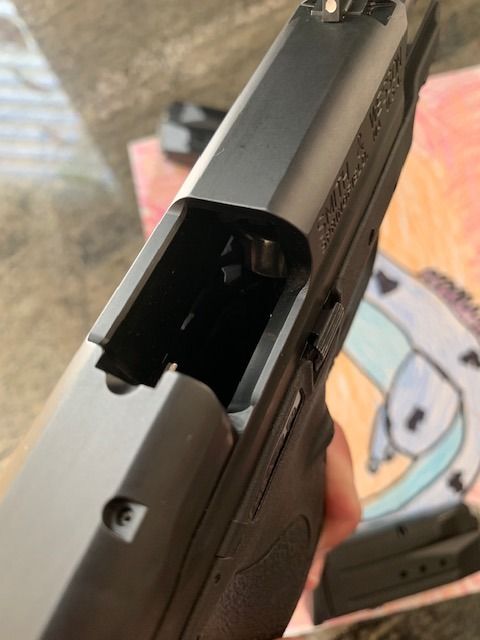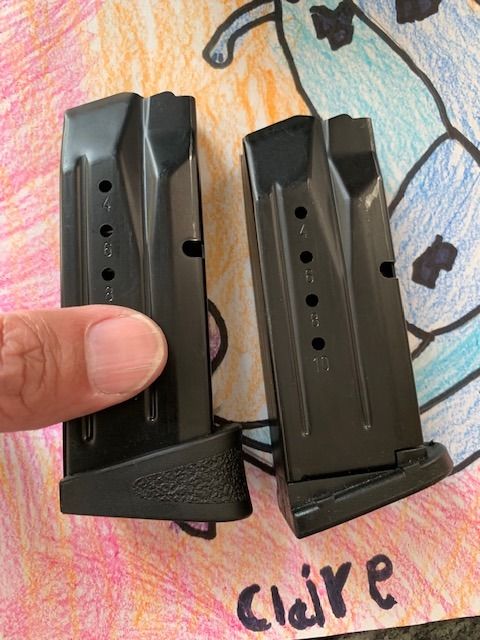 [/IMG]
Corona Orange County no ship
$Sold$
[b]factory box, two 10 round mags included and additional mags available to LEO or out of state buyers.
*REMOVE THIS PART BEFORE POSTING*
SELLERS, you may bump this ONE TIME each 24 Hours starting at Midnight
BUYERS, send questions or offers to Seller using Private Messages