P-10S, I have a few optics ready left and quite a few not optic ready.
$480 for the optics ready, $460 for the irons. These are CZ's answer to the Glock 48, wayyyy better triggers.
CZ P-10F, Optics ready, orange front sight. $627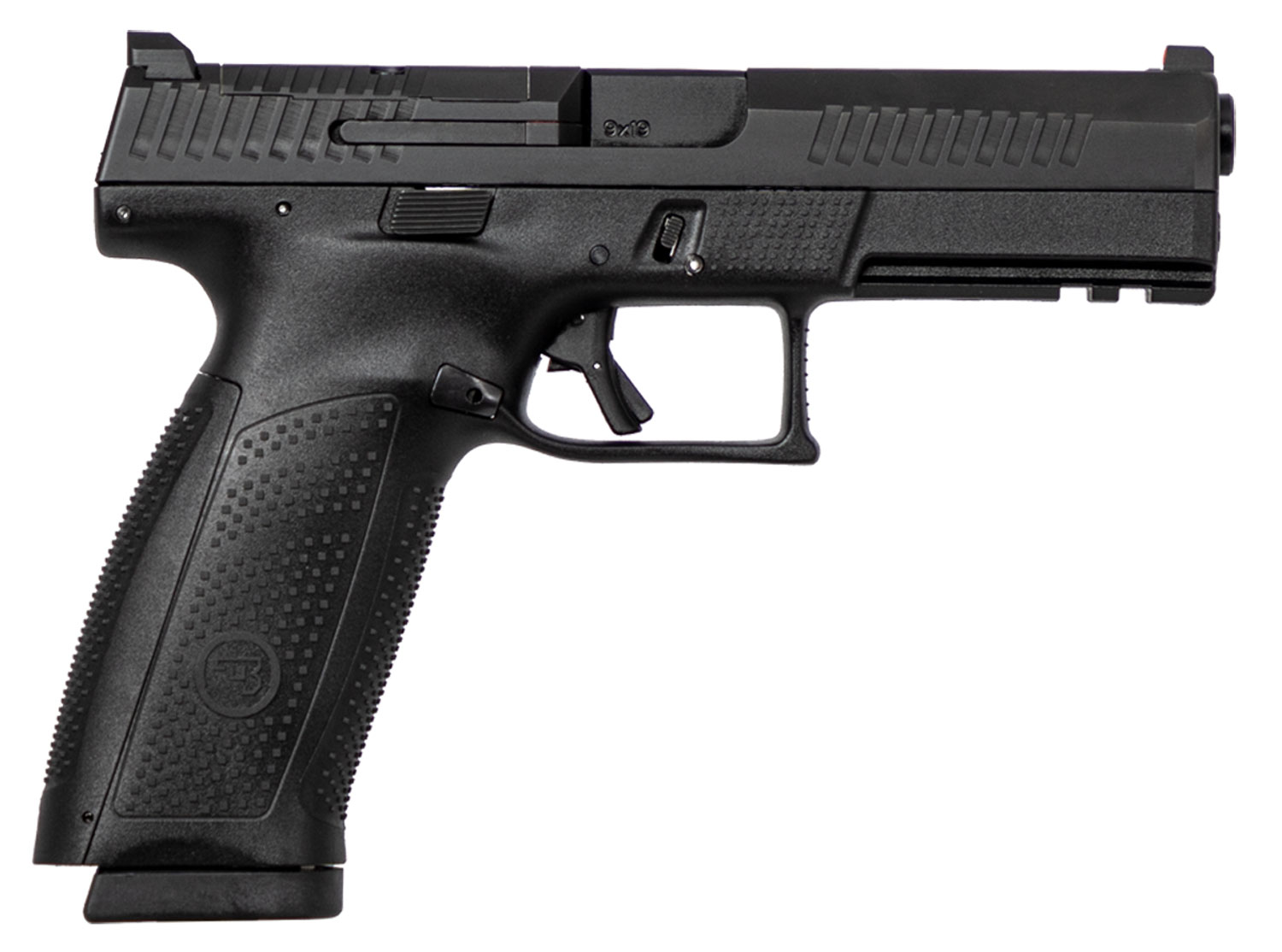 CZ P-10 C, not optic ready. $499.99!!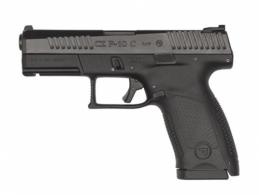 CZ Shadow 2 optic ready, blue grips $1,499.99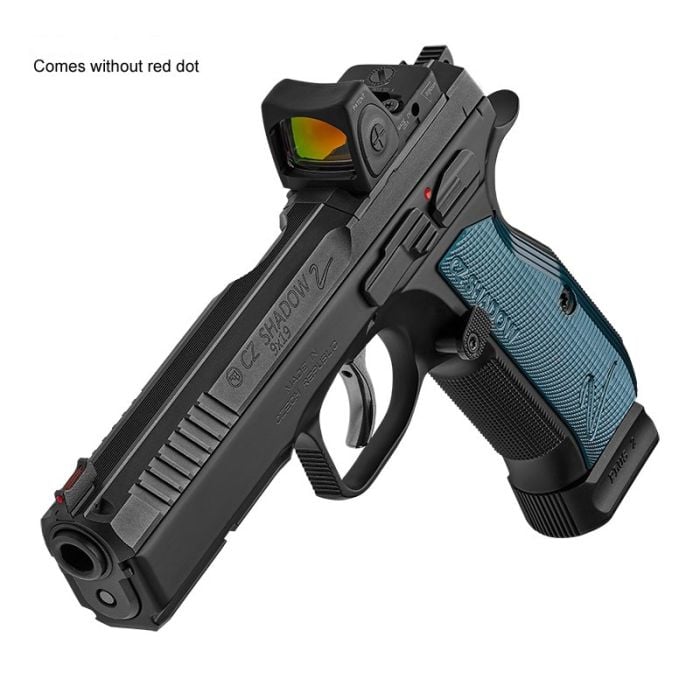 __________________
We have 2011 single shot pistols available!
We have Atlas gun works single shot 2011 available! If it is on their
website
we can get it for you.
We have single shot AR pistols in stock!
website