Awesome price! By purchasing, you'll receive a half-scaled IPSC torso (13.6" H x 9" W) and a 10" gong target.
All cut from 3/8" AR500!
Cut under water via water submerged plasma! Less heat affected zone (HAZ) then laser! Absolutely no "bluing" when we remove the target from the water!
Ships within 2-3 business day. Likely sooner. Remember, coming from AZ, so no sales tax either!
CLICK HERE TO PURCHASE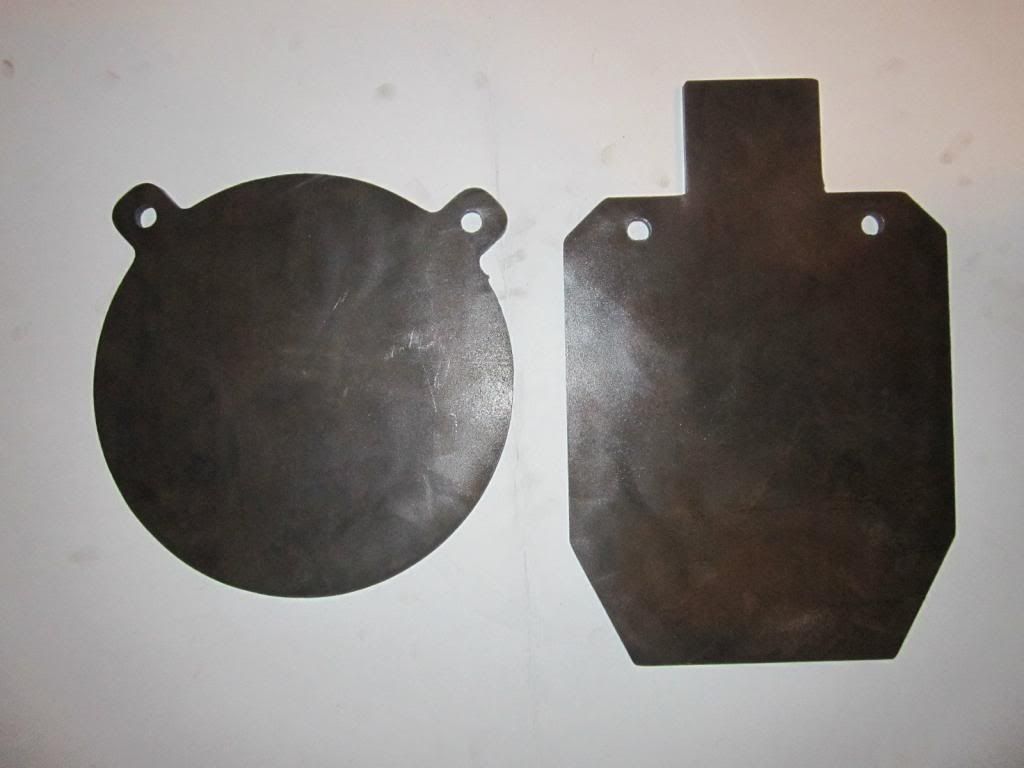 __________________
For FASTEST RESPONSE times to questions, please EMAIL US : info@thetargetman.com
Be sure to visit our site for UNBEATABLE pricing on AR500 Targets and Ballistic Body Armor!
www.TheTargetMan.com
"LIKE"
us on Facebook! (we will post coupons and unadvertised specials on FB!)
View our Calguns
Subforum
!