Not added to the site just yet, but they are now in stock. We have a decent quantity too! Level IV is rated to stop 30-06 M2 AP from 15 meters! We will have some good testing footage shortly. Price will be $349 shipped for the pair. Probably the best pricing in the industry!
- 7.5 lbs per plate.
- multi-hit capable when not hit in the exact same spot
- constructed from fiberglass reinforced plastic (FRP) and ceramic
- MUCH more durable than traditional ceramics. These plates can handle some pretty good abuse!
Thoughts?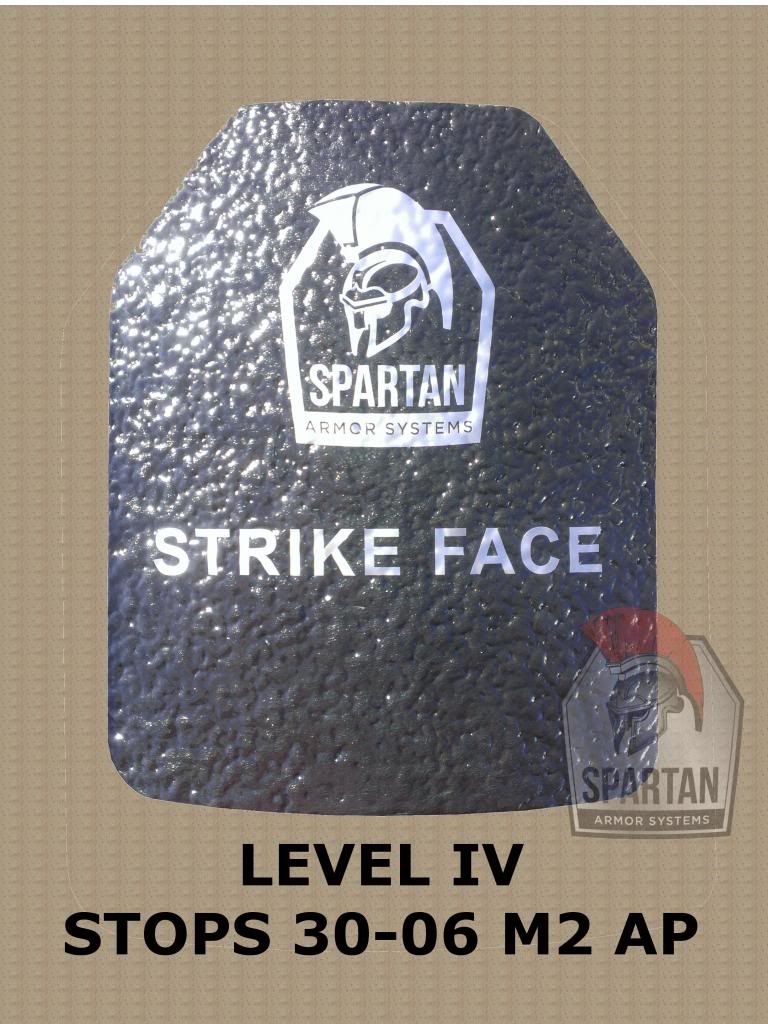 __________________
For FASTEST RESPONSE times to questions, please EMAIL US : info@thetargetman.com
Be sure to visit our site for UNBEATABLE pricing on AR500 Targets and Ballistic Body Armor!
www.TheTargetMan.com
"LIKE"
us on Facebook! (we will post coupons and unadvertised specials on FB!)
View our Calguns
Subforum
!