Stony Gorge Reservoir Camping/Fishing?
---
Anyone have experience Camping/Fishing there? Is it still free? Heard a rumor that California Ground Squirrels are pretty numerous around there. Thinking of taking the PCP Air Rifles along with the fishing gear and sniping the mangy bastidges from the boat or shore if the fishing isn't happening.
__________________
Quote:
Originally Posted by
Sierra57
Civil War 2.0 - If it comes to pass, lefties will have brought it upon themselves. I value freedom more than their sorry lives and the form of governance they have to offer, which offers no freedom and complete servitude to the state.
Quote:
"We have four boxes with which to defend our freedom: the soap box, the ballot box, the jury box, and the cartridge box" - Ed Howdershelt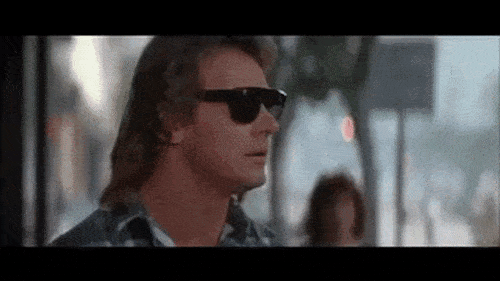 ---
Last edited by WartHog; 03-24-2020 at

7:19 AM

..