09-13-2021, 2:14 PM
Senior Member

Join Date: Feb 2009

Location: Los Angeles

Posts: 643
**SOLD & PPT'ed**: W. German P225 in Los Angeles/NO SHIPPING
---
Make: Sig Sauer
Model: West German P225
Caliber: 9mm
Location (city or county): Los Angeles
Price: $1,100.00
Will ship (Y/N): NO
NOTE: For security, I edited the serial number out of all of the photos where the serial number was visible. I never show serial numbers on the internet. Other than removal of the serial number, none of the photos have been altered whatsoever (please pardon any dust). If the Buyer wants, I can show him/her my original receipt from 1992 to prove I am the original purchaser and owner.

Other info: Single Owner West German P225 bought in 1992. Complete in it's original serialized Sig Sauer Box with all original items as shipped from Sig (two [2] 8-round magazines, serialized 15 meter 5-shot factory test target, Operation Instruction/Manual, and "Warning" hang tag. If not for some contact point bluing wear on the barrel this pistol could pass as new. Estimated round count 320 rounds. If you count the serialized Box and Test Target, this P225 is actually a "quintuple" match (Barrel, Slide, Frame, Box, and Test Target).

This West German P225 is in super condition. I am the original owner (purchased new in 1992 for my wife), but she never shot it so it's been sitting in my safe for the last 29 years. I would take it out and fire a few rounds every now and then, then clean it and out it back in the safe. As mentioned previously there is some wear to the bluing on the top of the barrel from "barrel tilt", as well as on the block where "9mm Para" is engraved on the "block". There was actually a bit of wear here from the factory. Other than that the pistol looks, "sounds", and shoots like new (accurate, and silky smooth).

The Slide is marked "MADE IN W. GERMANY" under "P225" on the right side of the Slide, and "HERNDON VA" under "SIGARMS INC" on the left side of the Slide. Complete in it's funky original light green box as it came from Sig, it's factory 5-shot 15 meter test target, Operating Instructions/Owner's Manual, two (8-shot) factory mags, the "Warning" hang tag, and the bags the P225 and the spare mag came in.
$1,100.00 firm, NO SHIPPING. Will meet for PPT at Turner's in Pasadena or West Covina. Buyer's pays Fees (DROS is $35.00 per California Law). See photos below for condition. Higher resolution photos can be texted to serious Buyers at their request - just IM me your cell number. First "I'll take it" in this thread FOLLOWED BY A TIMELY FOLLOW-UP IM AND/OR TEXT CONFIRMATION TO DISCUSS OUR PPT SEALS THE DEAL. BUYER MUST CONTACT ME WITHIN 24 HOURS AFTER COMMITING TO PURCHASE OR I WILL CONSIDER THE BUYER IN DEFAULT AND WILL PUT THE P225 BACK UP FOR SALE. Thanks for looking!

ONLY TRADE WOULD BE FOR A LIKE CONDITION, LOW ROUND COUNT G43X RAIL IN (NOT MOS) WITH TRIPLE SERIAL NUMBER MATCH, PLUS CASH ON MY END (NEGOTIABLE).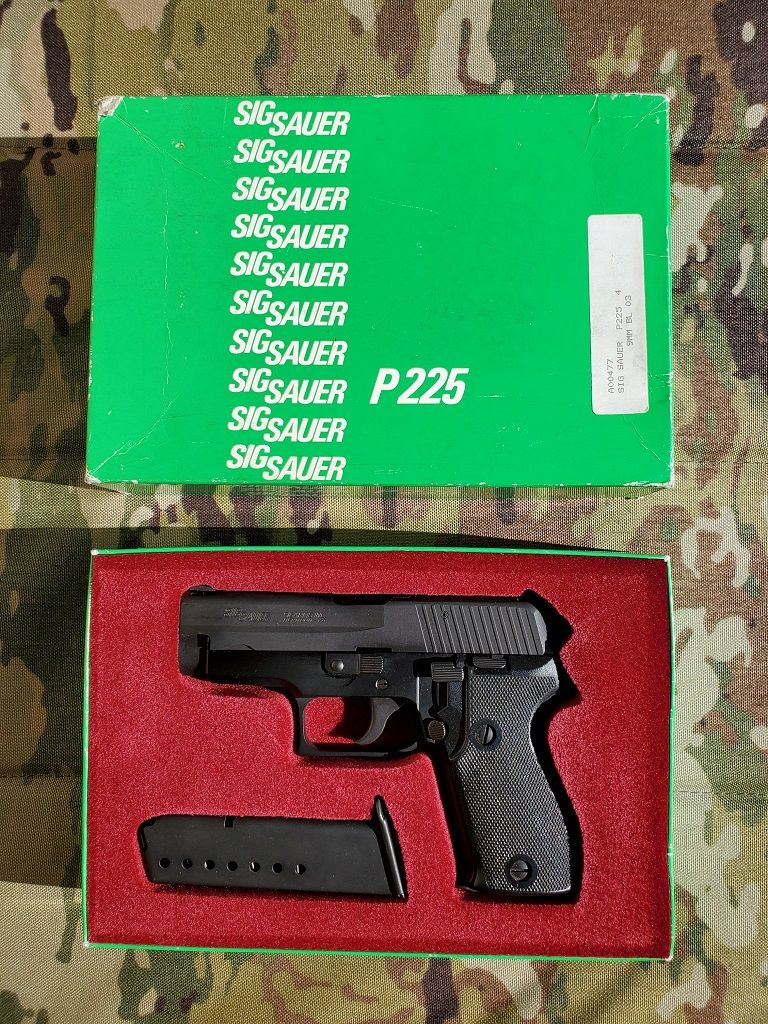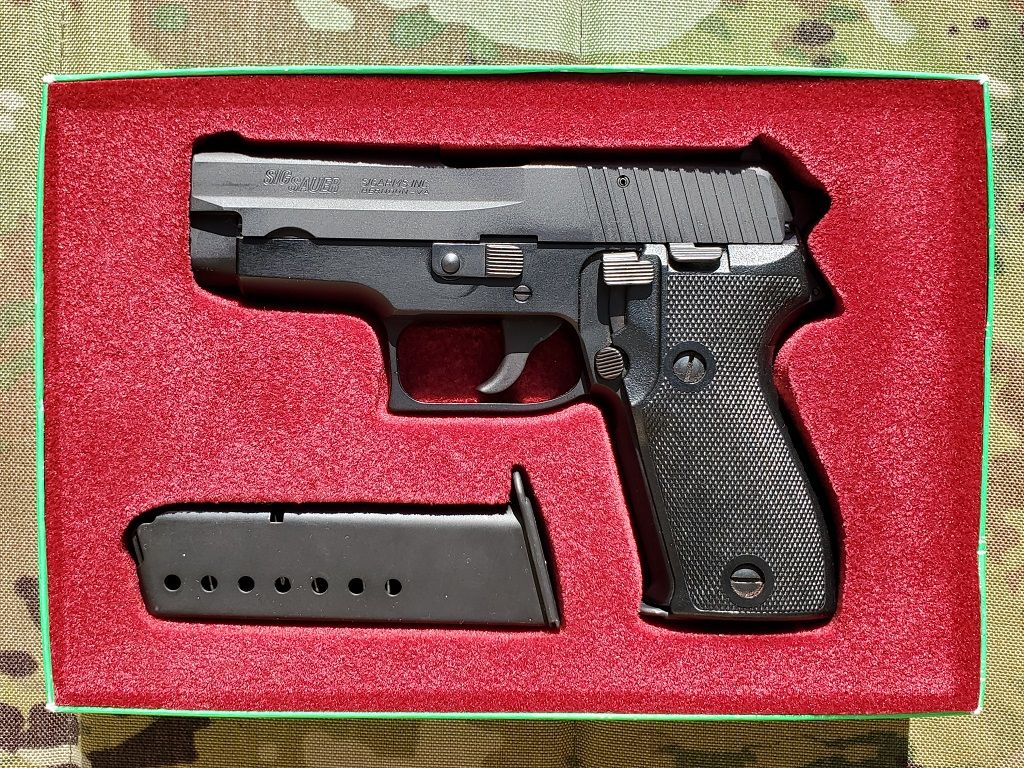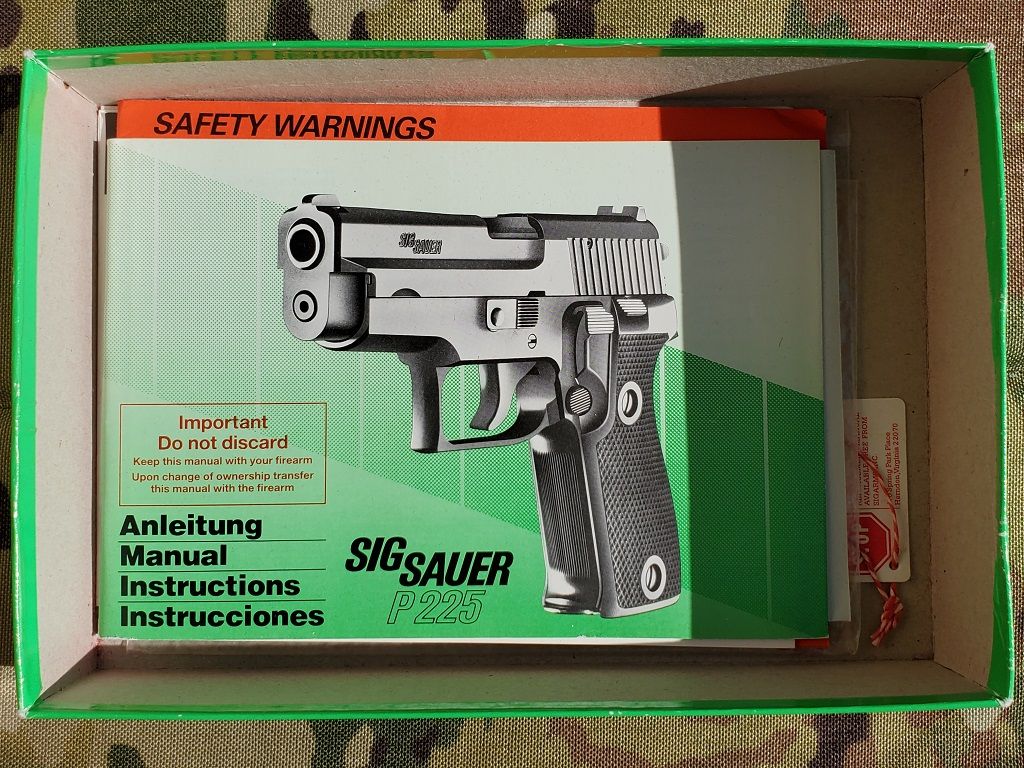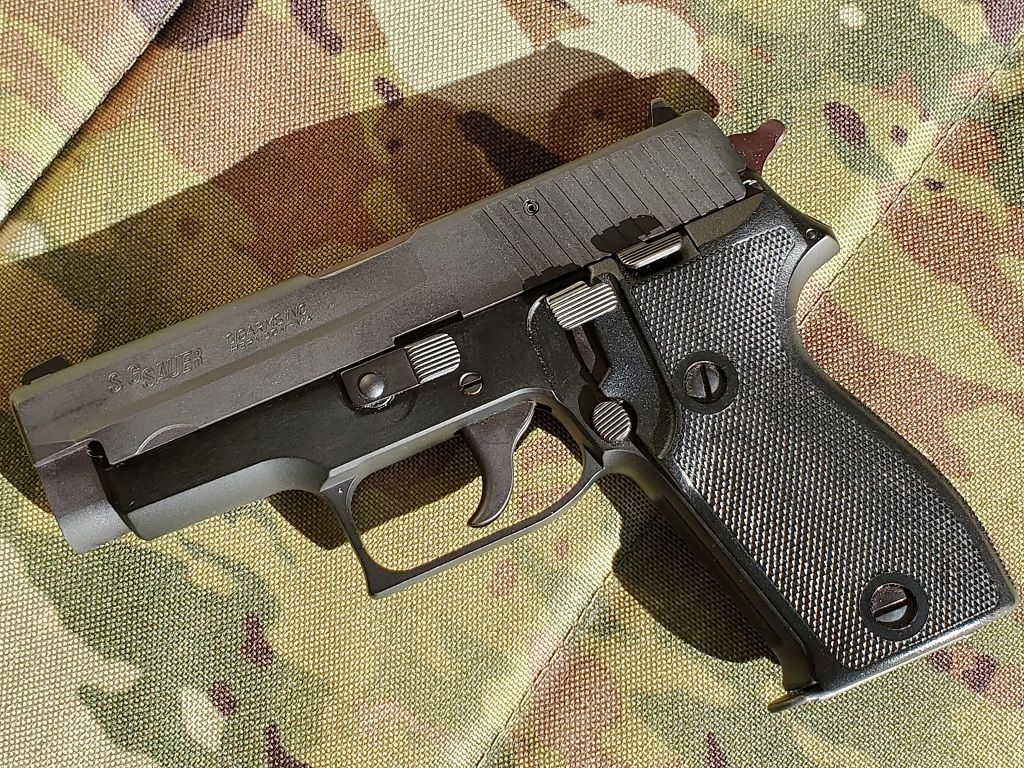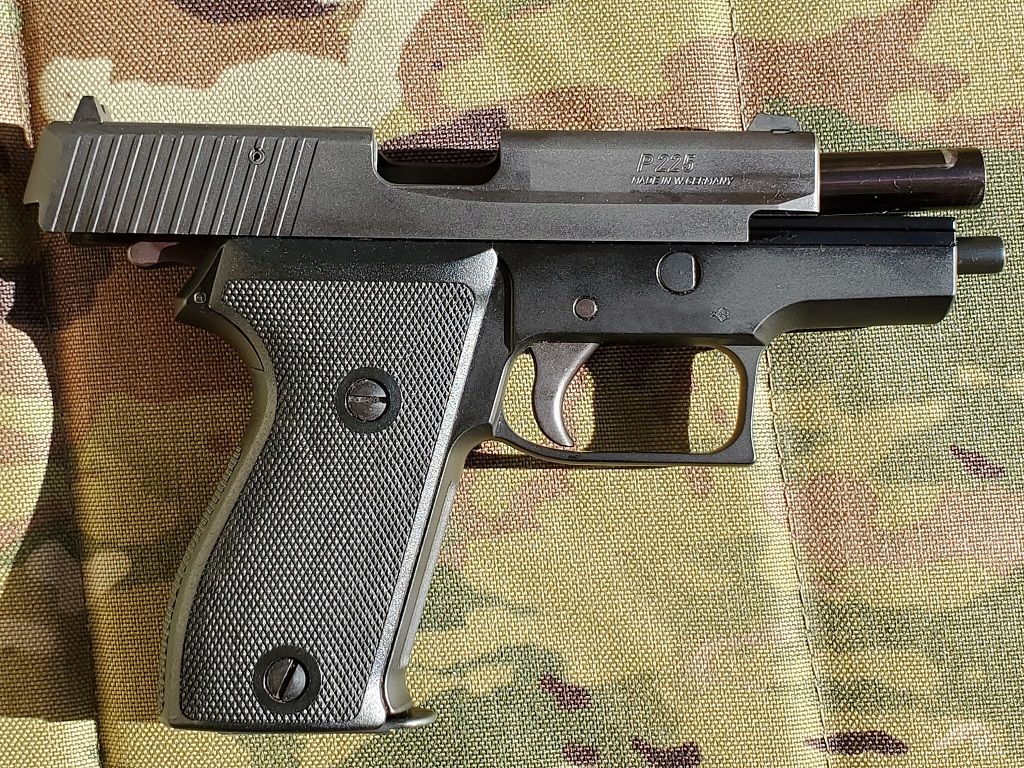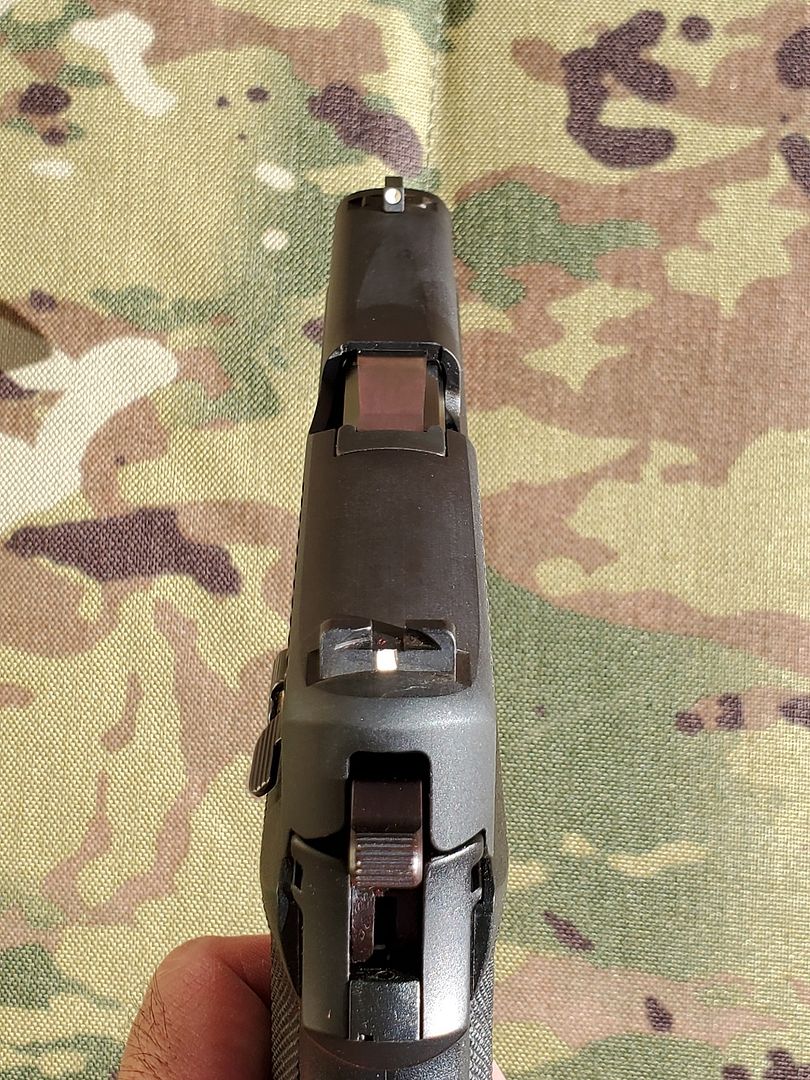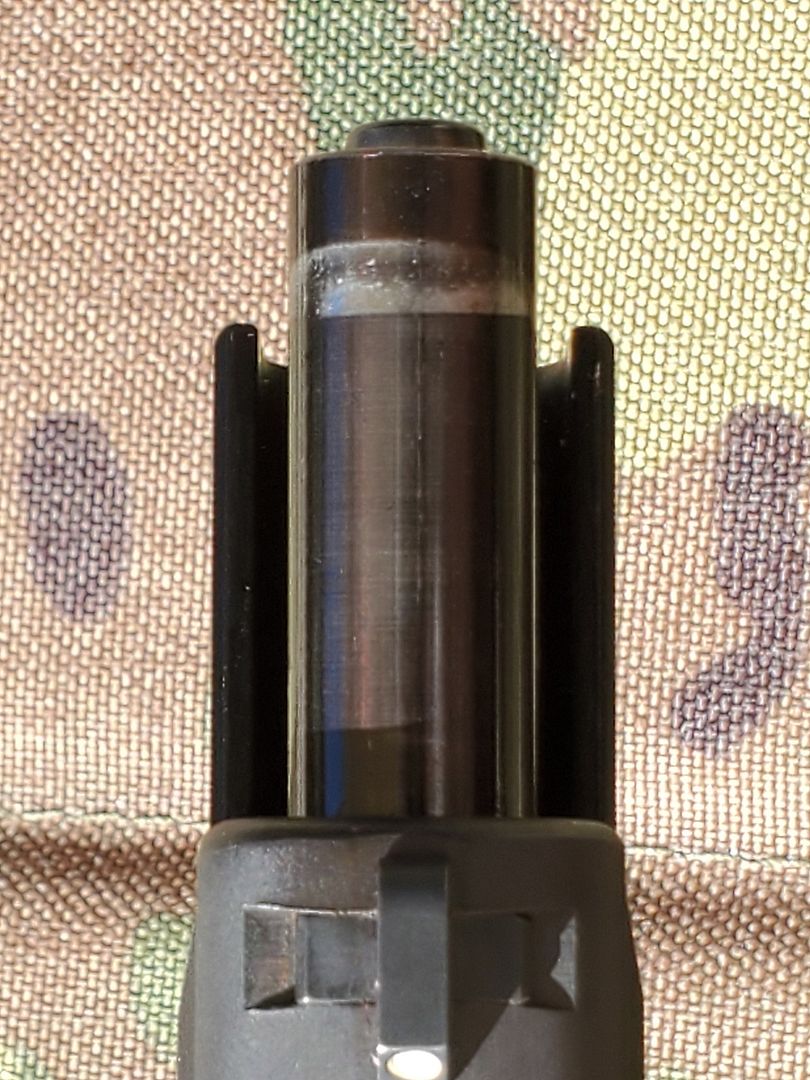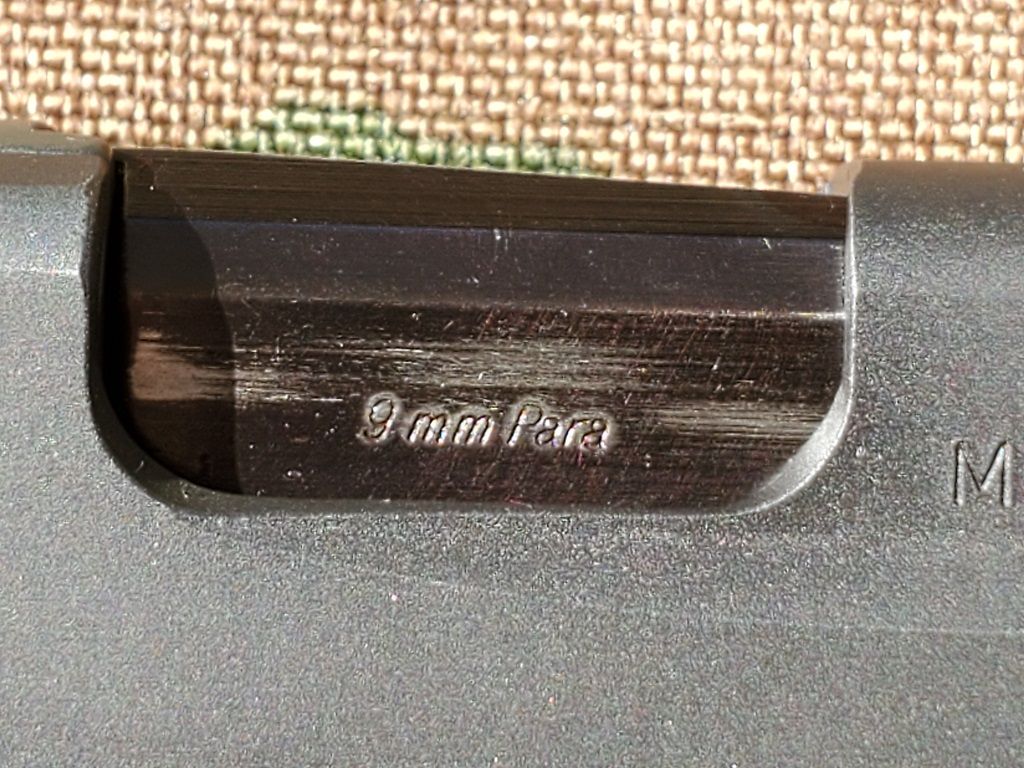 Keith
---
Last edited by Aries64; 09-16-2021 at

12:17 PM

.. Reason: **SOLD & PPT'ed**