You may already own multiple weapon lights, or you may be in the market for your very first one.
Either way, look no further, as nothing comes close to the cutting edge technology and performance of the new
Valkyrie Turbo
!
Offering you a clear view of your target regardless of lighting conditions, this WML, the first of its kind in the world, is a LEP light configured perfectly for handgun mounting.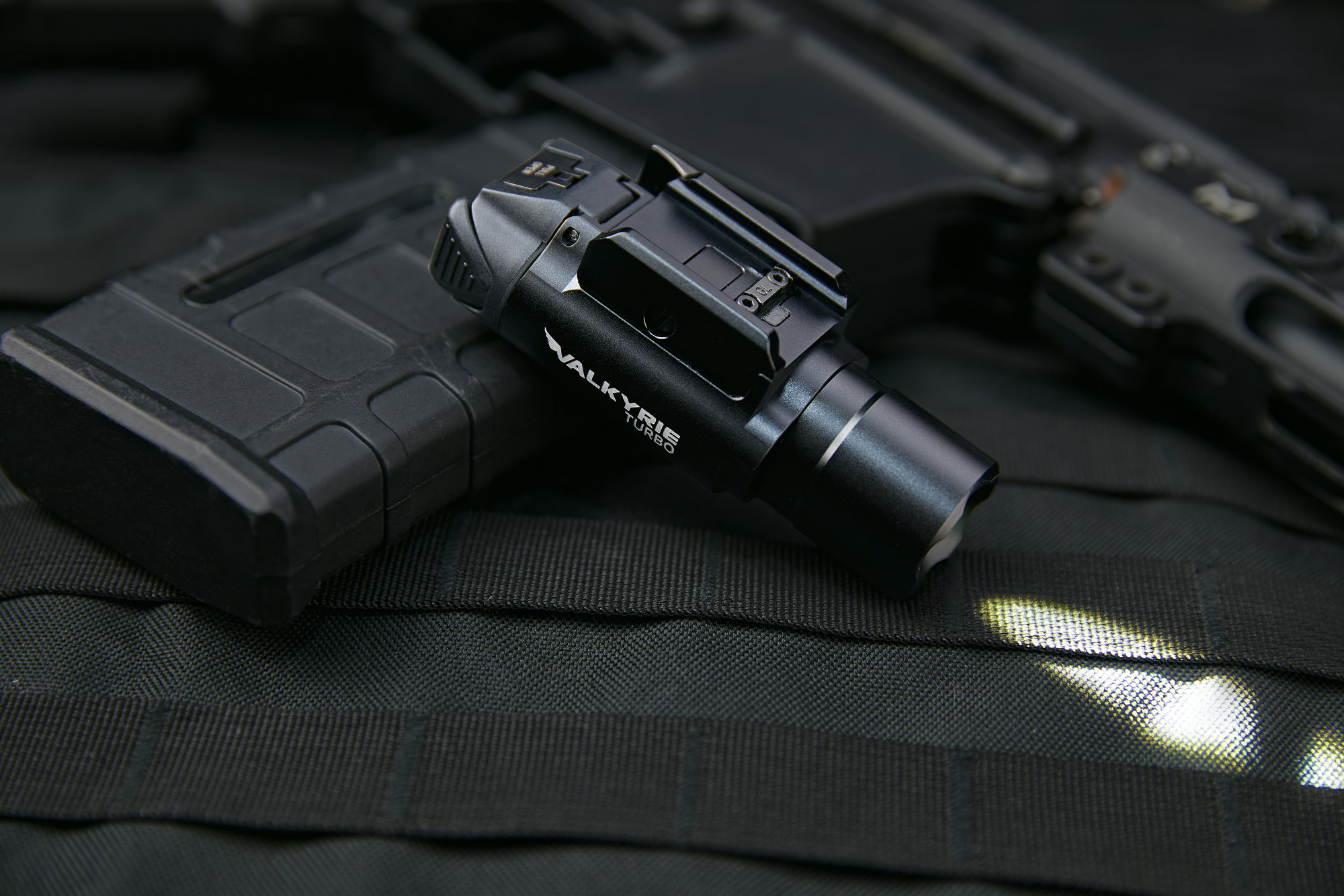 •
530
Meters beam distance
•
70,000+
Candela output
Using an LEP light source to illuminate your target over great distances, the Valkyrie Turbo does things no conventional weapon light can.
All handguns,and long guns for that matter, should have one, don't you think?
Check more details
here
!