The Arkfeld is a stylish dual-function EDC light featuring up to 1,000 lumens of white light & green laser pointer. Slick and modern. Comfortable in hand or pocket. The green laser can be helpful when making a presentation or playing with your pets.
Here is the link:
https://www.olightstore.com/s/T17VS1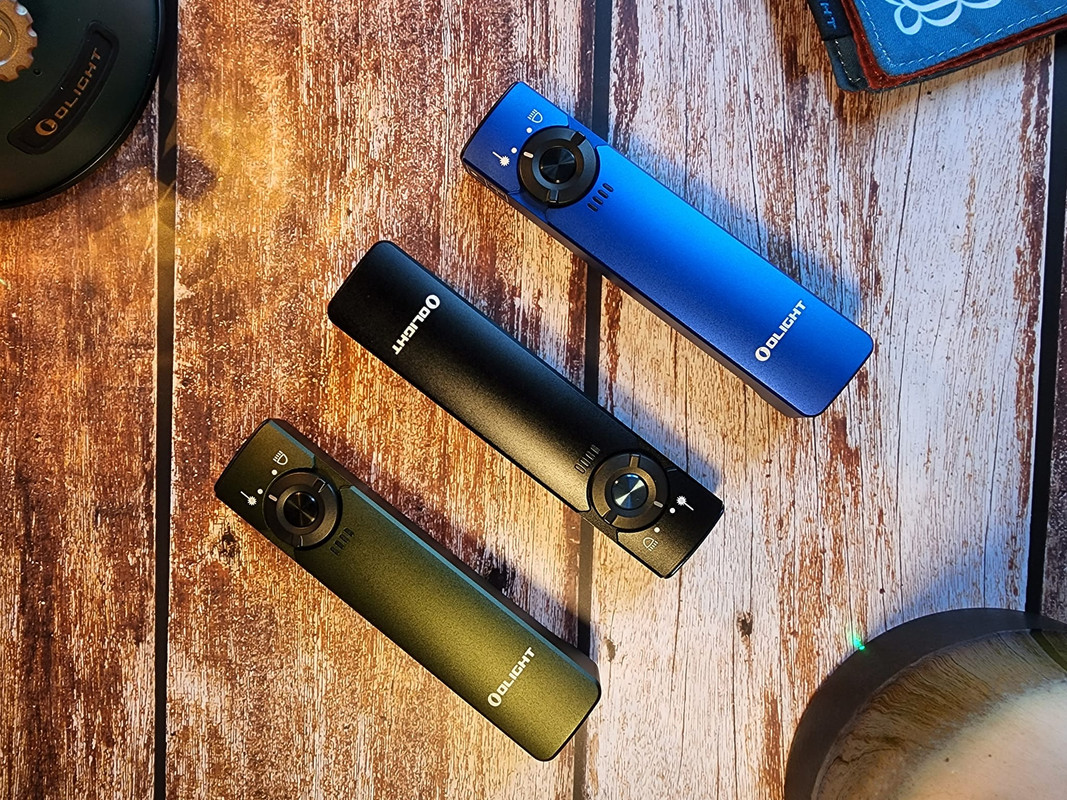 GAW time is coming!
Free Gift:
Olantern Rechargeable Lantern$54.74
Check
more!
How to enter:
-If you bought the Arkfeld, please leave your screenshot of orders or order numbers in the comments below.
Rules:
--closing on
Aug 13
--1 entry per person Winner will be chosen via random dot org
--This GAW is for U.S MEMBERS ONLY
Enjoy your time!