I don't do black friday sales. I Do pre- and post holiday sales because I sell stuff at a discount as soon as I can buy them at a discount.
HK MAGAZINE MR556-A1 30-ROUNDS .223/5.56 POLYMER FITS AR15
10/30 CA COMPLIANT $15/EA
STANDARD CAP $12/EA
SHIPPING IS $10 FOR UP TO 8 MAGS
LARGER QUANTITY DISCOUNTS AVAILABLE.
DEALERS WELCOME
PRICE IS GOOD WHILE SUPPLIES LAST
THOUSANDS IN STOCK
WHEN YOU ARE READY TO ORDER I WILL NEED THE FOLLOWING TO EMAIL AN INVOICE:
NAME
HOME ADDRESS
PHONE
EMAIL
YOUR FFL NAME AND ADDRESS
PAYMENT METHOD CREDIT/DEBIT FORFEIT 3% DISCOUNT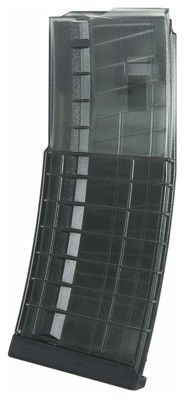 __________________
PHOENIX, AZ MIDDLEMAN TRANSFER DEALER
CLOSING DOWN FOR RETIREMENT.
NOT ACCEPTING ANY NEW WORK.
IF YOU HAVE AN ITEM IN MY POSSESSION PLEASE SEND 1 PM ONLY. NO EMAILS OR PHONE CALLS. FAILURE TO FOLLOW THIS STRICT RULE WILL BUMP YOU TO THE VERY END OF ANY WORK I AM DOING. IF I DO NOT RESPOND WITHIN 7 DAYS YOU MAY PM AGAIN BUT I AM TRYING TO HAVE A CONTROLLED METHOD OF FINISHING ALL MY WORK.
Private 10 acre range rentals
[/URL]