We're pleased to announce that
PLUG'R USA
will be joining us as a 2015 sponsor!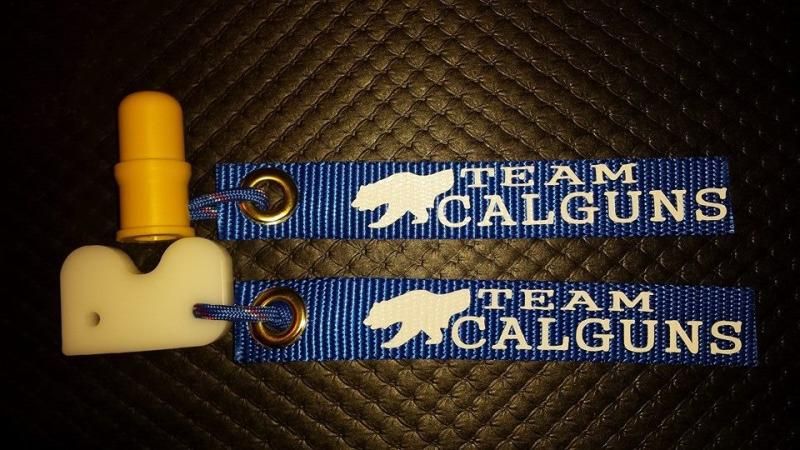 PLUG'R is well known throughout the Multigun world for their awesome customizable safety flags. A special thanks goes out to Stirling for his support!
If you see our flags on the rack out on the range, don't forget to stop and say "Hi"!