We have a ton of these pre-cut and ready to go for this special!
5" Gong target cut from 3/8" AR500.
Ridiculous low pricing!
As always, our popular FREE SHIPPING applies!
Qty: 1 $14.99
Qty: 2 $27.98
Qty: 3 $39.99
Qty: 4 $48.96
Qty: 5 $56.35
CLICK HERE
TO PURCHASE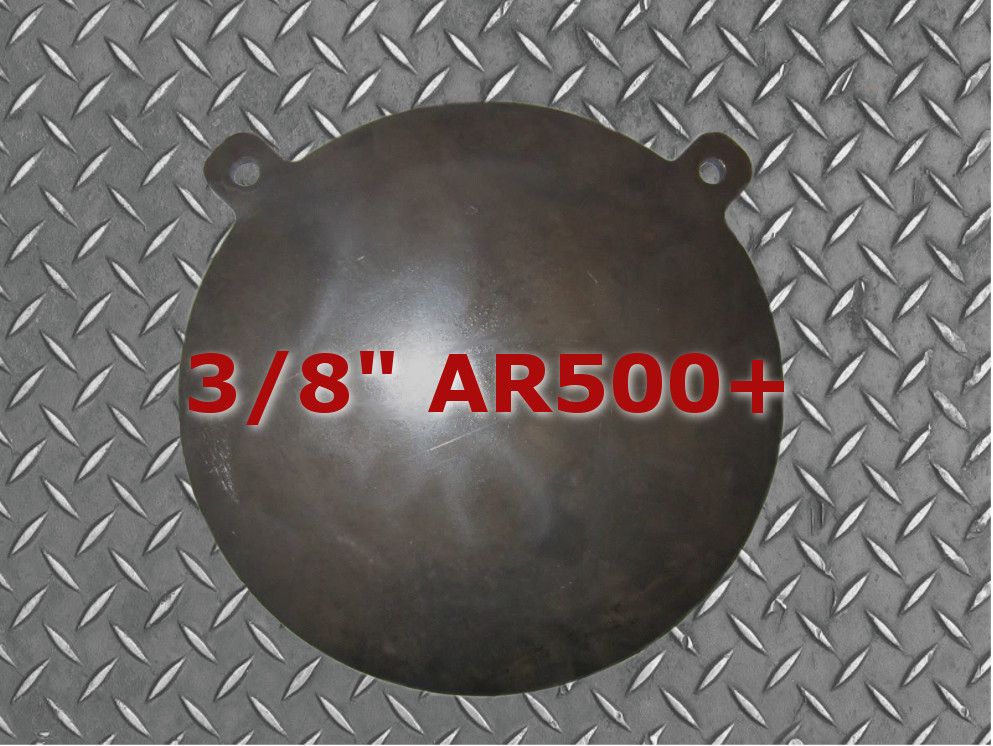 __________________
For FASTEST RESPONSE times to questions, please EMAIL US : info@thetargetman.com
Be sure to visit our site for UNBEATABLE pricing on AR500 Targets and Ballistic Body Armor!
www.TheTargetMan.com
"LIKE"
us on Facebook! (we will post coupons and unadvertised specials on FB!)
View our Calguns
Subforum
!