I don't do black friday sales. I Do pre- and post holiday sales because I sell stuff at a discount as soon as I can buy them at a discount.
HK MAGAZINE MR556-A1 30-ROUNDS .223/5.56 POLYMER FITS AR15
10/30 CA COMPLIANT $15/EA
STANDARD CAP $12/EA
SHIPPING IS $10 FOR UP TO 8 MAGS
LARGER QUANTITY DISCOUNTS AVAILABLE.
DEALERS WELCOME
PRICE IS GOOD WHILE SUPPLIES LAST
THOUSANDS IN STOCK
WHEN YOU ARE READY TO ORDER I WILL NEED THE FOLLOWING TO EMAIL AN INVOICE:
NAME
HOME ADDRESS
PHONE
EMAIL
YOUR FFL NAME AND ADDRESS
PAYMENT METHOD CREDIT/DEBIT FORFEIT 3% DISCOUNT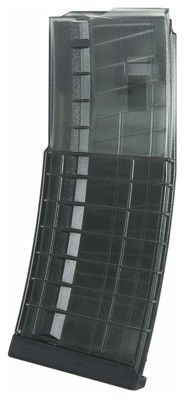 __________________
01FFL/03SOT AND 07FFL/02SOT
PHOENIX, AZ MIDDLEMAN TRANSFER DEALER SINCE 2010
10 round magazine conversion service
CA compliance service
Machine gun/suppressor rentals
Private 10 acre range rentals
Storage for your CA firearms/CA prohibited firearm purchases.
MY CALGUNS COMMERCIAL SALES SUBFORUM
http://www.calguns.net/calgunforum/f...play.php?f=376