One of our newest products being added to our line up! Level IIIA Super Slim Profile (SSP) concealable rig. Weighing in at just 3.7 lbs (to include side plates), this rig is ridiculously concealable. Check out the pics below and you'll see just how concealable these really are.
We're going launch this for just $649 shipped. We should have some good inventory come next week. Remember, since these are hard plates, they are also stab resistant as well! No, these are not real cheap, but this is the most affordable all-in-one IIIA armor/carrier combo you'll find and by FAR the lightest weight in the industry.
Thoughts!
-TTM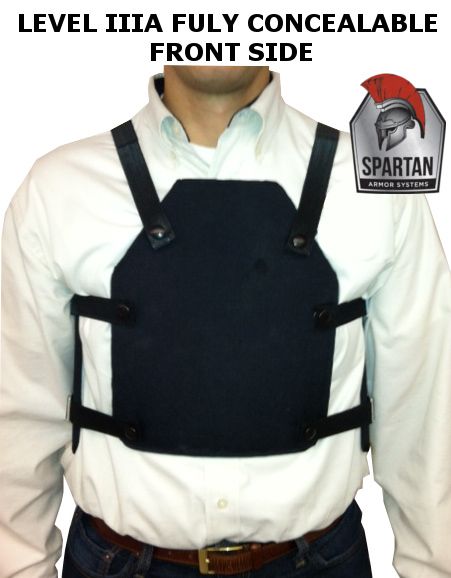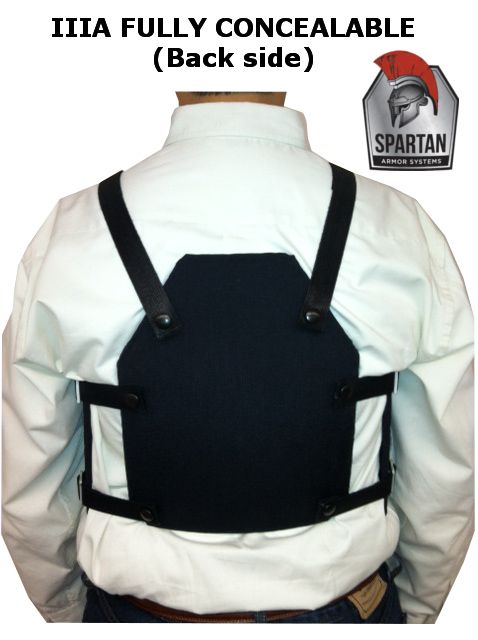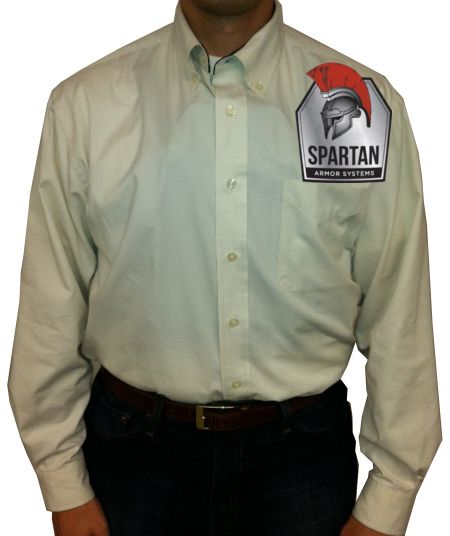 __________________
For FASTEST RESPONSE times to questions, please EMAIL US : info@thetargetman.com
Be sure to visit our site for UNBEATABLE pricing on AR500 Targets and Ballistic Body Armor!
www.TheTargetMan.com
"LIKE"
us on Facebook! (we will post coupons and unadvertised specials on FB!)
View our Calguns
Subforum
!