5/21/21 - Cow Mountain Shooting Range Closure
---
The BLM closed down the Cow Mountain Rifle Range last Friday 5/21/21 due to Fire Danger until further notice. The closure will last until the area receives significant rainfall which probably wont occur until September/October or maybe even later.

FYI - the Rifle Range is the only place BLM allows shooting in the entire North and South Cow Mountain Recreation Area. If you get caught shooting anywhere other than the Range, you will likely be ticketed, have to appear in Court, and pay Fines.
__________________
Quote:
Originally Posted by
Sierra57
Civil War 2.0 - If it comes to pass, the America-hating Leftists will have brought it upon themselves. I value Freedom more than their sorry lives and the form of Governance they espouse, which offers no Freedom and complete servitude to the State.
Quote:
"We have four boxes with which to defend our Freedoms: the Soap box, the Ballot box, the Jury box, and the Cartridge box" - Ed Howdershelt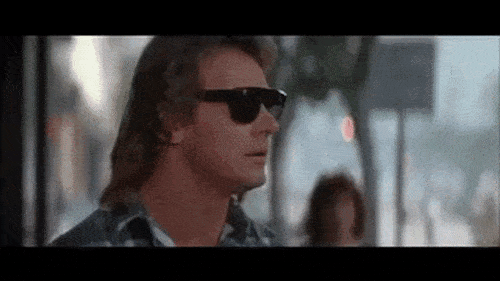 ---
Last edited by WartHog; 05-24-2021 at

5:14 AM

..