Here we go. Wow this is fun fun fun!!!! In Central OC. Not planning on shipping anything but maybe the hostler. Shoot me a PM if interested.
9 Boxes or 450 rounds of WWB 230gr 45 GAP ammo...$160 or just under $18.00 a box. Or will trade for WWB or Blazer Brass 45ACP STRAIGHT UP! Man I am a nice guy.
DOWN TO 9 boxes left
Others SPF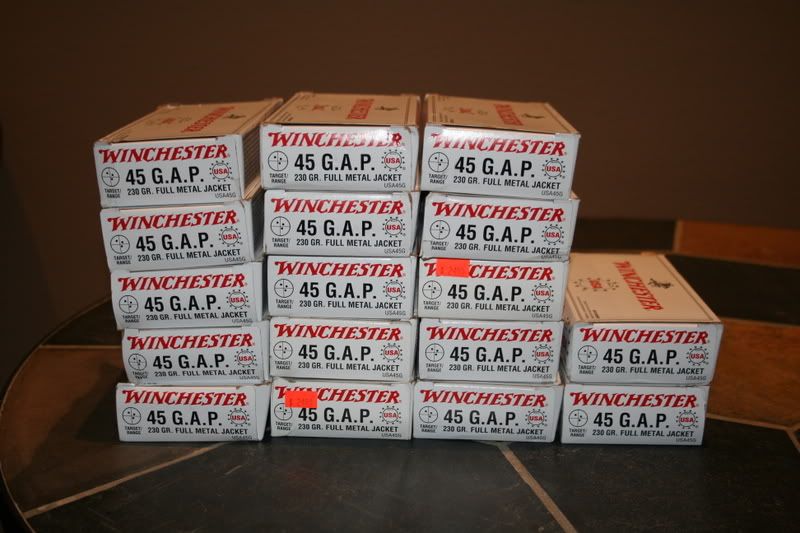 Next 10 boxes 500 rounds in an opened case of Remington UMC 45GAP $17 a box or $170 for the case. Also will trade straight up for 45ACP WWB or Blazer Brass STRAIGHT UP.
Next two 50 round boxes of Winchester Ranger SXT 45GAP 230gr. $22 a box or $44 for both. Or you guessed it will trade for...what the heck I am in the giving mood.....45 ACP WWB or Blazer Brass STRAIGHT UP! SPF
SPF
Last but not least CompTac MTAC Slide holster for a Glock 37,38,39. Worn a dozen or so times. has the regular clips. Great holster. $50. Or will trade for..you guessed it 45ACP!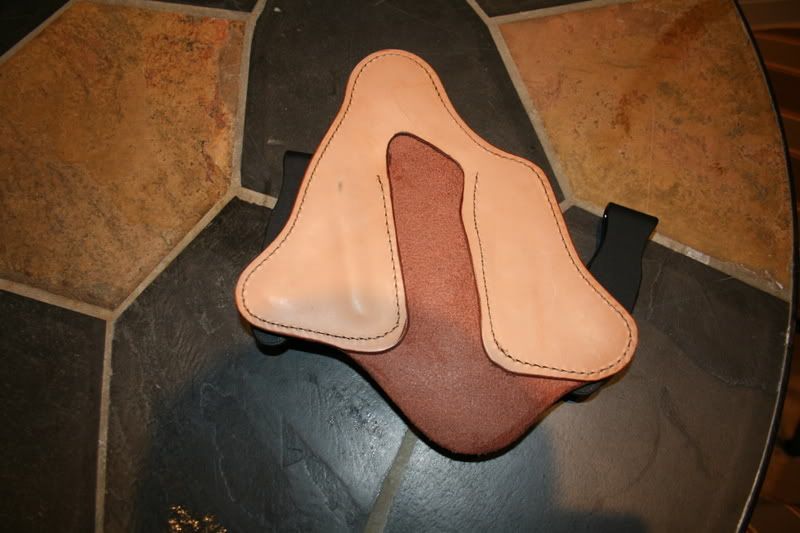 Thanks for looking!