12 Gauge "Assure" Followers
At a glance:
Replace the cheap and fragile factory plastic follower
Built to eliminate dirt and debris
Less surface area and less drag for increased reliability
Made in the USA out of stainless steel
Click on the pictures to learn more!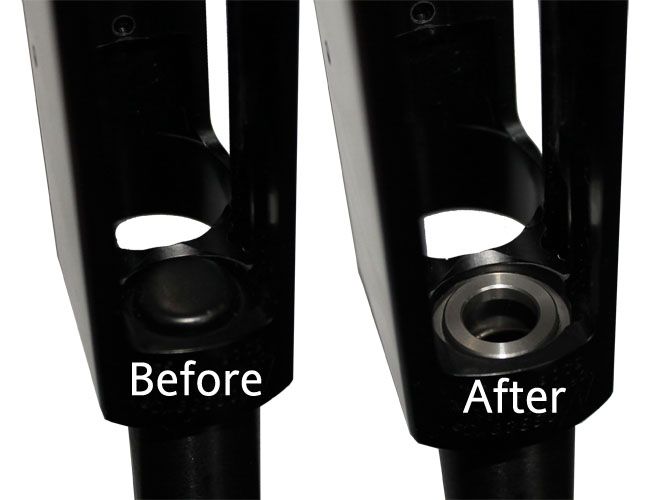 All Tandemkross products and proudly Made in the USA and come with a Lifetime Guarantee!
Let us know if you have any questions. We love to hear from you!
-Bob
Communications Manager
T A N D E M K R O S S
If you are business that would like to advertise your products, post there! Anything from announcements regarding sales, promotions, new product releases or special offerings for TaKdriver.com Members.
*FREE* for a limited time in the "Vendor Announcements" subforum.