wts ar15 m1a and s12
---
Make:
Smith & Wesson
Springfield armory
IZHMASH
Model:
M&P 15
M1a loaded
Siaga 12
Caliber:
5.56/223
.308
12ga
Location Amador co sac area
Price: OBO
1300
1600
750
Will not ship
MP15 lower, custom built upper 1/9 Chrome lined heavy barrel, specter length diamond forearm with rail guards, troy industries modular combat grip, MI HK style flip up front sight,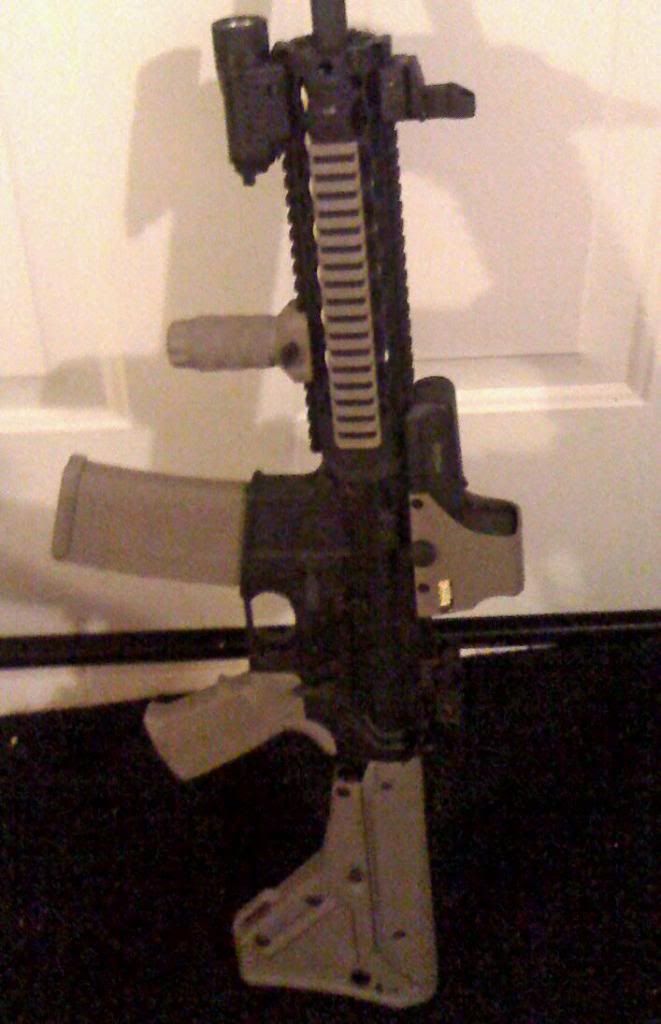 matech back up iron sight with ranging aperture, magpul UBR, 10/30 pmag, miad grip

* Selling an M1a loaded laying in a Black fiberglass stock with stainless barrel only 20rnds of 168gr shot out of this rifle. V-tac sling

Siaga 12 ga unconverted with custom built mag release

Currently in North Dakota working so pm me for any info 2094189096

__________________
"No free man shall ever be debarred the use of arms. The strongest reason for the people to retain the right to keep and bear arms is, as a last resort, to protect themselves against tyranny in government"

-Thomas Jefferson
---
Last edited by ThatsJustBadTaste; 12-02-2013 at

8:50 AM

..