03-29-2013, 8:06 PM
Member

Join Date: Mar 2012

Posts: 213
***SOLD***Ranger 101.16 .22LR/.22Short Semi Auto/Manual Bold Action Rifle.***SOLD***
---
Make: Savage, Stevens, Springfield
Model: Ranger 101.16
Caliber: .22LR/.22Short
Location (city or county):
Price: SOLD
Will ship (Y/N): Y
Other info: This is a older/vintage Ranger 101.16 .22LR rifle. I don't know too much about it but you can check out all the details here: http://www.calguns.net/calgunforum/s...d.php?t=570839 I'm willing to negotiate to get this sold. I was given this gun by my grandfather and don't really want to keep it. It's in "good" condition; it has seen it's days but I believe it is still working and original parts. I haven't shot it and it hasn't been shot it a while. Price all reflects this information. Once again want to get this sold as soon as I can so let me know what you think and what you want for it. I'm willing to look at trades so let me know on that as well. I'm looking to do F2F but will consider shipping on your dime and you paying paypal fees. Otherwise you pick the shop and you pay transfer fees and we go from there.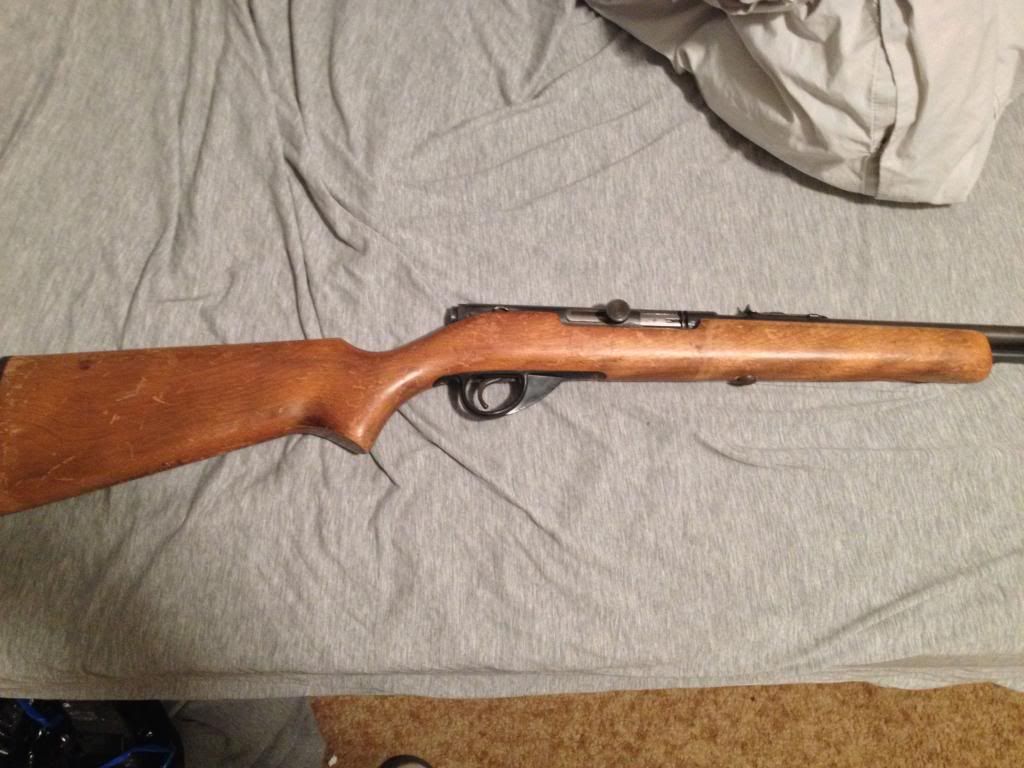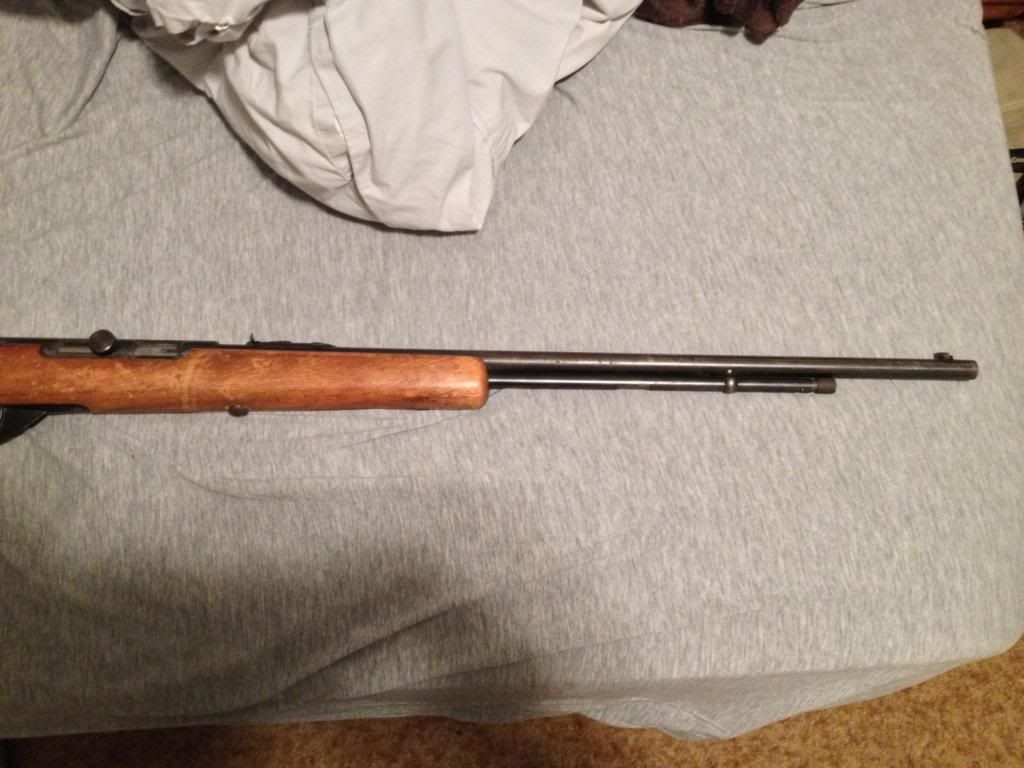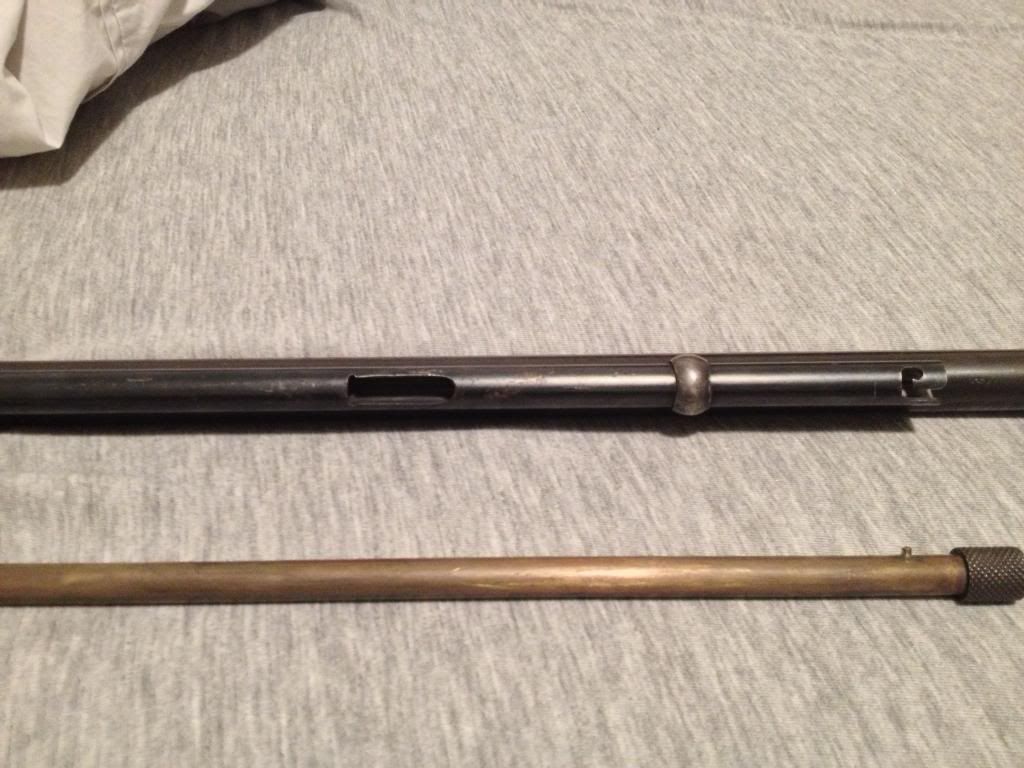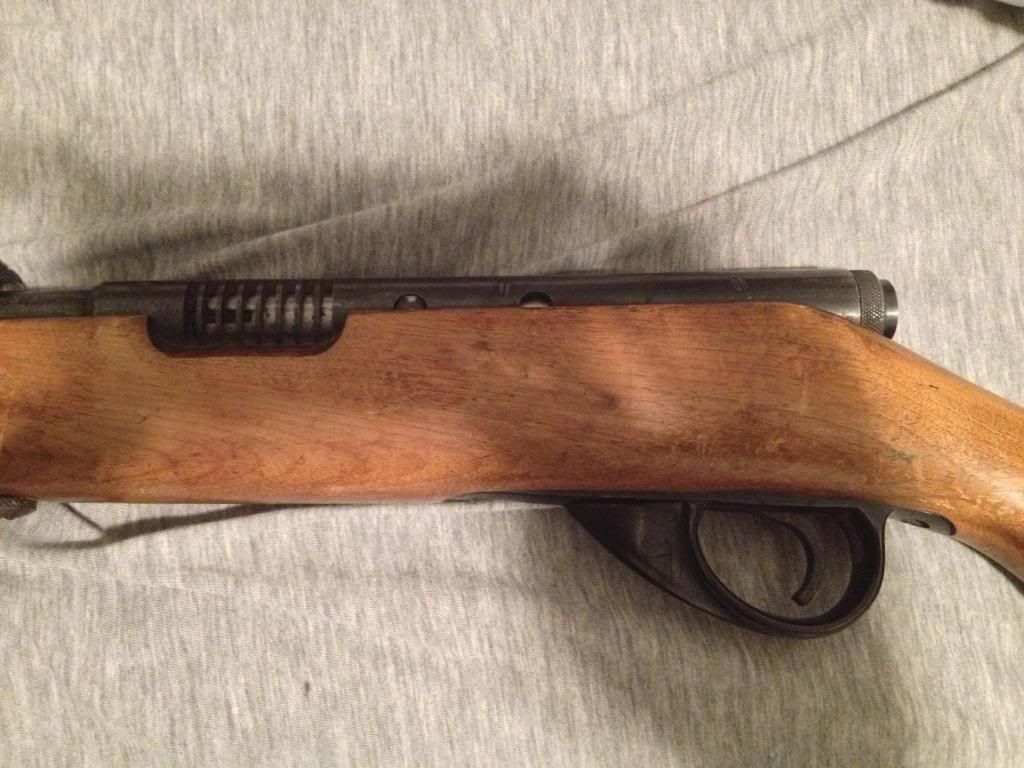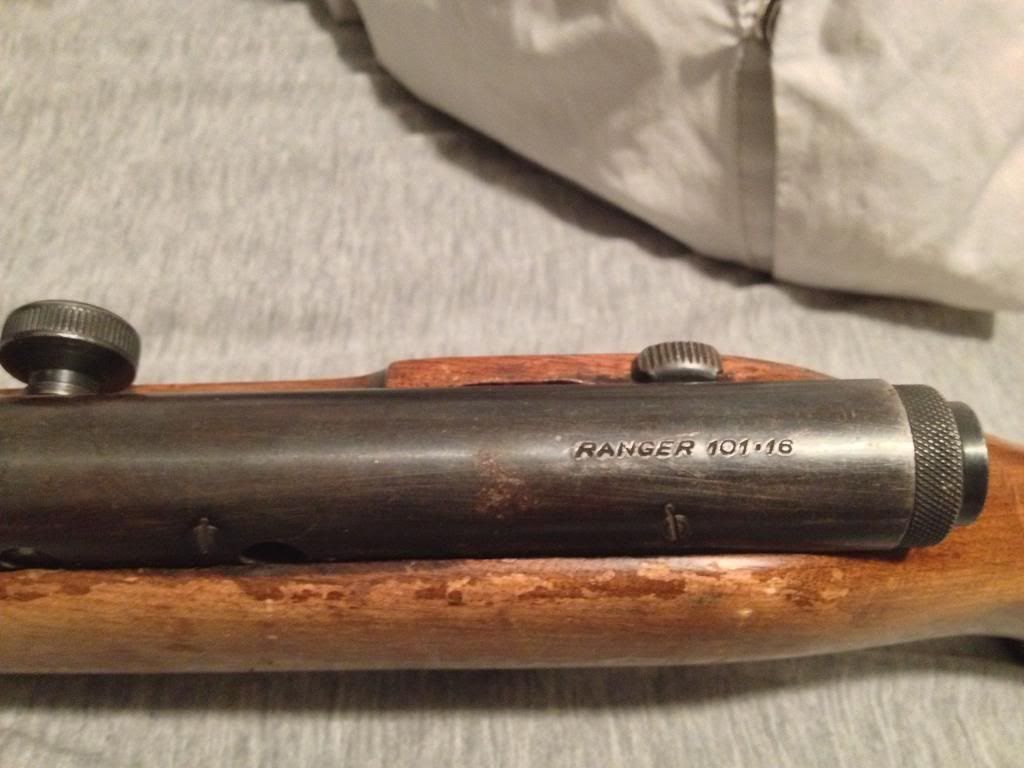 ---
Last edited by woodstock36; 03-30-2013 at

1:57 PM

..