EMERGENCY!! Anyone in Sacramento that is well under 6ft and under 150 lbs.????
---
Thread-crappers, TROLLS, and guys that "think they're funny" need not post as this is serious.

Anyway, I have a leak in my roof that needs to be fixed yesterday (or, hopefully by the end of the weekend before more storms hit us). The problem is, I need someone pretty "small in stature" that isn't afraid of heights (but it's not bad at all - only a single-story, flat-roofed house) to come out and locate the hole - the vicinity of which, I have already found - by going up into the attic.

Once the hole is found, I just need the person to climb the ladder onto the roof and patch it (about 5-10 min worth of work, and I already have all the necessary tools and repair materials).

This a very easy job, and I will either pay in cash or gun parts, firearm-related items, tools, ammo, etc.

If you are in the Sacramento area, and are the man for the job, text me ASAP at: 916-317-7708
__________________
"HAMMER OF JUSTICE CRUSHES YEE!"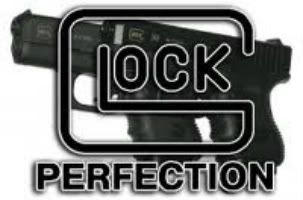 *FACTORY-CERTIFIED ARMORER IN SACRAMENTO*
http://www.calguns.net/calgunforum/s...d.php?t=393331
GUNS 4 SALE: http://www.calguns.net/calgunforum/s...d.php?t=923745
WILSON COMBAT MAGS------
http://www.calguns.net/calgunforum/s...d.php?t=928518