Make:
MAS
Model:
45
Caliber:
.22
Location (city or county):
Ventura
Price:
400.00 frim
Will ship (Y/N):
No
This is a great shooter for those who are no familiar with the MAS here is a short discrimination.
The MAS 45 is a great rifle. They are a nice target rifle. It is actual a Mauser rifle. At the end of WWII the Mauser factory was in the French controlled sector. The French had the Mauser factory design a 22 caliber training rifle for them. The Mauser people drew on previous Mauser 22 designs and made some slight modifications.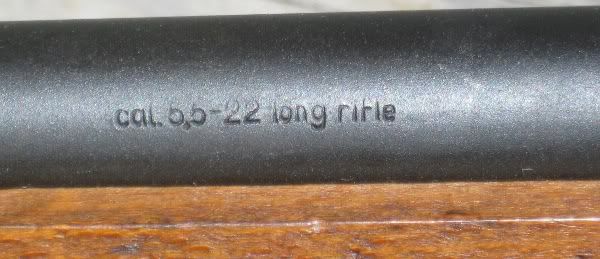 Comes with one magazine 400.00 frim
*REMOVE THIS PART BEFORE POSTING*
SELLERS, you may bump this ONE TIME each 24 Hours starting at Midnight
BUYERS, send questions or offers to Seller using Private Messages