I thought I might put this together to help people customize their Colt M4 22lr.
First off lets talk about the fixed iron front sight. Takes about 10 minutes and is a fun little project. It looks great removed and you can add your own collapsable sights.
Step 1 Remove the cotter pin that keeps the front sling mount in place.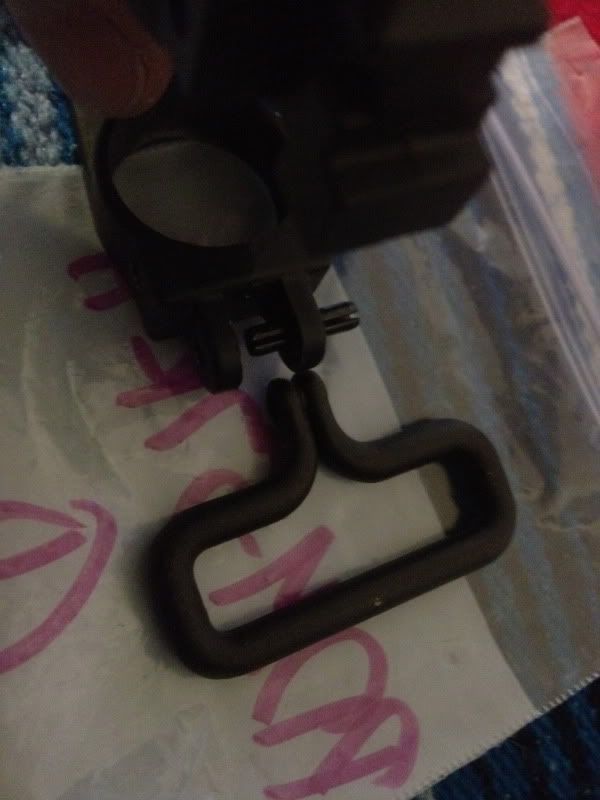 Step 2 Loosen the star set screw in between the two post that you removed the cotter pin from.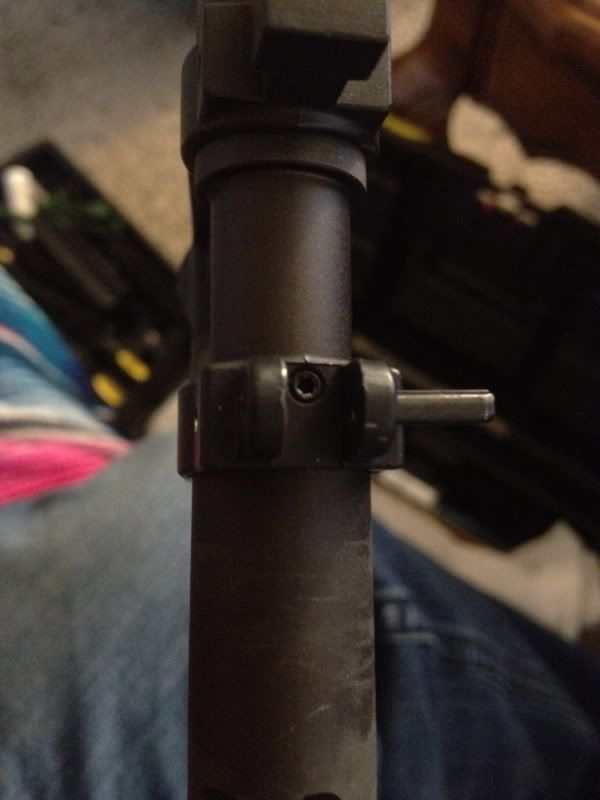 Step 3 Remove the two side cotter pins on the sight that keep it straight and in place.
Step 4 Remove your flash supressor completely with the provided wrench labeled 13 and slide your Iron sight right off.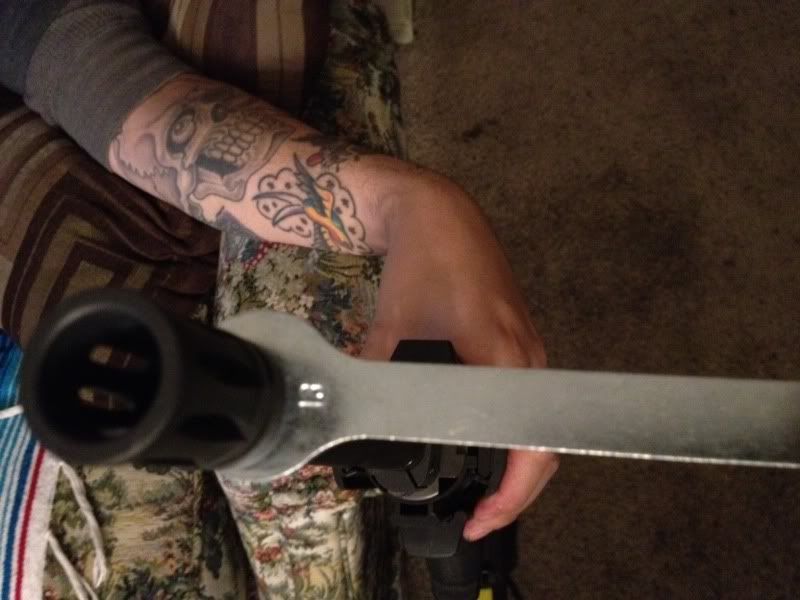 Now remember that your Colt does not have a rod from your Fixed front sight to upper so there is no bar to remove and if you add a gas block you will need to add a cotter pin where the rod would go in to your gas block to keep your front rail plate aligned and in place.
Hope this was helpful and I will be posting a guide on how to add a magpul moe grip to your umarex colt 22lr M4 soon as well.