well came across a hell of a deal on a local form and so i spent some $$$$ to pick it up.
Gen 3 G20 SF
Valkryie Combat custom package
Trijicon Night sights
Vanek custom trigger
Vickers extended slide release
KKM Barrel
300 rounds (100 FMJ rest underwood/Double tap/Hornady)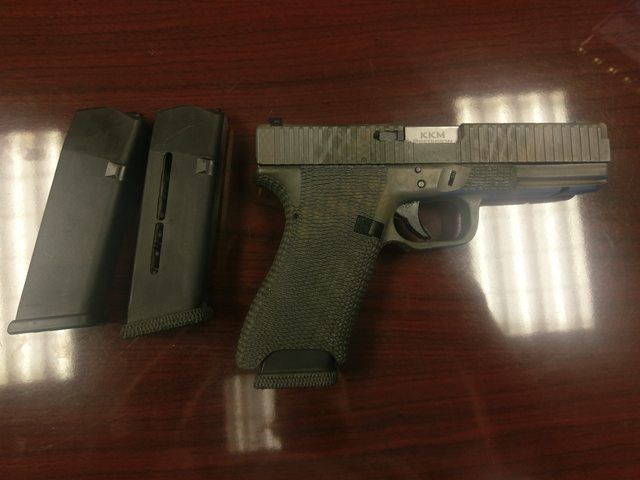 took it out yesterday and this thing is pretty freaking sweet! oh and its in free amerika so it came with 3 15 round mags!