Linea de Fuego will be holding a USPSA Handgun match on Saturday June 25th. There will be 6 stages including a classifier.
Shooters meeting is at 9am. You do not have to be a member to shoot.
The match will be open for registration on line at:
https://practiscore.com/clubs/ldf
You will receive an email confirming you are registered for the match and you can then pick a squad. You will still need to check in and pay on Saturday morning.
LdF is located at 38000 Henderson Road in Pala, CA
http://www.lineadefuego.info/
Stage 1
Video:
https://youtu.be/Cm8xqr_ilNI
Stage 2
Video:
https://youtu.be/CyiTUEHtvdU
Stage 3
Video:
https://youtu.be/INNWIoZvZBY
Stage 4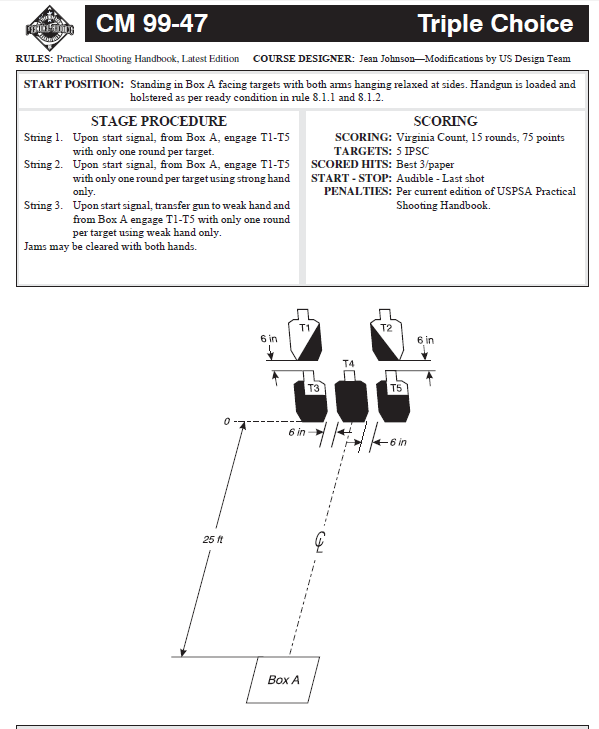 Stage 5
Video:
https://youtu.be/QbYdF95x6qo
Stage 6
Video:
https://youtu.be/O4mFvDA_d-k