Come check out the newest USPSA affiliated club in SoCal at the Deadwood Boys range on Sunday, December 4th. The match consists of 7 stages (including classifier) of paper and steel targets. Round count is around 225.
This match will be an "Open Squadding" match that you can shoot at your own pace. On-site signups run from 8am-11am and match fees are $35 for non-members, $25 for DWB/X3 members, and $20 for a 2nd Division. We score on PractiScore so you will need to make sure to download the free app on your phone or tablet for the match.
RSVP for the match on our Facebook Event here:
https://www.facebook.com/events/972319246246083/
There will be FOOD! We will have PJ and his family cooking some delicious Filipino BBQ Skewers available for $2 each as well as hot links, water and sodas. So make sure to bring your appetities!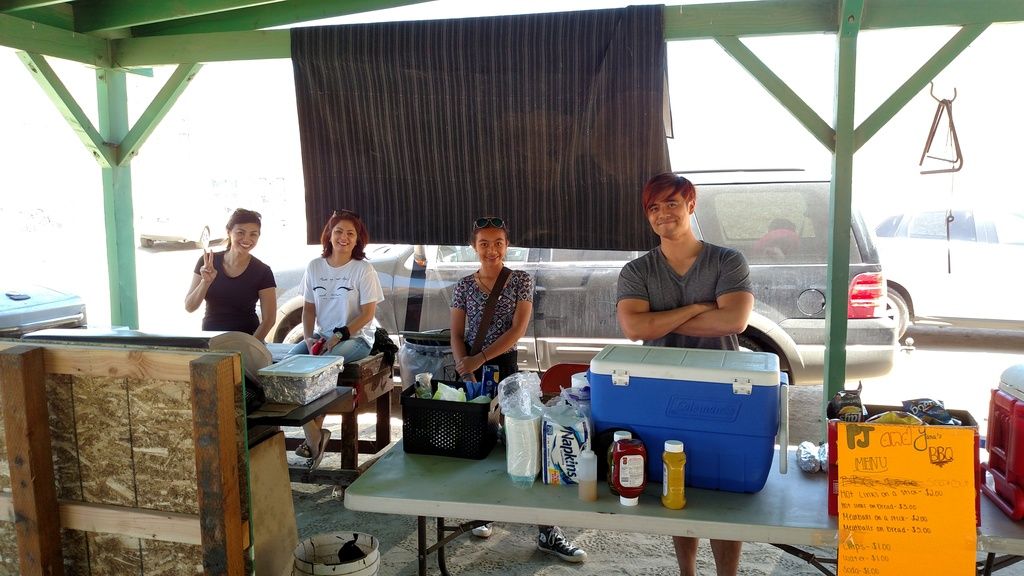 Need ammo? We have reloaded ammunition for sale at every match at very reasonable prices. Contact Sam Houston at 714-329-6484 or
samhouston@deadwoodboys.org
for more info. Pricing is available here:
http://dbcartridge.com/
. Due to strong demand, all ammo orders must be placed prior to the match.
Sam will also have his new 147gr 9mm loads available this weekend. These soft-shooting rounds made an average of 129 PF out of an STI, a CZ TacSport, and an M&P9 Pro. Sam also has new 124gr PCC loads that make 130PF. Make sure to call or email Sam ahead of time to get yours reserved before the match.