I wanted one of these for myself, and wound up making a few extra since other people are wanting them, and none of the reloading companies seemed willing to make them.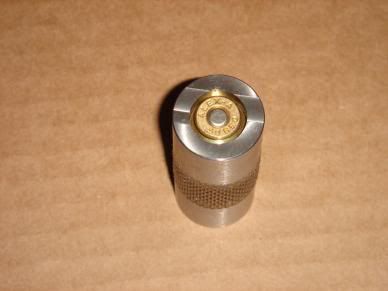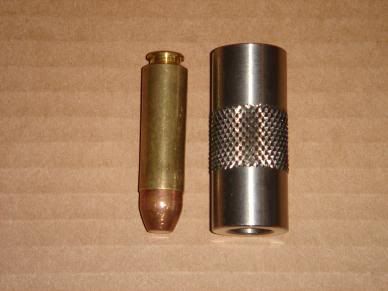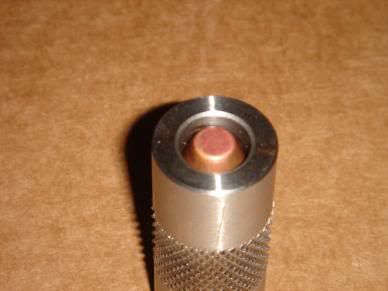 They are manufactured from stainless steel, and cut using a Beowulf chamber reamer. So they will not only check the length of the case, but also verify case sizing. As with most case gauges, they are set up to show both max and min allowable case length.
I also made the overall length of the gauge correspond to the OAL of the loaded round, so you can use this to check that as well. The OAL measurement I used was 2.110", which is the OAL for a couple of the most commonly loaded rounds.
If I can sell a few to help defray my costs to get it machined, and the costs of the reamers and headspace gauges I had to buy to make these, I will be happy.
The cost is $30, plus $4 for shipping. Shipping will be via USPS Priority Mail, and I have set up an account on gearpay to accept payment. My gearpay account is
brads@mindspring.com
. If you would like to arrange other payment or shipping methods, let me know.
I am located in Glendora.
Thanks!