Anschutz 1416
---
I bought this from the Rod and Gun club in Kitzingen FRG in 1979. Note the set triggers. I haven't seen this variation in the U.S. at all. A nice shooter!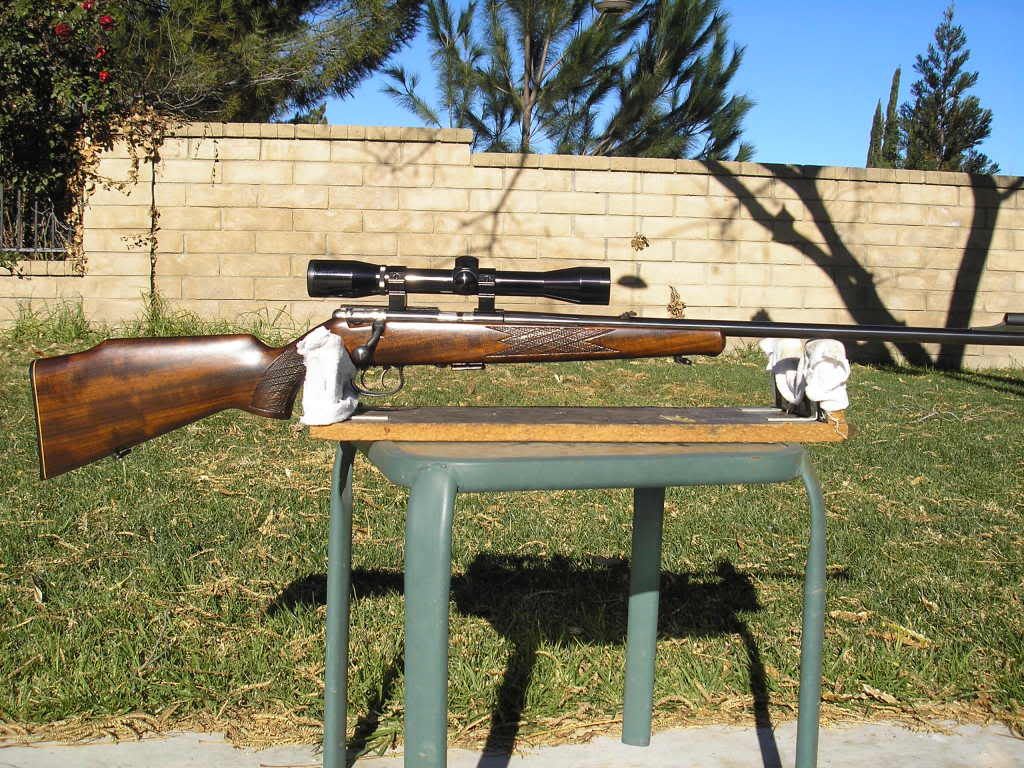 __________________
"Everybody dies.. the thing is, to die well' Jack Harper
We are hard-pressed on every side, but not crushed,
perplexed, but not in despair:
persecuted, but not abandoned;
struck down but not destroyed.
2 Corinthians 4:8