Im organizing a group buy for the following products.
I need a minimum of 10 confirmed orders to complete the transaction. I am located in the Concord - East SF bay area and prefer FTF transactions, but can ship any order for only an additional 10 dollars.
All prices otherwise noted are the total price, including tax
VLTOR Enhanced ModStock
superior cheek weld to your standard M4 stock while offering lots of cargo
room for extra batteries, tools etc etc
Black or Faded Dark Earth colors
Milspec and Commercial sizing.
Your choice $
114
-
also available as a kit including a milspec buffer tube, buffer spring, end plate and locking nut for $
191
-
Yankee Hill Machine free float hand guards with diamond pattern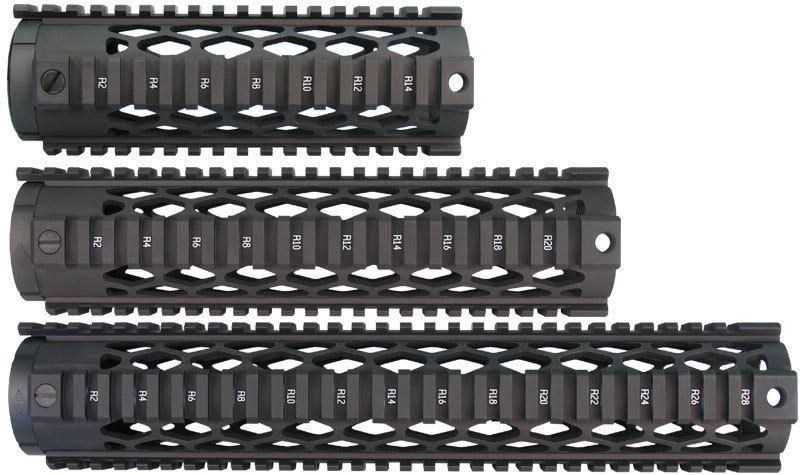 lightweight while offering extra ventilation to keep your barrel and your hands cool!
carbine length $
117
-
mid length $
123
-
rifle length $
152
-
DSA stripper upper receiver
A3 style flat top receiver. Machined from T6 Aluminium alloy. Inlcudes M4 feed cuts.
only $
81
-
Trijicon TA31RCO ACOG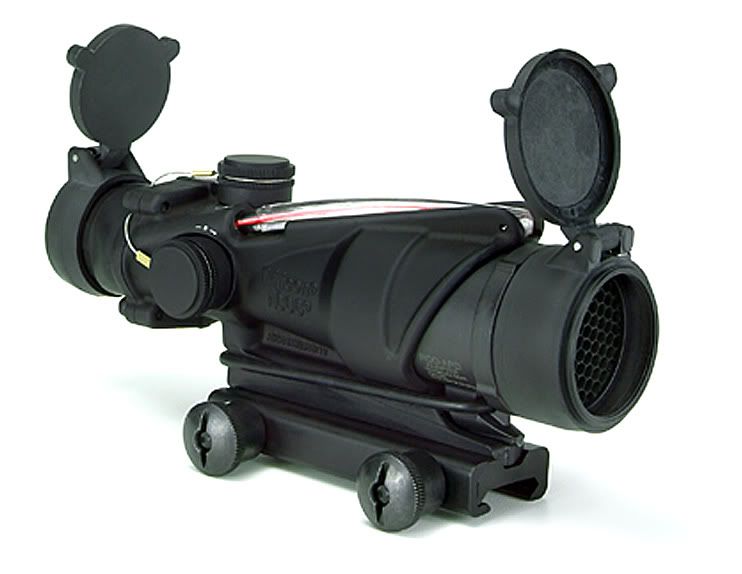 4x magnification with ref chevron reticle and bullet drop compensated for 5.56nato. As seen with our boys in the Marine Corps.
$
1236
-
At this moment I can only accept money orders or cash
please PM me if interested!
Cheers, Mr Plink