I have 4 DPMS AR10 rebuild kits. They originally hold 19 each. They have each been used two times. They come with everything needed to make the magazines "whole."
Price: $30 each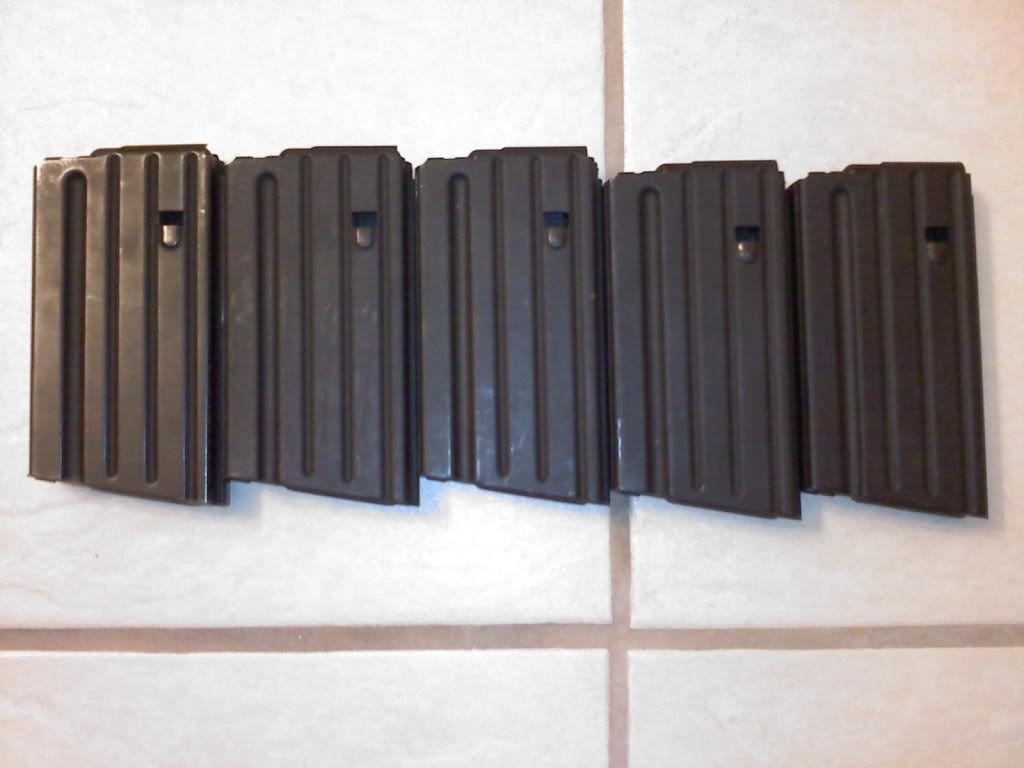 Shipping: $5 for 3 day shipping regardless of quantity
Payment: Gunpal(3%), CC(4%) over the phone, or a MO
missionmountaincamo@gmail.com
406-529-6133
Isaac Smith
775 Monroe St
Suite 215
Missoula, MT 59802
I will not be held accountable for what you do with these rebuild kits. These are being sold so you the buyer can make them into 10/19's, rebuild an existing magazine or use them as parts. These are not to be assembled to make a 19 round magazine.
Missionmtman