I'm an experienced welder and fabricator. I have had my own shop for the last 10 years and have specialized in race car fabrication and development. We would do anything from custom roll cages to headers, turbo systems, and suspension components.
I now have a small (private) shop over by the sharks stadium in Santa Clara and am available for all your fabrication needs. I can tig weld any metal including titanium, aluminum, stainless, steel, cast iron, ect. I'm an avid gun enthusiast and would be happy to help with any welding or fabrication project you might need.
Here are some examples of my work.
2010 Camaro race car we built for GM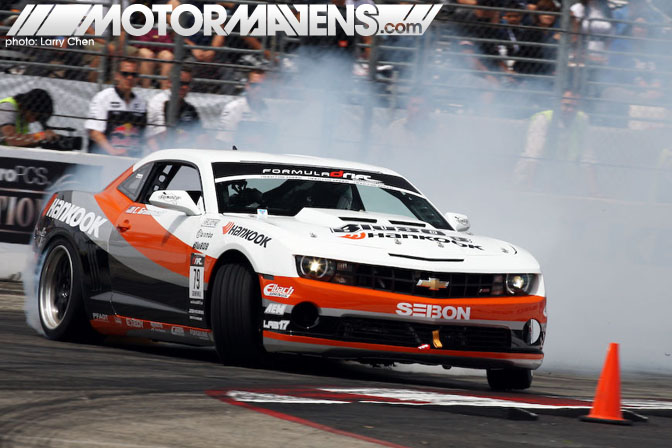 2008 Z06 we also built for GM and I competed with
Roll cages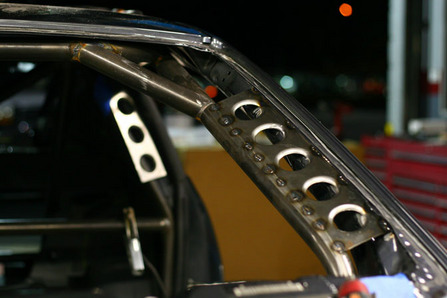 Chassis
Custom turbo bikes
Ect
Hopefully I can help with your welding and fabrication needs. Feel free to text me or call my cell during appropriate hours.
Thanks and hope to hear from you soon.
Luke
4O8-963-3323