How to get a Meritorious Mast noted on MOL/SRB?
---
I was just the subject of a Meritorious Mast two days ago on my last full day at 29 Palms. I was trying to figure out since the chain of command had it hands full, how I would be able to get a notation on my SRB and put into Marine Online. Would I just bring it up to S-1 when I get to my next duty station and give them a copy of the mast? (Or any awards for that matter)
__________________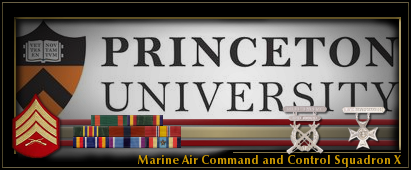 "There is an old song which asserts that "the best things in life are free". Not true! Utterly false! This was the tragic fallacy which brought on the decadence and collapse of the democracies of the twentieth century; those noble experiments failed because the people had been led to believe that they could simply vote for whatever they wanted… and get it, without toil, without sweat, without tears."