I have very little of substance that I can offer to the members of this board. But I learned today that even words of encouragement from a fellow Calgunner can lead to realized benefits more valuable than some new trinket or bauble to put on my guns.
In light of this discovery, I'm offering to Calgunners my services free-of-charge. And I'm offering the two things that members here have given me positive feedback on.
Service 1: I'll bubba your gump! Got a beat up, ugly, boring or mediocre firearm? Have you lost the twinkle in your eye that the gun used to bring? In need of a freshening up and a new set of digs? I'll do it for ya - all I ask is that you give me the materials to make it happen. Here are some examples of my "work":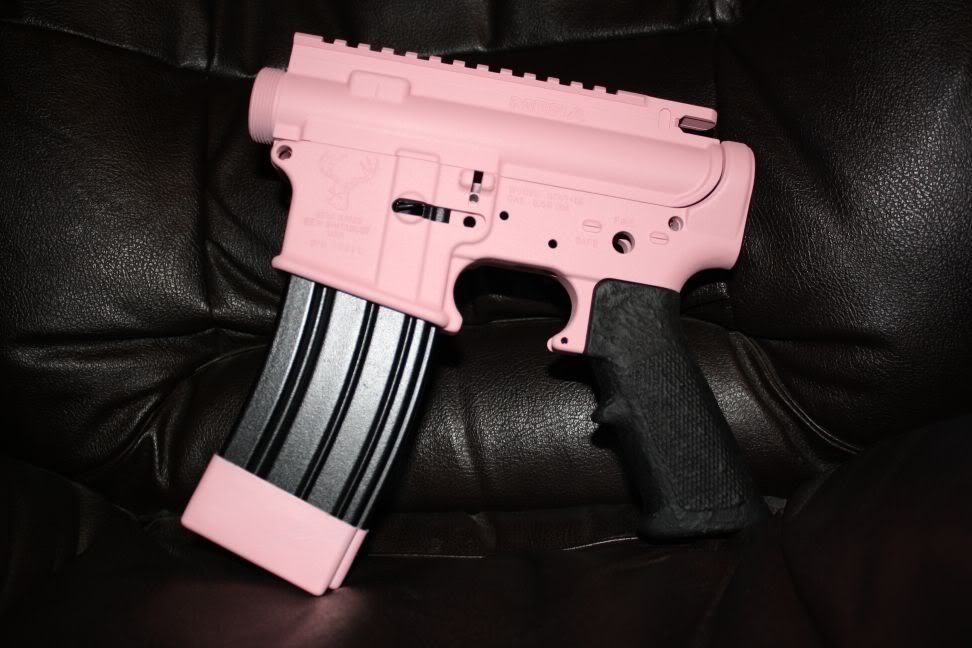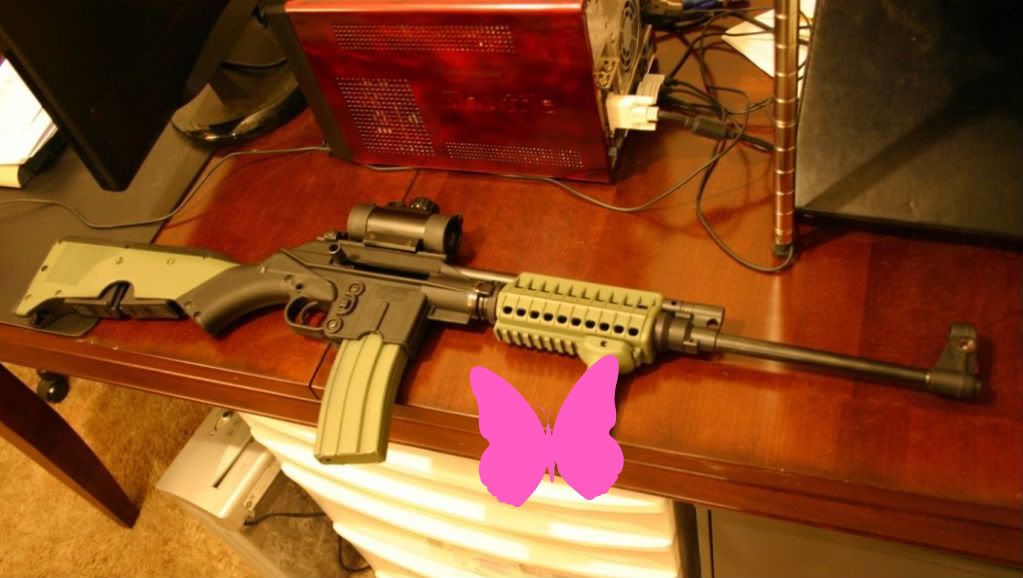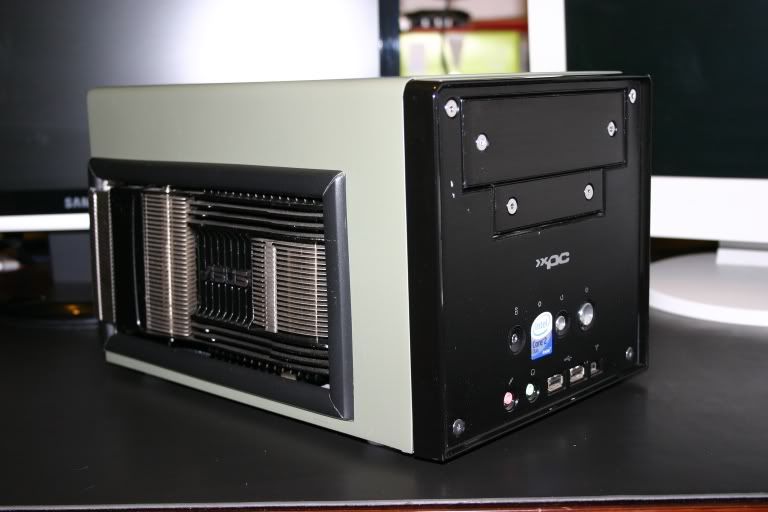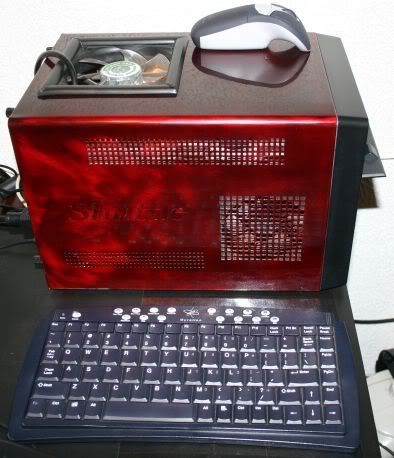 (yeah - those are pooters, not boomsticks, but the case paint is an example of my prowess at rattle-can magic. Both systems were flat black from the Shuttle factory; the first was done in a flat Olive Drab, the second in a Krylon x-treme metal red)
Conditions for service 1:
a. You pay for the paint/tape/misc materials. Should be no more than $20
b. You do not hold me accountable for the end product. This mean you must either be very risk-oriented, or you must not care much about the gun you are handing over to be painted.
c. I do not have an FFL, nor am I professional. That means you will likely need to give me the weapon part-by-part, or chill at the hitty while I work my magic. Dunno the laws on this, so check beforehand.
Service 2: I'll craft an award-winning WTS ad for you...and by award winning, I mean nothing but hyperbole. But a couple people seem to like the ads I've written, so what the heck. Here are two examples of my sublime verbal prose-excellence:
http://www.calguns.net/calgunforum/s...d.php?t=162947
http://www.calguns.net/calgunforum/s...d.php?t=163459
I like to write - I've been published once or twice in the past, have written roughly 40 - 50 blog articles, and have won a couple of real awards for my writing. I'm not pro, and don't profess to be one. But I suppose I could whip up a dandy line or two if it'll help you sell your gun.
First come, first served!