This is SJC's Titan Comp. for .223 AR's. It's one of the most effective comp's out there and keeps the muzzle absolutely flat.
Please note, these pictures are of it when it was brand new. It is still in excellent condition but the inside of the comp. does have burnt powder residue on it (like any comp.). It could be cleaned out with a bit of elbow grease or a dremel with a brush, but it'll just be right back the minute you shoot it.
It is USPSA/IPSC 3-gun tactical class legal.
I will throw in a peel washer or a crush washer with it (your choice, the peel washer is silver, the crush washer is the pictured black one).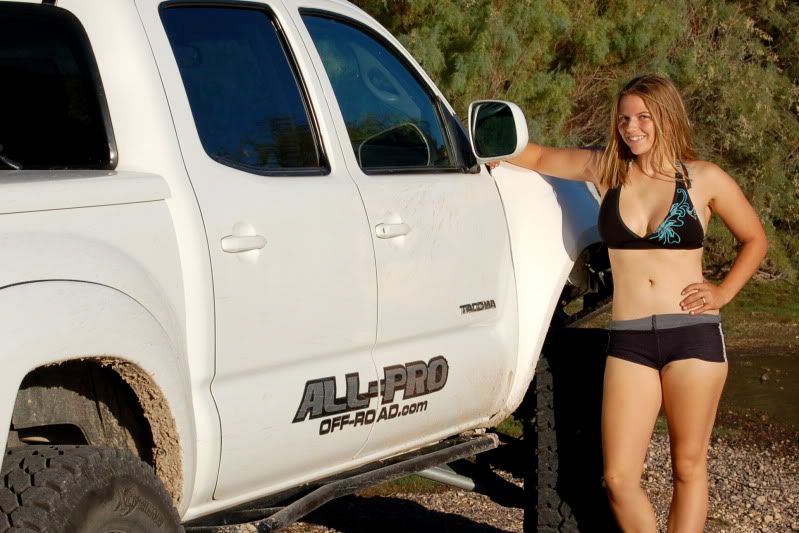 $75 shipped via USPS. I accept money orders. No paypal. FTF in Valencia would be great and I'd knock off $5 off the price for it.