Make: Remington, Springfield
Model:700 Mil-Spec 5R SOLD, M1A Loaded NM
Caliber: .308, .308
Location (city or county): San Francisco
Price: $SOLD, $1700
Will ship (Y/N): n
Hi Everyone,
I'm selling these two for a friend. He is very good with his firearms, they're always clean and oiled and put back in the safe after every session on the range. Both guns will come with a case of ammo, so first we have:
Remington 700 Mil-Spec 5R Stainless Steel barrel with a Leupold Mark 4 4.5-14X40 LR/T scope mounted with Leupold Mark 4 Rings and Harris Bipod. Roughly 150rds shot. Very accurate. Very good condition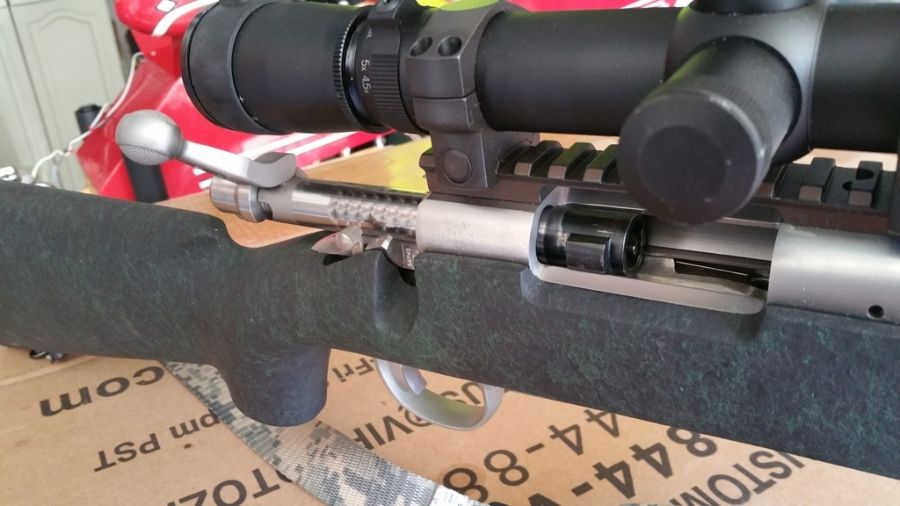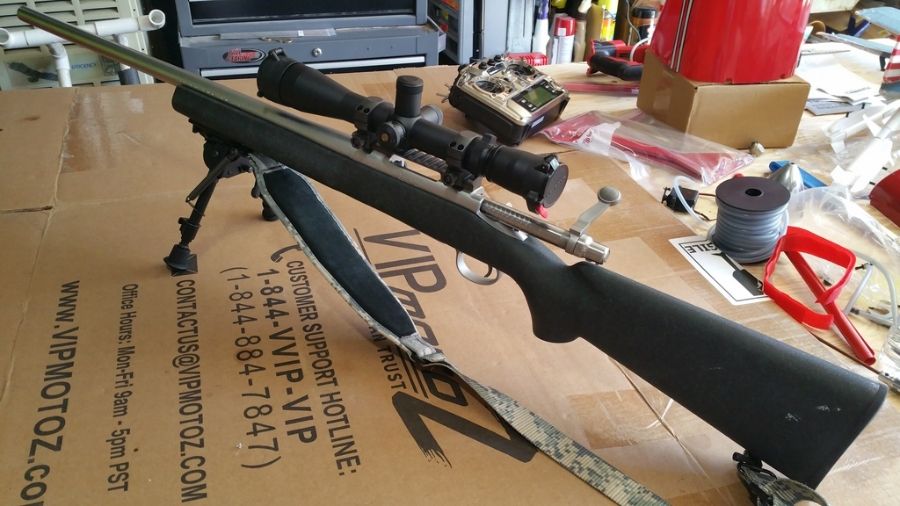 Next we got a factory Springfield M1A Loaded with a Stainless steel National Match barrel, NM non hooded rear sight and trigger. It also comes with an Arms#21 scope mount.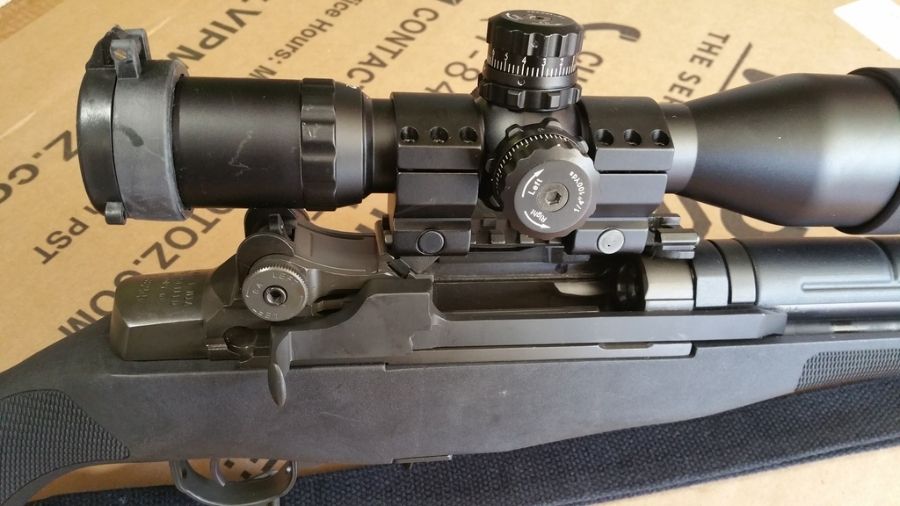 Thank you for looking please PM me if you have any questions.