04-24-2017, 9:13 PM
Vendor/Retailer

CGN Contributor

Join Date: Aug 2009

Location: Chino, CA

Posts: 1,707
WW II Springfield M1 Garand Quality M1 Carbine , Fulton Armory M14 M1A (Custom) OC/IE
---
Make: Springfield Armory (Feb,1945)
Model: M1 Garand
Caliber: 30-06
Location (city or county): LA/OC/IE
Price: $1800
Will ship (Y/N): NO
Other info: WW II Era rifle, all Springfield USGI parts, all parts are correct to 1945 SA. Low TE ME, I would have to measure it this weekend when I go to the Ventura gun show as I do not have the tool. I measure it before to be extremely low. I should be able to find out this Saturday.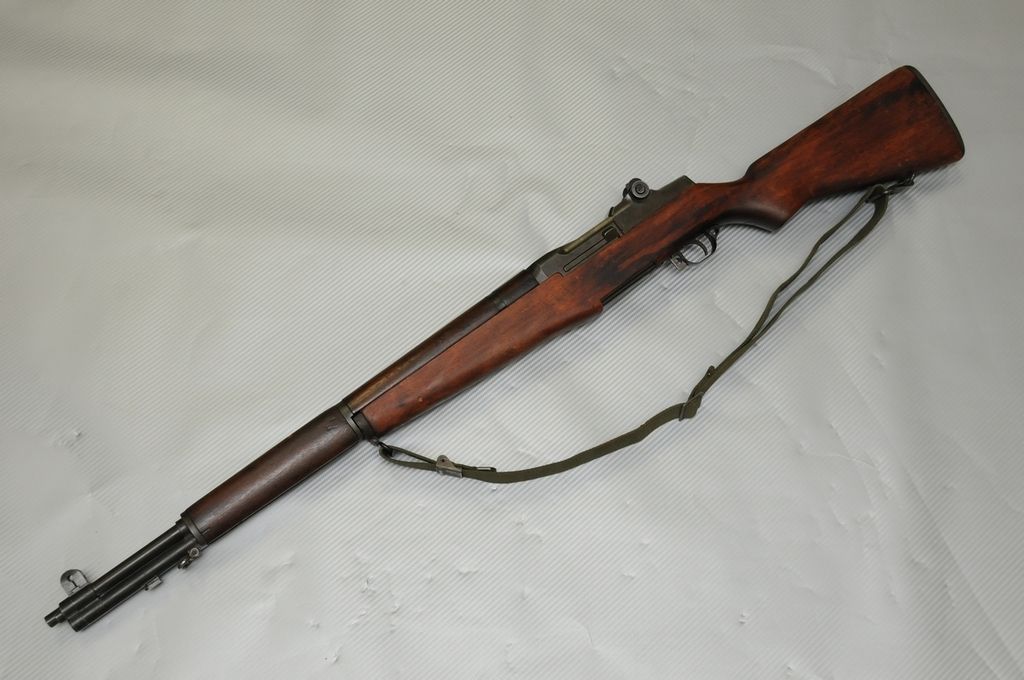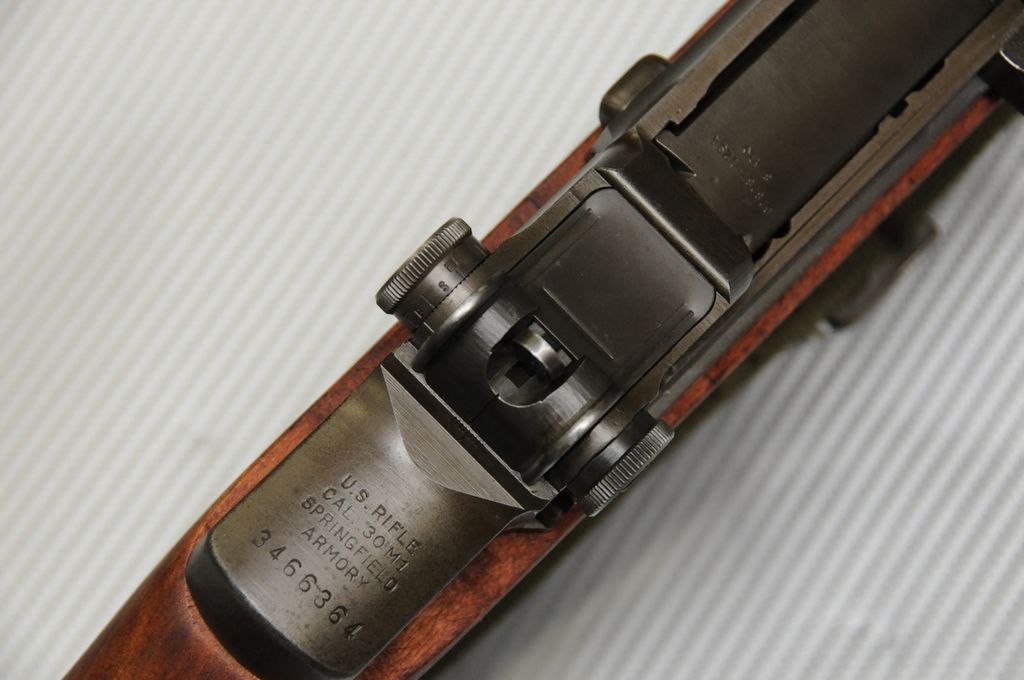 Make: Quality HMC (March 1944)
Model: M1 Carbine
Caliber: 30 Carbine
Location (city or county): LA/OC/IE
Price: $SOLD
Will ship (Y/N): NO
Other info: WW II Era rifle, all USGI parts, since Quality HMC did not make all the part, I tired to match it accordingly, it got a Inland trigger group, stock, & Rockola barrel, but this was how it left factory, Quality HMC only made the receiver.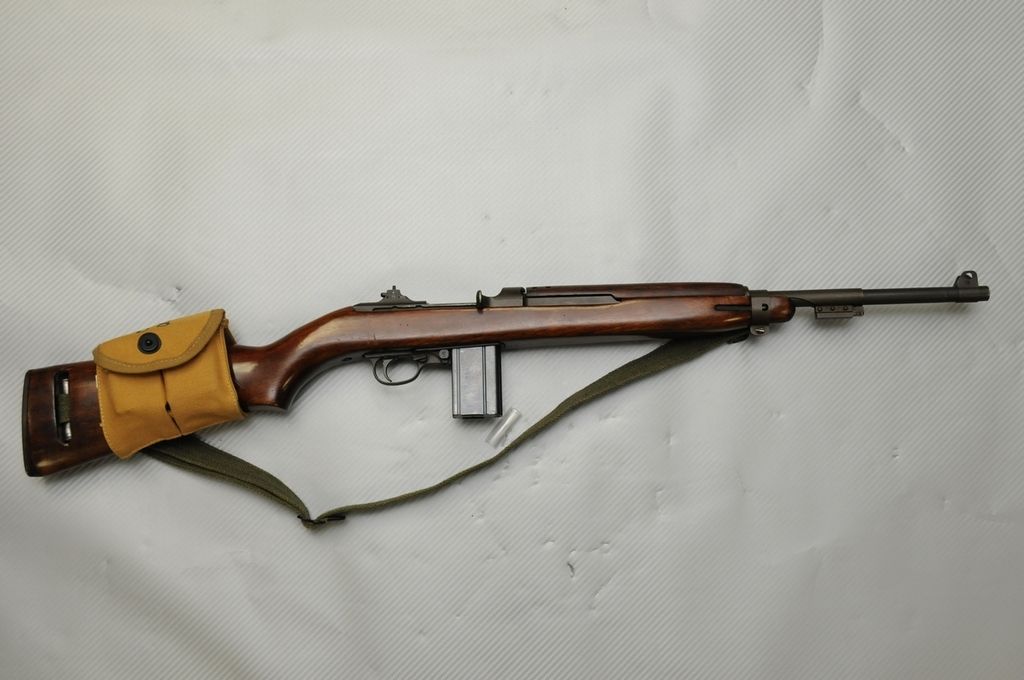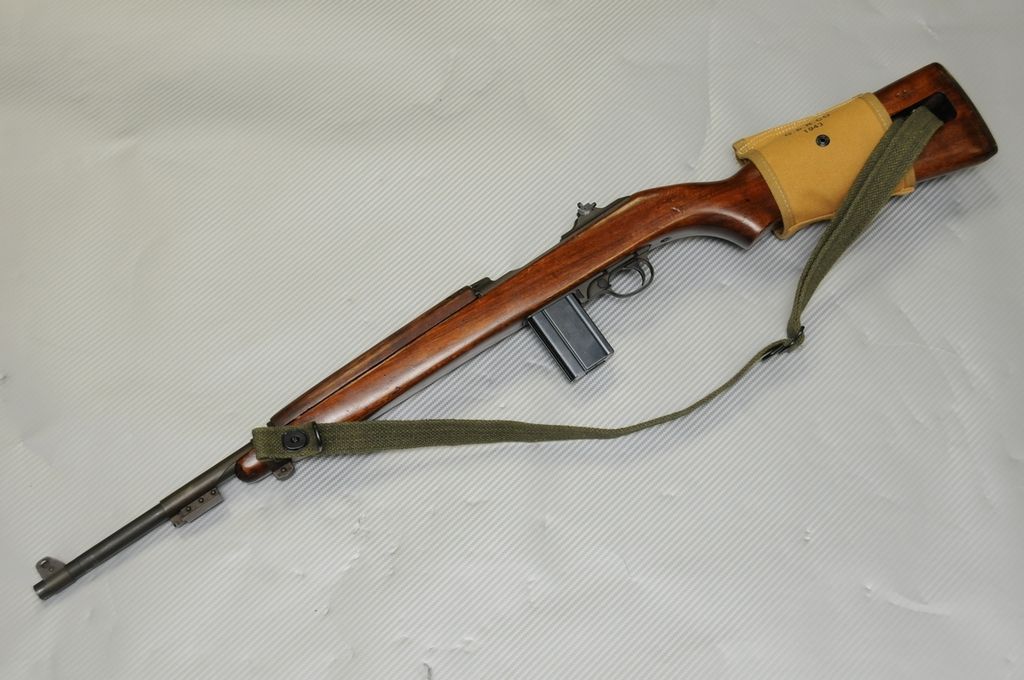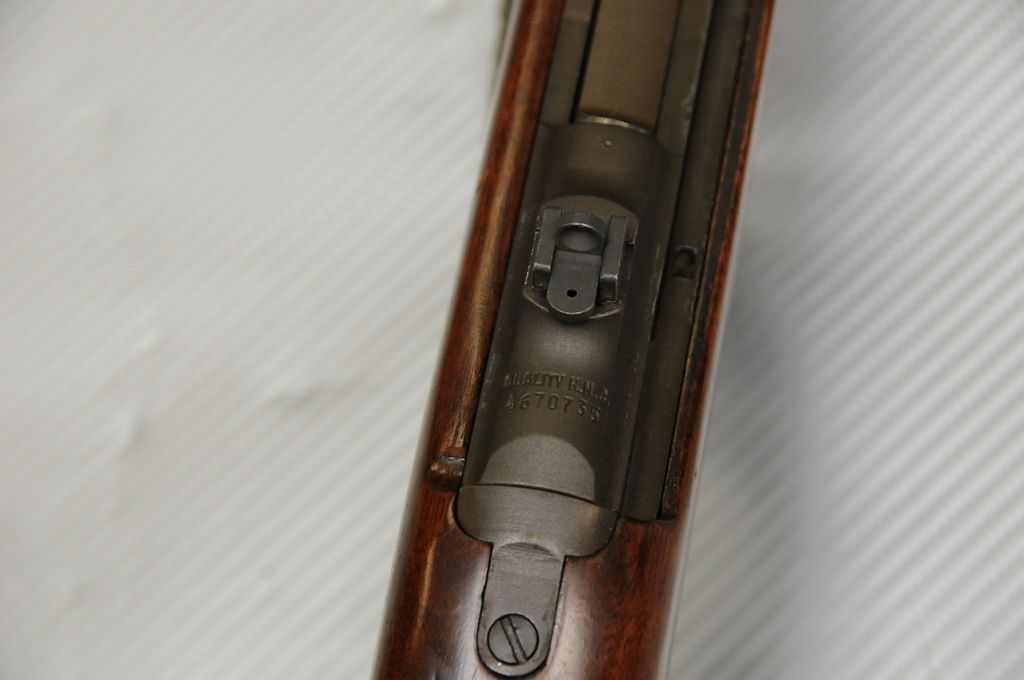 Make: Fulton Armory M14 (Custom Built by Art Lupino)
Model: M14 / M1A
Caliber: 308 Win
Location (city or county): LA/OC/IE
Price: $2000
Will ship (Y/N): NO
Other info: For the price of a Springfield M1A NM, you can get this Art Lupino custom built M14. Below is a list of parts that were used for this custom built.
Fulton Armory M14 receiver
TRW USGI Bolt
TRW USGI Op Rod
SA USGI Trigger Group
LRB standard weight match grade 18" barrel
USGI Oversized target stock (fun switch hole had been filled nicely)
SEI Front Sight
USGI Rear Sight
USGI Gas System
SEI Bolt Release

This built cost over $2600 back then, could only imagine it to be more today.

Comes with 1 ten round magazine, I have 2 other standard capacity magazine that I kept out of state, those can be ship to an out of state address if it is legal in that state. It will be sold with a standard SAI muzzle brake and standard mag release. SEI flash hider in picture is not included. The stock is in pretty good shape, but somehow my picture made it look perfect. The stock finish is nice, but there are a few scratches here and there.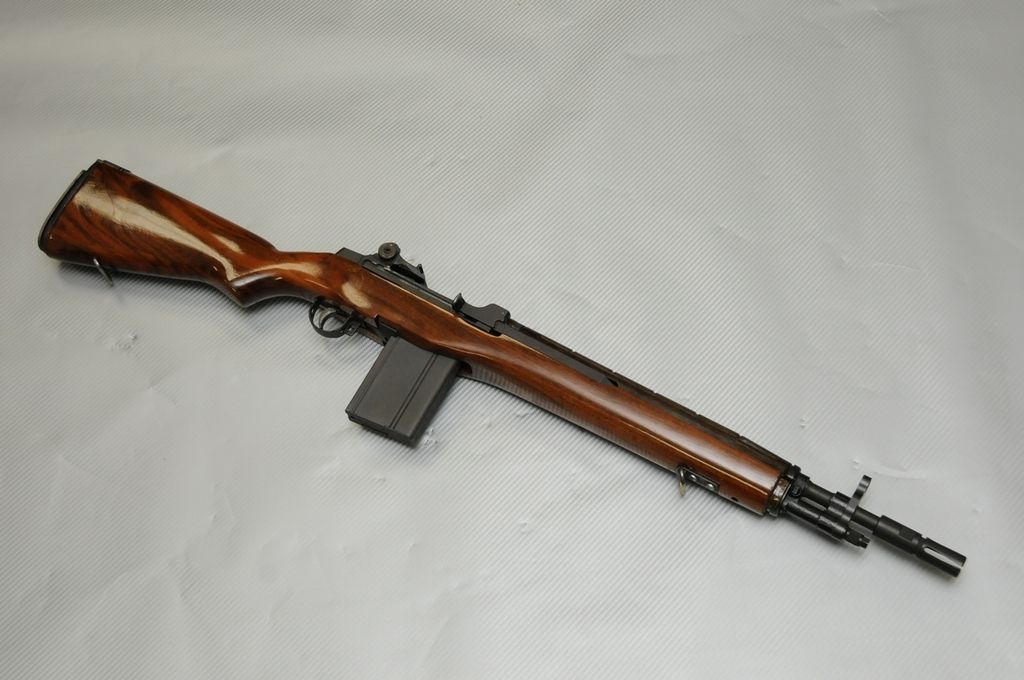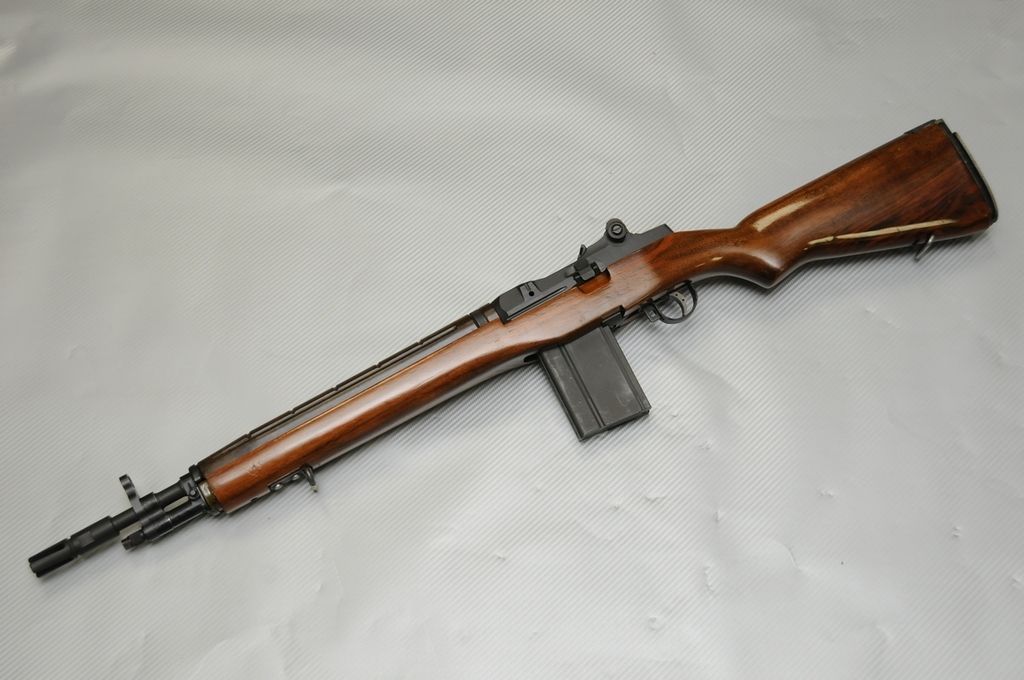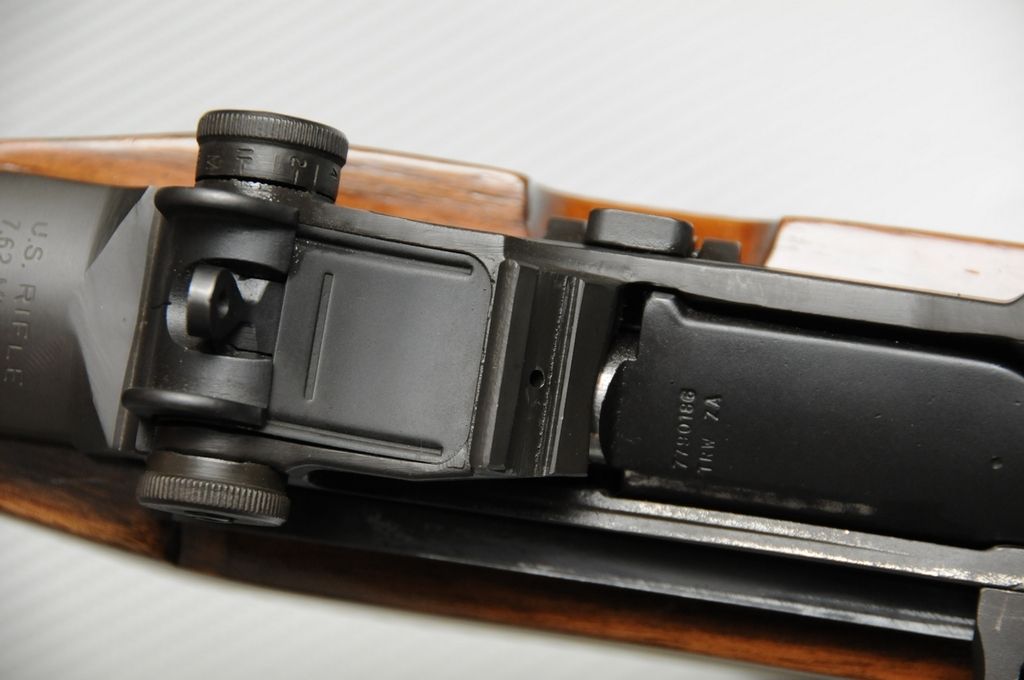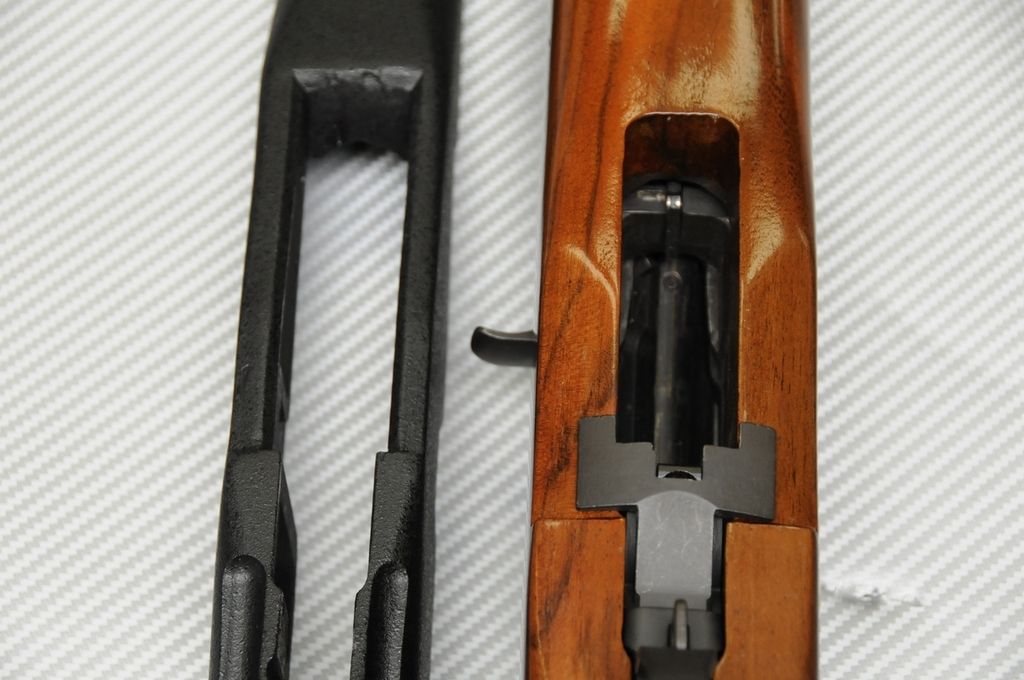 ---
Last edited by gti_20ae; 05-04-2017 at

8:21 PM

..