All prices are PayPal F&F shipped. G&S please +3%
Messaging me privately gets you the fastest response.
$119
WASD Code white LED backlight (Cherry MX Clear; 55g tactile)
Barely used backup. Detachable cable included.
$109
MK Fission Cherry MX Clear (55g) with white LED back-light
This was my main keyboard for a while, but I'm going to even softer keys for gaming. It is hands-down one of the most solid-feeling boards I've used. No hollowness, no creaking, no plasticky feel. Discontinued by MK.
WASD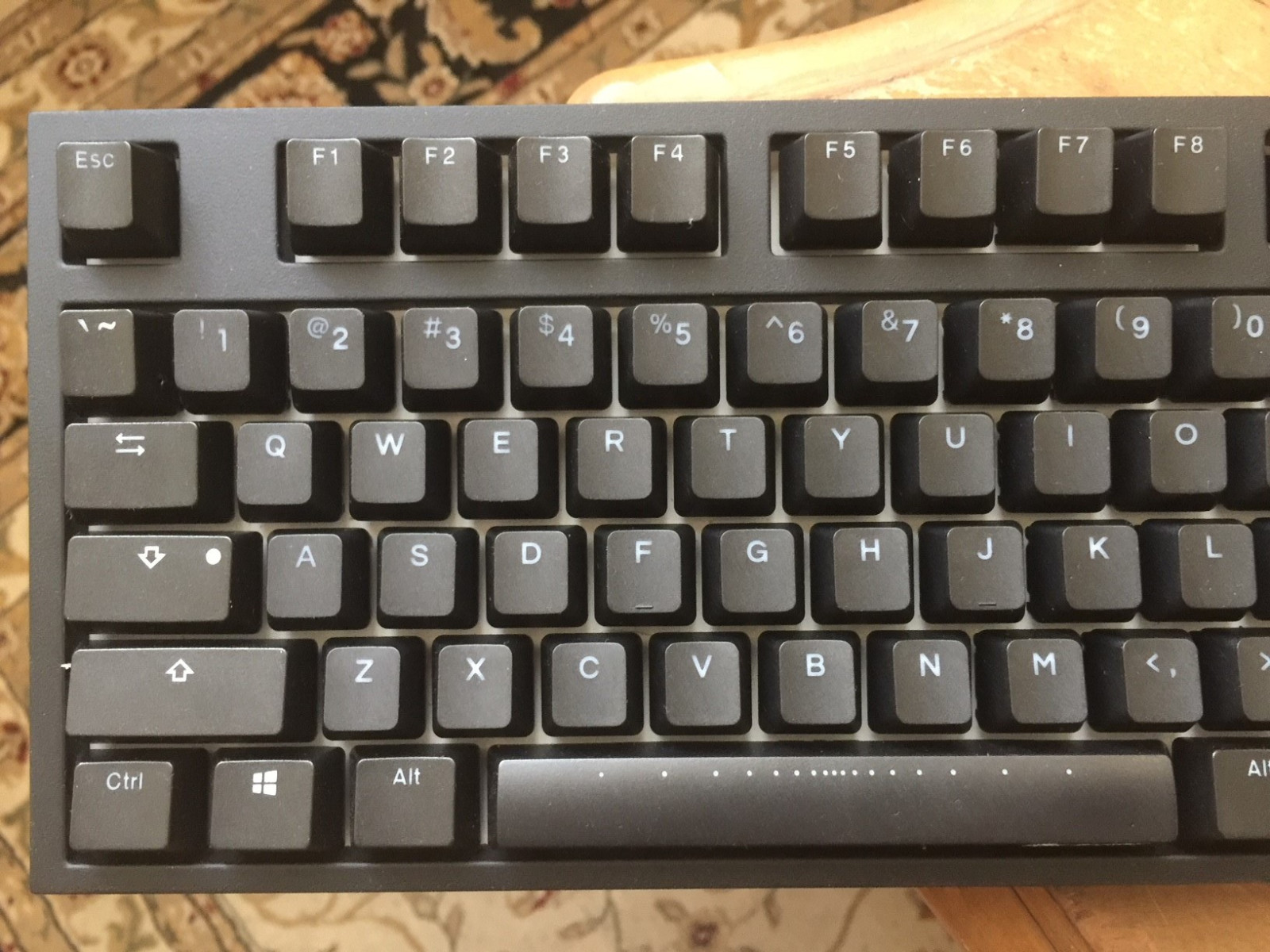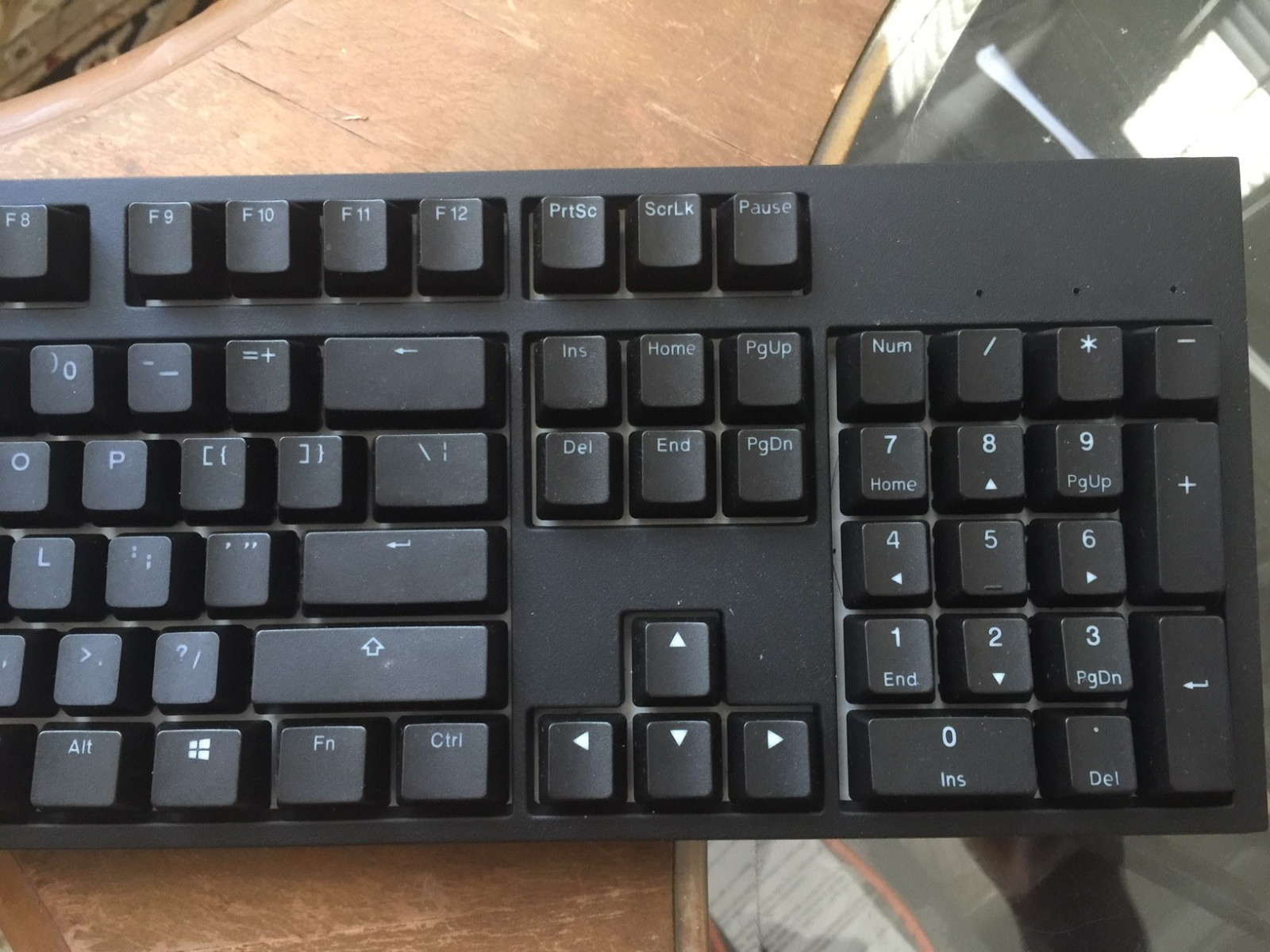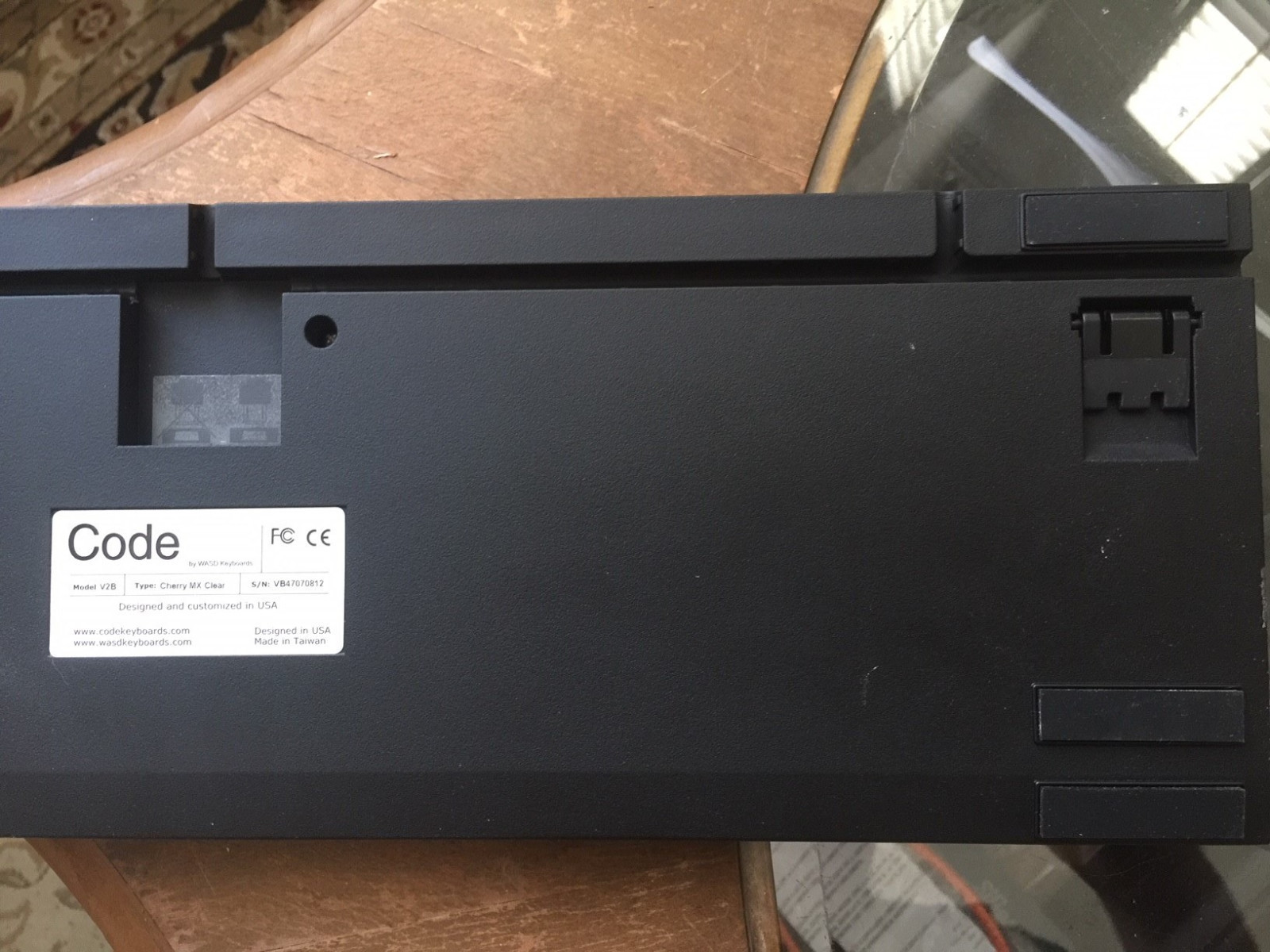 MK Fission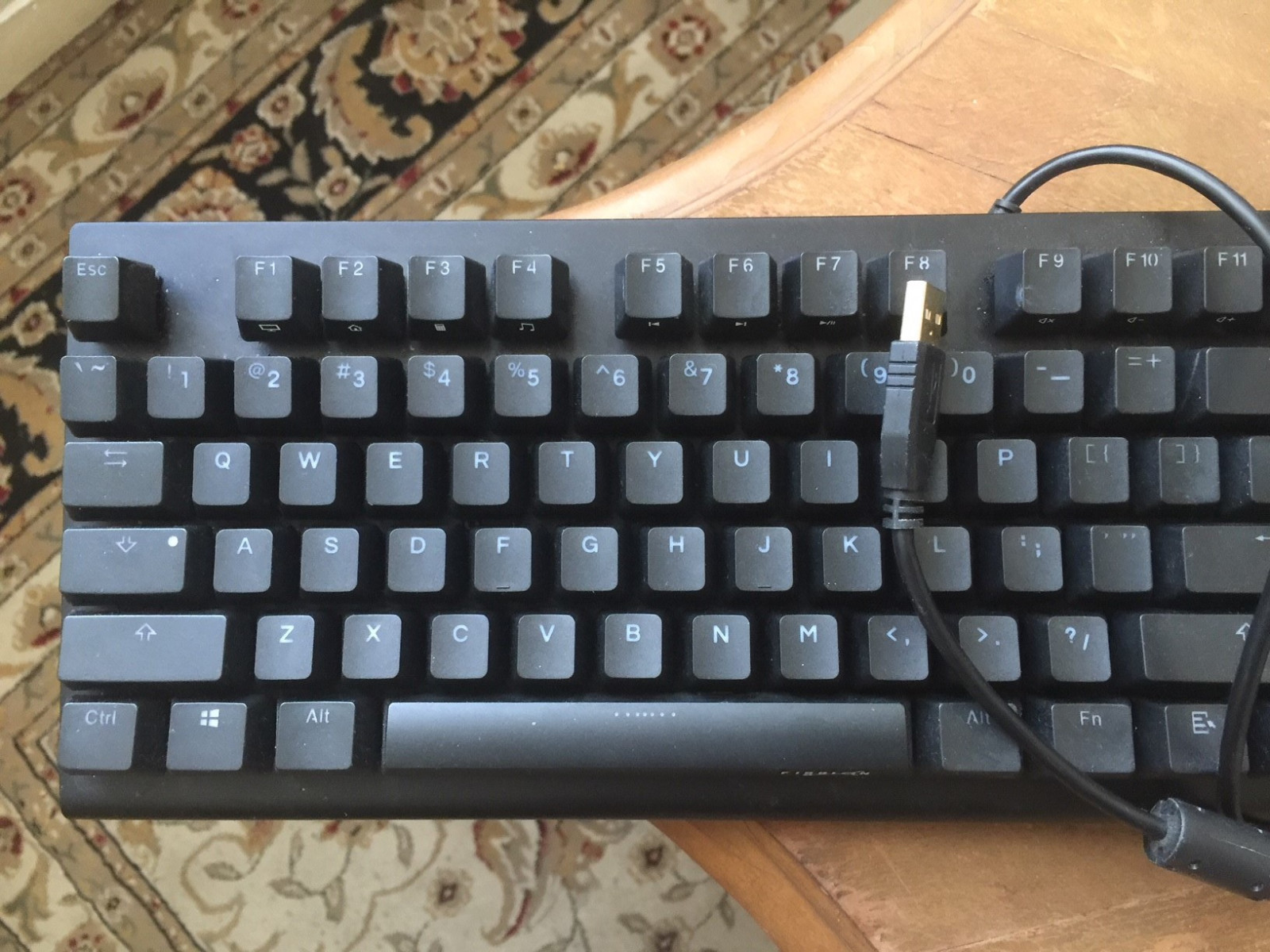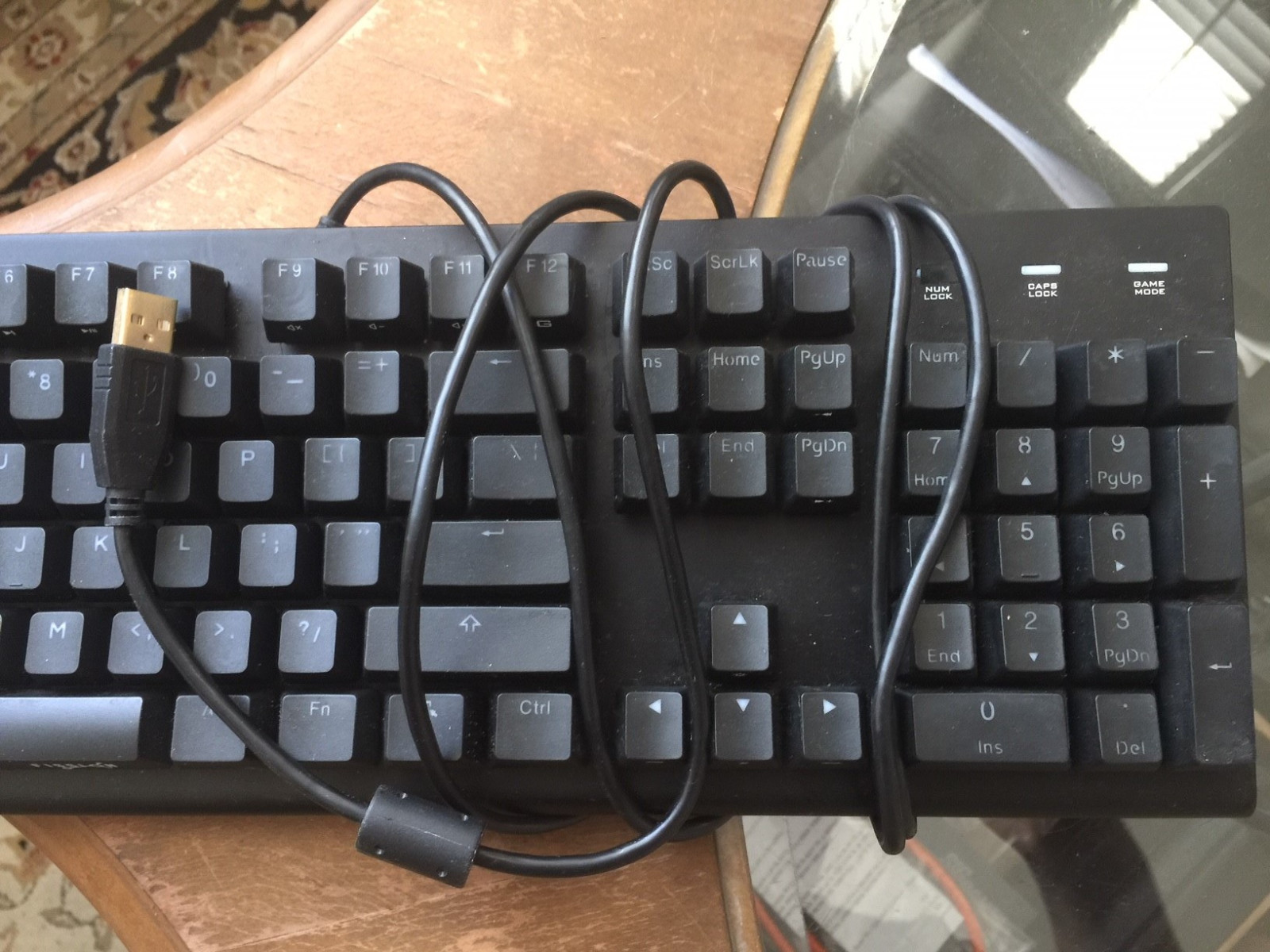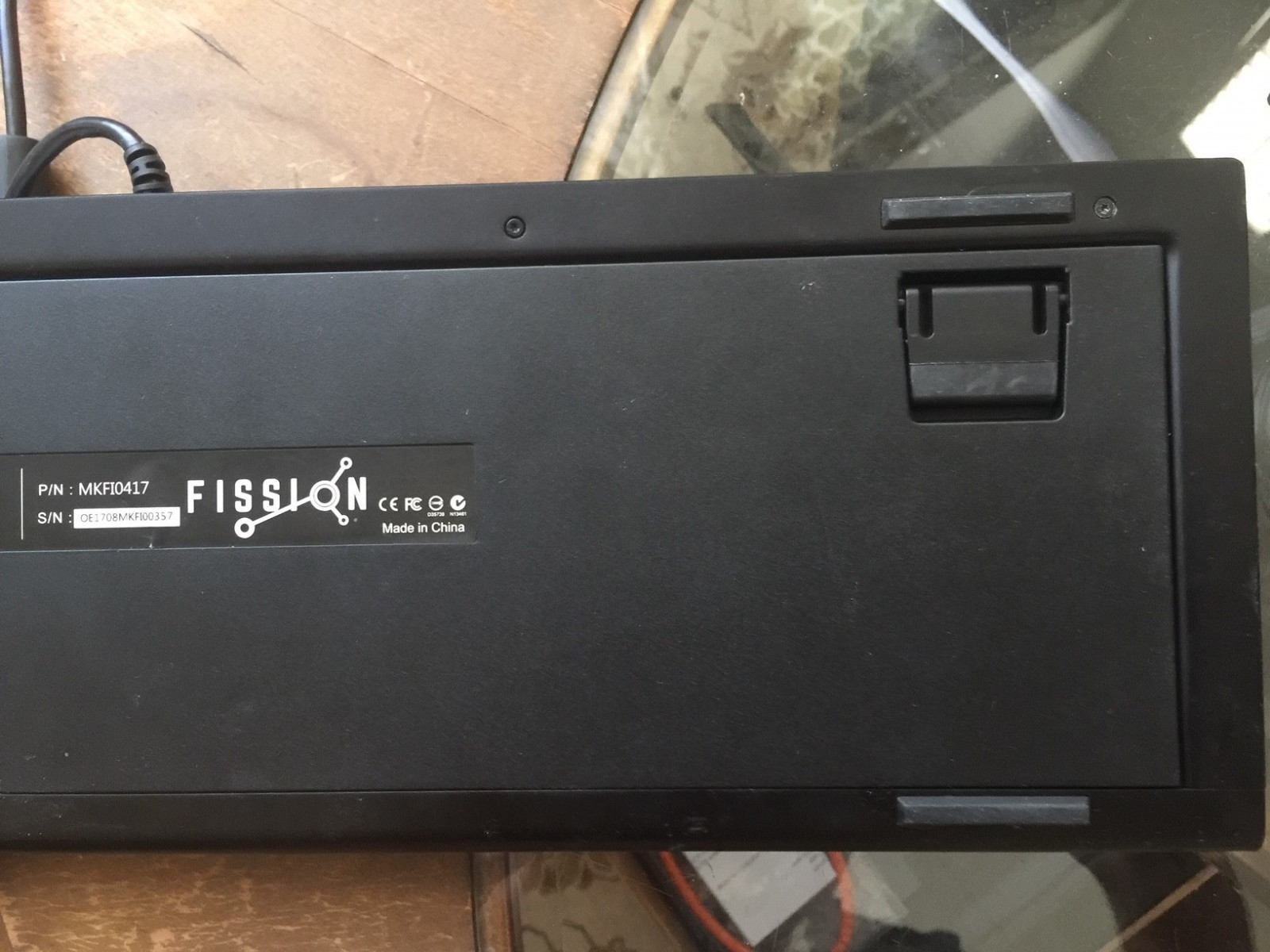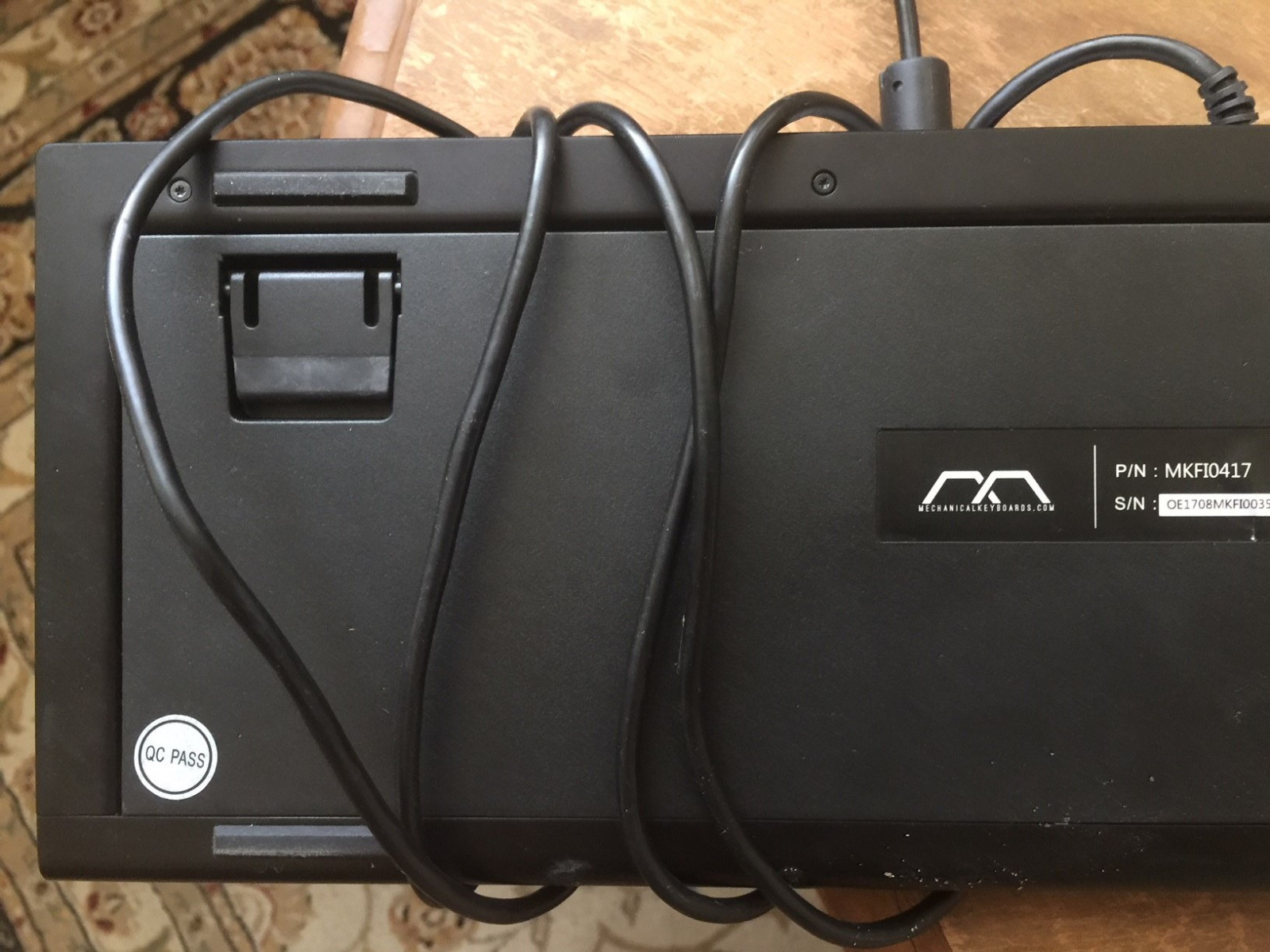 Sold section:

$135 SteelSeries Apex M800 QS1 RGB keyboard
$105 Ducky One Cherry MX clear