*******************PLEASE PM if you have questions: PLEASE DO NOT post them (or ANYTHING else) here!!! Thanks!****
ALL INQUIRIES can also be made at: giftedgiver@hotmail.com
IMR 800-X Powder-
***SOLD***
Sinclair Custom-Made Delrin Loading Block .338LM (Will also work for .338RUM)...
$20.00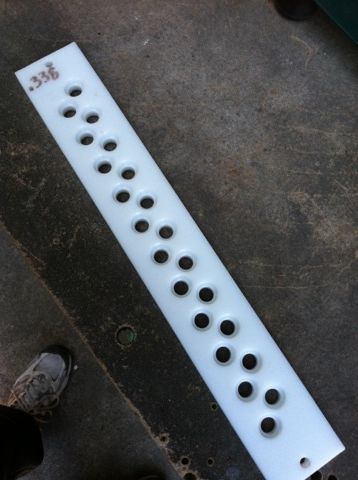 [B][COLOR="green"] Lake City Mil-Spec 5.56 (.223) VIRGIN Brass (very hard to find - the best for AR-15 high-pressure ("Hot") loads that commercial brass fails under-
$40 per 100 pc. sealed bag (
***got MORE in today 10/29/13***
) - Her's a link to some that were for sale:
http://www.the-armory.com/shopsite_s...oduct1402.html
100-pc. Box NEW Remington .223 brass - $30.00 midway Pricing (out of stock, NO back orders):
http://www.midwayusa.com/product/160...-223-remington
Berry's CP Bullets 250 pcs. One box left of each in Both 9mm (115 gr.) and .45 (230 gr.) - $25 & $40, respectively. Here's Cabela's Retail Chart:
http://www.cabelas.com/product/Berry...d#productChart
3 boxes left (50 pcs/each) Sierra Matchking .224" 80 grainers
****SOLD****
1 box left of Barnes .224 MPG 55 gr. bullets - $25.00 . Midway:
http://www.midwayusa.com/product/125...oint-lead-free
1 LB. Left Of Ramshot TAC Powder
***SOLD***
LE 9mm Factory HD Ammo (Winchester & Federal)
$25/each:
.Federal HST .40 S&W
***SOLD***
email -
giftedgiver@hotmail.com
Double Tap 10MM Auto EQUALIZER box of 32 Rounds.
http://www.doubletapammo.net/index.p...&product_id=42
From DT's Website:
"Penetration. Expansion. Damage. Power. Controllable.
These are words used to describe the new 230gr. Equalizer from DoubleTap.

What about two shots in one?
A 135gr. JHP over a 95gr. lead ball @ 1040fps. This load is VERY accurate and
produces two holes on target. The ball hits high every time - less than one inch
from the JHP @ 10yds and 2.5" from the JHP @ 25yds"

I had to try some out in my Glock 20 to see how they functioned, and they were exactly as advertised, as well as cycling perfectly each shot. The Box of 50 was roughly $60 shipped.
The 32-round box remaining I am selling for
$32.00 SHIPPED.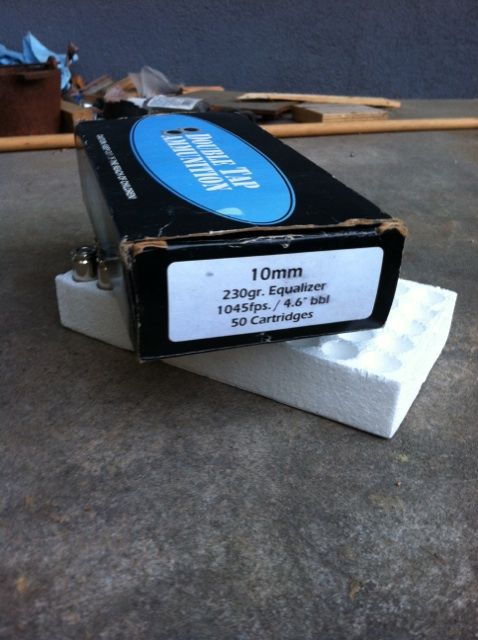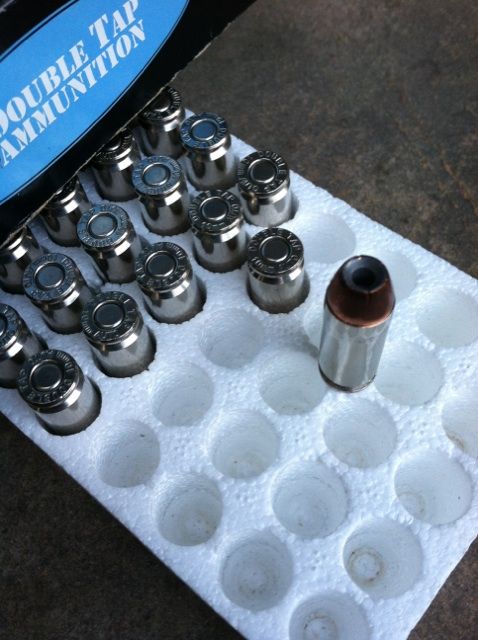 Competitive Edge Dynamics Corner-Weighted Brass Mat
http://www.midwayusa.com/product/413...webbing-black-
$30.00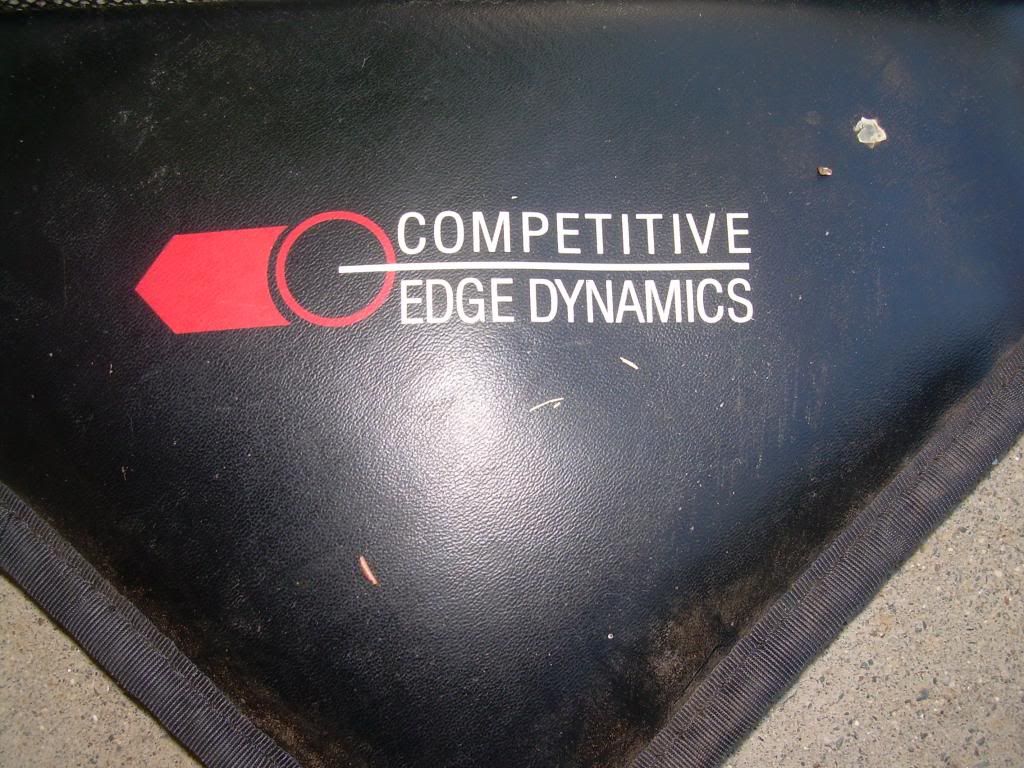 20 lbs. (2000 pcs +) Once-Fired, tumbled & Polished .40S&W Brass
$85.00