I have a new in package/never handled Geissele SSA trigger. I am going to keep my rifle all milspec to match my service rifle. My loss your gain.
$200 shipped. FIRM. No trades.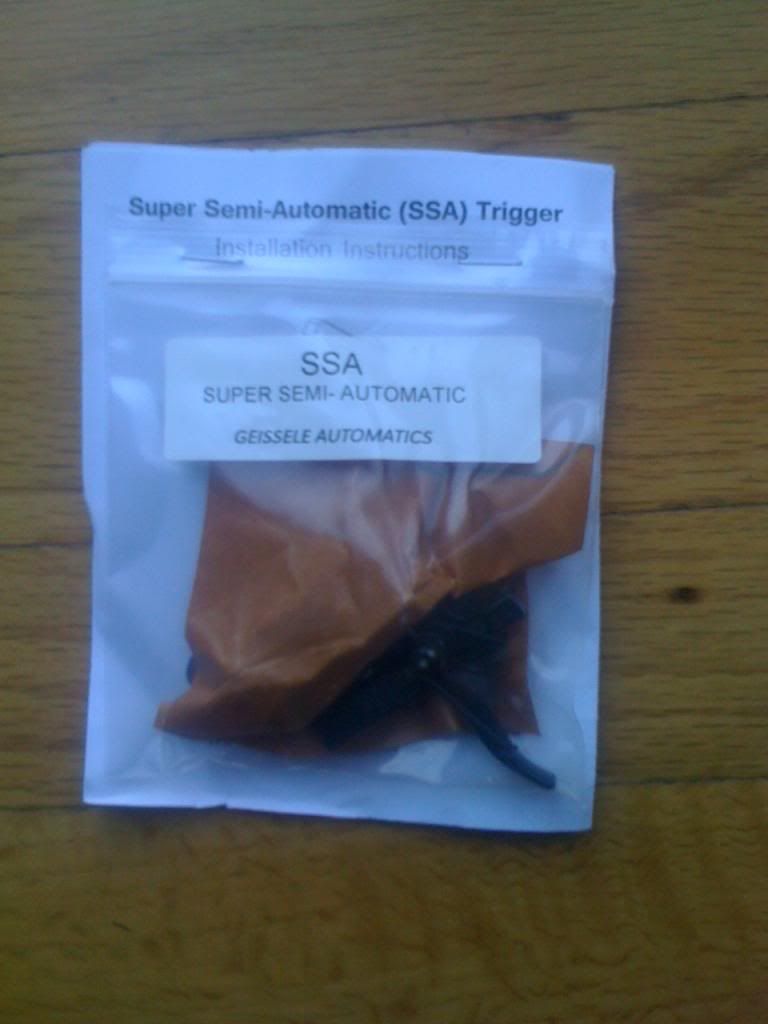 [/url]
Also have NEW never installed/handled Magpul MOE stock in Black milspec. $50 shipped.
Just the stock in picture is for sale.