I just sent in my order for a set of Kim Ahrends' Tung Oil Finished Moradillo Retro Combat Grips for the Model 17-8 that I will be picking up in a week. I couldn't dream putting anything else besides original S&W Combat Stocks on a 6 inch full lug revolver.
From Ahrends Grips' website, these are the cocobolo model, I am hoping for something with a less exotic and darker shade of grain.
My 627 PC still sports its original grips since I feel the round butt tactical look goes with the unorthodox diagonally cut lug.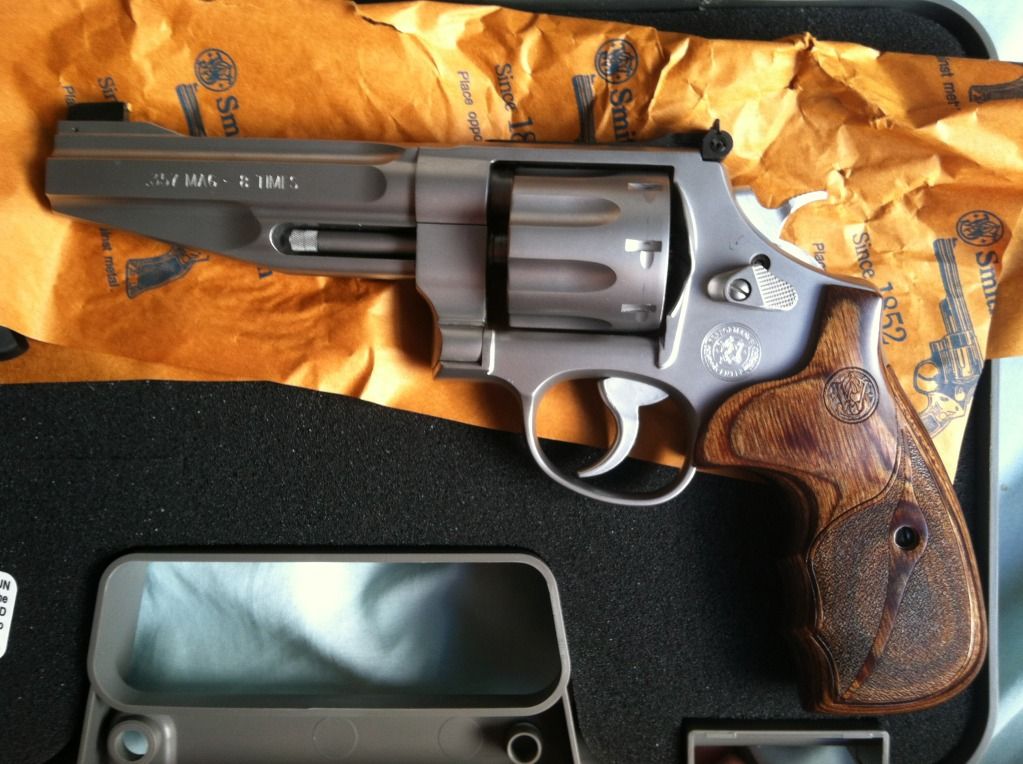 I've got my eye out for a vintage no lug revolver worthy to shell out a money for a set of Keith Brown's Roper grips though....
__________________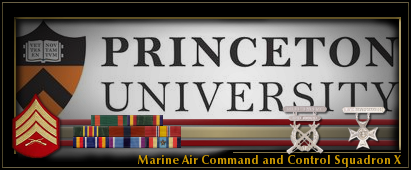 "There is an old song which asserts that "the best things in life are free". Not true! Utterly false! This was the tragic fallacy which brought on the decadence and collapse of the democracies of the twentieth century; those noble experiments failed because the people had been led to believe that they could simply vote for whatever they wanted… and get it, without toil, without sweat, without tears."