We are now offering a 3 day Tac Med course providing the following approval/certifications:
P.O.S.T. 24hrs
,
NAEMT 16 CEs/certification
for Law Enforcement First Responder Tactical Casualty Care (LEFR-TCC), and
NAEMT 16 CEs(BLS or ALS)
/certification for Tactical Combat Casualty Care (TC3).
Basic Course Outline:
Treat the casualty
Prevent additional casualties
Complete the mission
Day 1
Primarily Lectures followed by hands-on skills stations
-Intro to TCCC & LEFR-TCC
-Tactical Care Under Fire (TCU) / followed by skills
-Tactical Field Care (TFC) / followed by skills
Day 2
Mostly skill stations with some intro to CQB
-Review differences TC3 vs LEFR-TCC
-Tactical Evacuation Care
-Hypothermia
-Advance skills - Airways, IV/IO, Saline-locks
-Basic CQB - To make sure everyone has some type of base line to work off of. This course focuses on medical so as long as we can get everyone working together we'll be alright.
Day 3
Bring it all together. Field Training Exercise (FTX) day. We utilize Ultimate Training Munitions (UTMs) converting Glocks and M4s during the FTX. We are strong believers that adding in UTMs provide the stress inoculation to really sink in the skills you have just learned. Stress Inoculation Training is a way of providing people with added psychological resilience against effects of stress through a program of managed successful exposure to stressful situations. The FTX will demonstrate the realistic effects of providing medical care under fire or in hostile environments.
-Scenarions
-Evacuation lanes
-After Action Review (AAR)
-Graduation
We are a mobile training center and if this is something you or your agency may be interested in, let us know and we will make it happen.
3day course runs $500 and there are Private/Group/LE/Military/First Responder discount.
This will be a custom course and upon request a training proposal will be generated for approval.
PM for any questions. Thank you!
An old Army Sergeant once said "High Speed isn't kicking in doors and fast roping out of helos, it's doing the small things over and over." Roger That!
The Tactical Combat Casualty Care (TCCC) course introduces evidence-based, life-saving techniques and strategies for providing the best trauma care on the battlefield. NAEMT conducts TCCC courses under the auspices of its PHTLS program, the recognized world leader in prehospital trauma education.
NAEMT's TCCC courses use the PHTLS Military textbook and are fully compliant with the Department of Defense's Committee on Tactical Combat Casualty Care (CoTCCC) guidelines. It is the only TCCC course endorsed by the American College of Surgeons.
The course is designed for combat EMS/military personnel, including medics, corpsmen, and pararescue personnel deploying in support of combat operations. The course's content and structure also can be modified for law enforcement special weapons and tactics and special response teams. NAEMT also offers a tactical version of the TCCC course for tactical emergency casualty care.
PHTLS combines the expertise of world-class trauma surgeons, emergency physicians, paramedics and EMS educators. NAEMT's TCCC courses are taught by a global network of experienced instructors fully trained in both PHTLS and TCCC. NAEMT maintains a strict quality control program for its instructors. To support course sites, instructors and students, NAEMT maintains a network of TCCC regional coordinators both in the U.S. and internationally, and staff at its Headquarters Office. Course administration is streamlined and cost-effective.
NAEMT's TCCC course is accredited by the Continuing Education Coordinating Board for Emergency Medical Services (CECBEMS) and recognized by the National Registry of EMTs (NREMT).
d[IMG]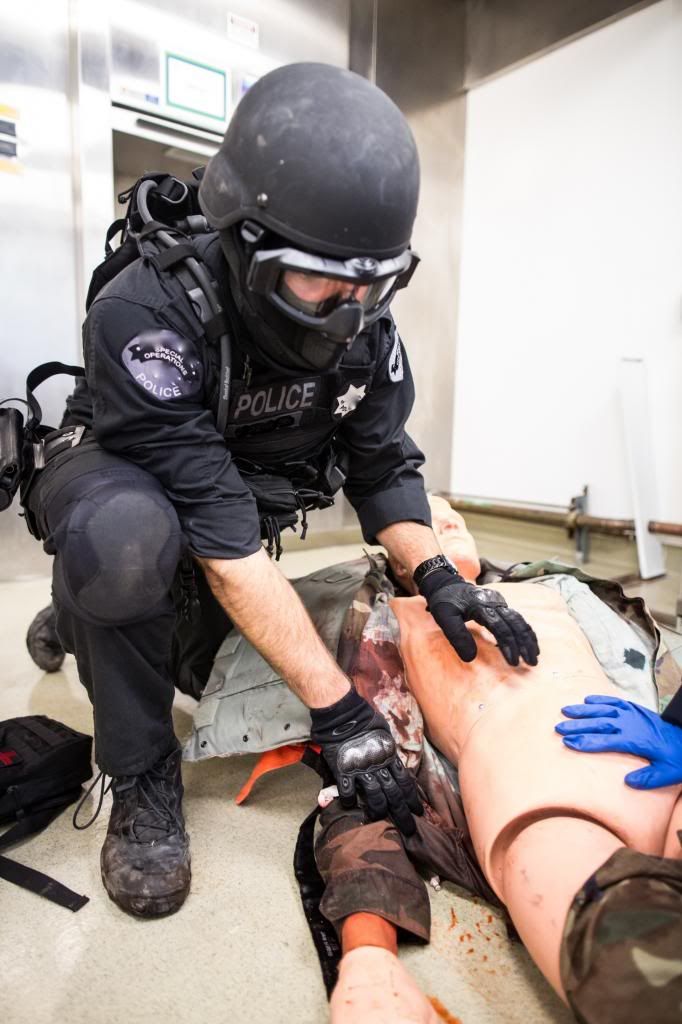 [/IMG]
[IMG]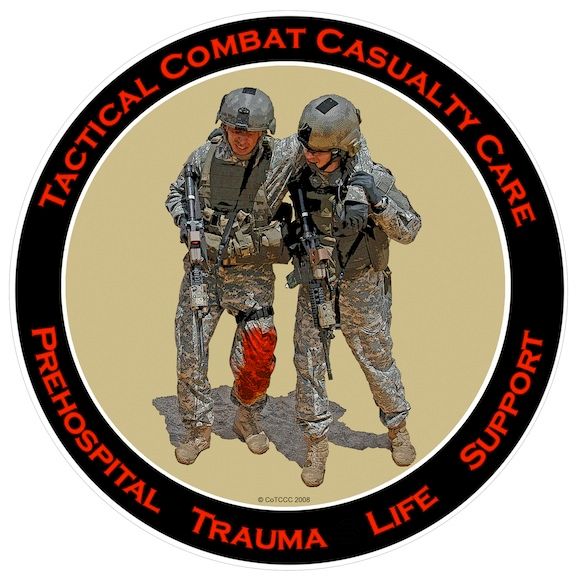 [/IMG]