So I meet big103 at the Black Diamond Tap Room to taste some Beers. The Rampage IPA was superb, BTW. So I whip out my wood & this cute blonde lady strokes it & says, after the fact, "can I touch it?"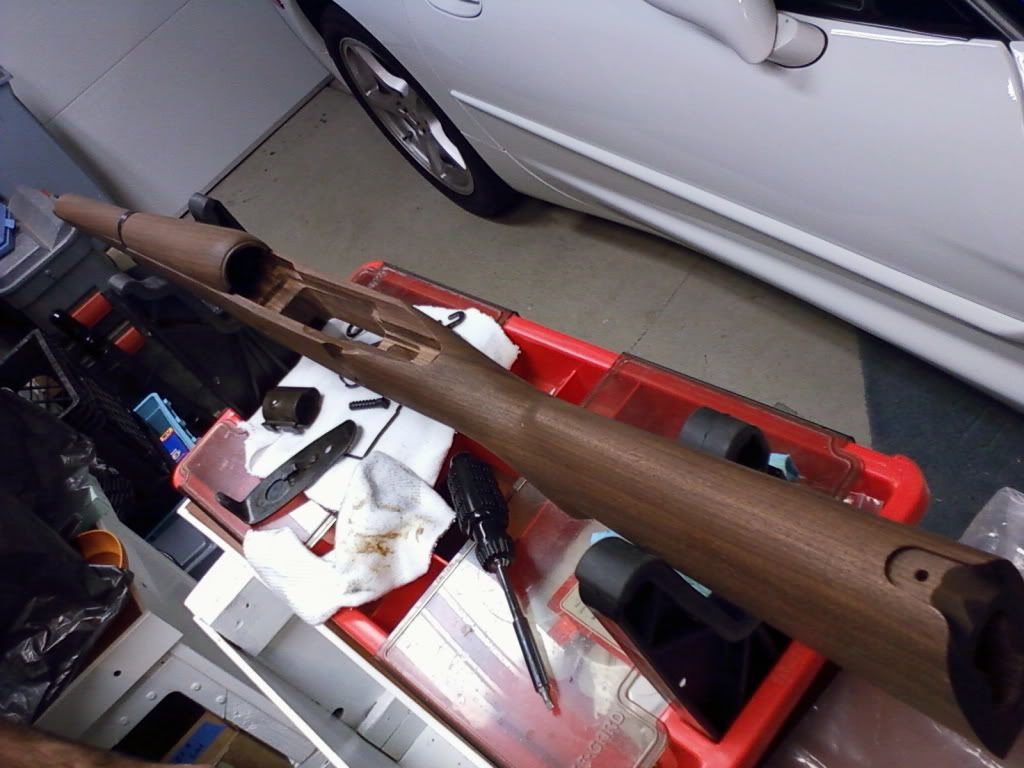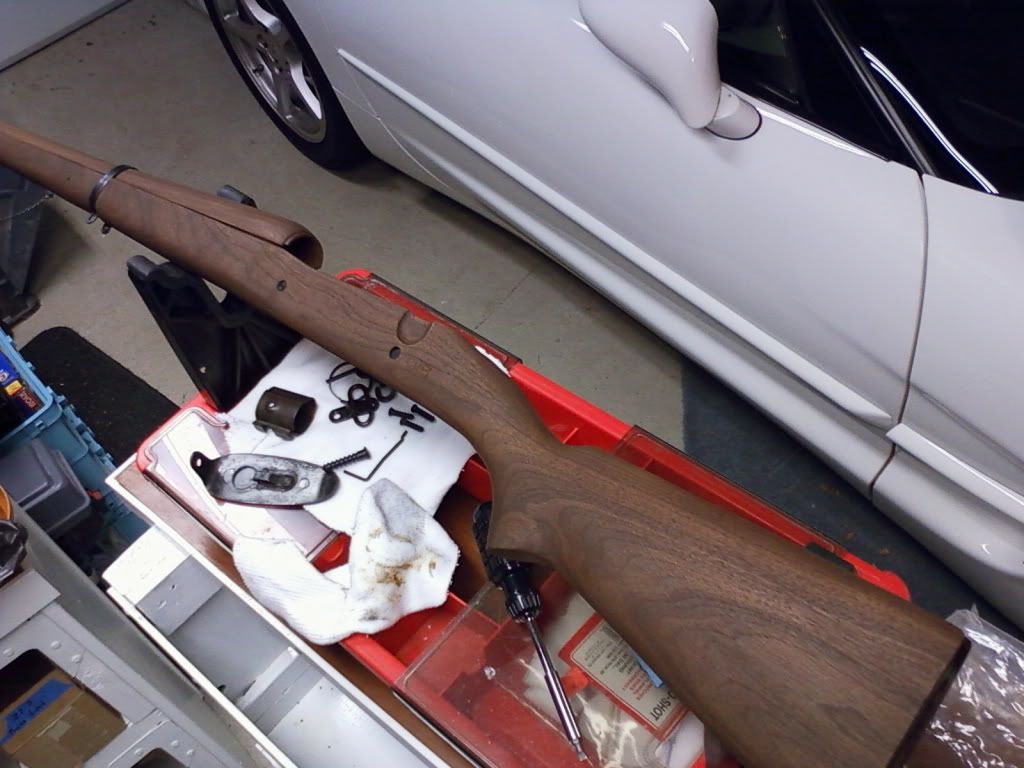 So yes my new 03A3 stock from the CMP came in today. I have my hardware from Sarco! So Woo Hoo! But I'm looking at the stock & I am not sure what the CMP did to it. I checked the website & they don't say if it has a finish. Only it's new American Walnut. Does anyone know if they put a finish on it? I sent an email, but it won't be answered till monday at the earliest.
Don't want to assemble the rifle till I'm sure.
So looking at the pics, does it look like a finish has been applied? I can't really tell.
BTW, I thanked the cute blonde for touching my wood & she said "sure, anytime Sweetie" Well she did have a couple of strong beers...