Need a little help/info with my LR308 build.
---
Alright so I figured this would be like an AR15 boy was I wrong.


Whole new ball game. Anyways I'm building a LR308 from a JD matching set in DPMS pattern. I have basically a complete lower and just need to build my upper. This is where I need you guys!


I'm trying to stay near the SPR MK11 pattern. Basically focused on CaPRC and Desert LR trips.


So first things first I'm trying to figure out what BCG and barrel I wanted, but found out they don't have 308 BCG's. So whats a good reasonably priced BCG?


Also I WAS set on a Krieger barrel but looking at their site it seems like so much work to get one ordered. Can anyone help me and walk through the order process? It seems like its $400 for a blank and when done around $650.



So talk me onto a good barrel and BCG. Then when we get that I'll be back for help with the rail and optic mounts. Does anyone know if the MaTen and JD receivers have the same receiver rail height?
__________________
For Sale: 40 S&W Bullet Case Valve Stem Caps

What's Your Caliber??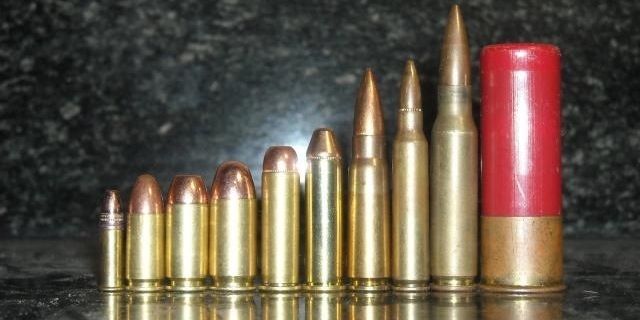 My Youtube channel
---
Last edited by CK_32; 12-10-2013 at

1:23 PM

..