SOLD
I have an ORC industries PCU soft shell set. Pants and Jacket. Both are in Large.
Located in Mountain View, CA
This is the soft shell layer of the famous Special Operation Forces layering system. New. The jacket goes for $300 alone on Ebay.
I am selling the set for $300 shipped payment via paypal.
SOLD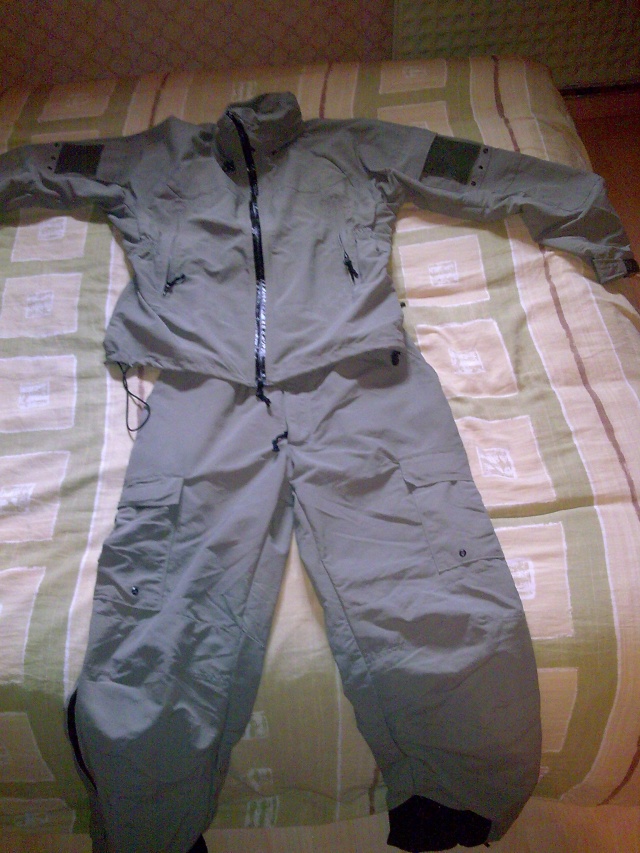 An example of it in the field
SOLD
SOLD