Event: Tactical/Defensive Pistol 101 Skill Builders Clinic
Date/Time: June 29th (Sunday), 0900-1500 (9am-3pm)
Location: Angeles Shooting Park, Eagles Nest C
Fee: $80 (includes range fee & lunch)
Class size: 20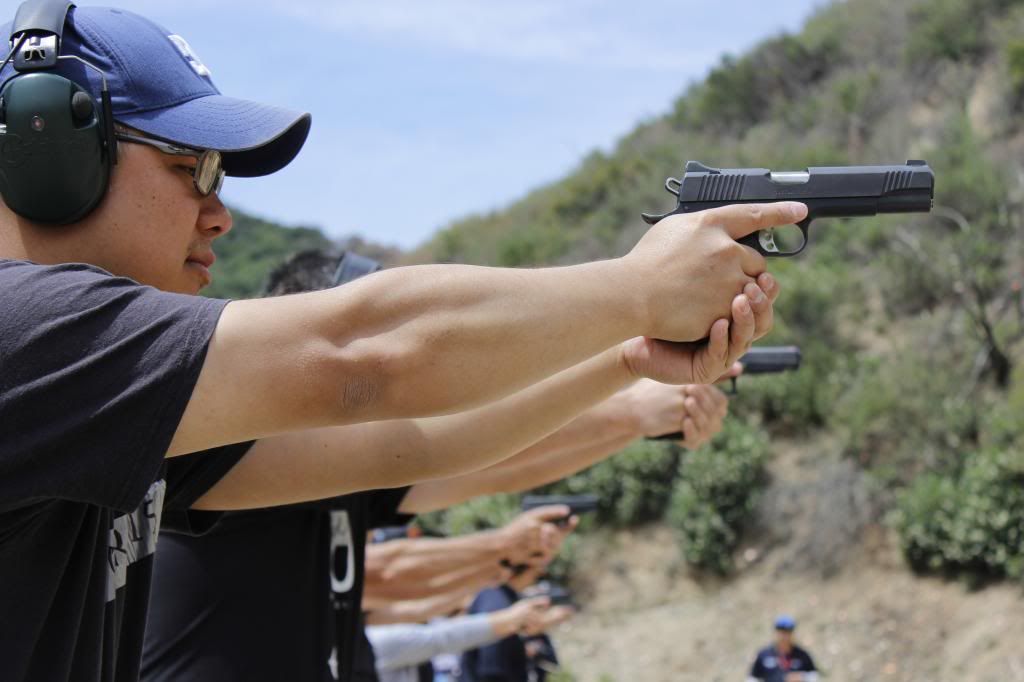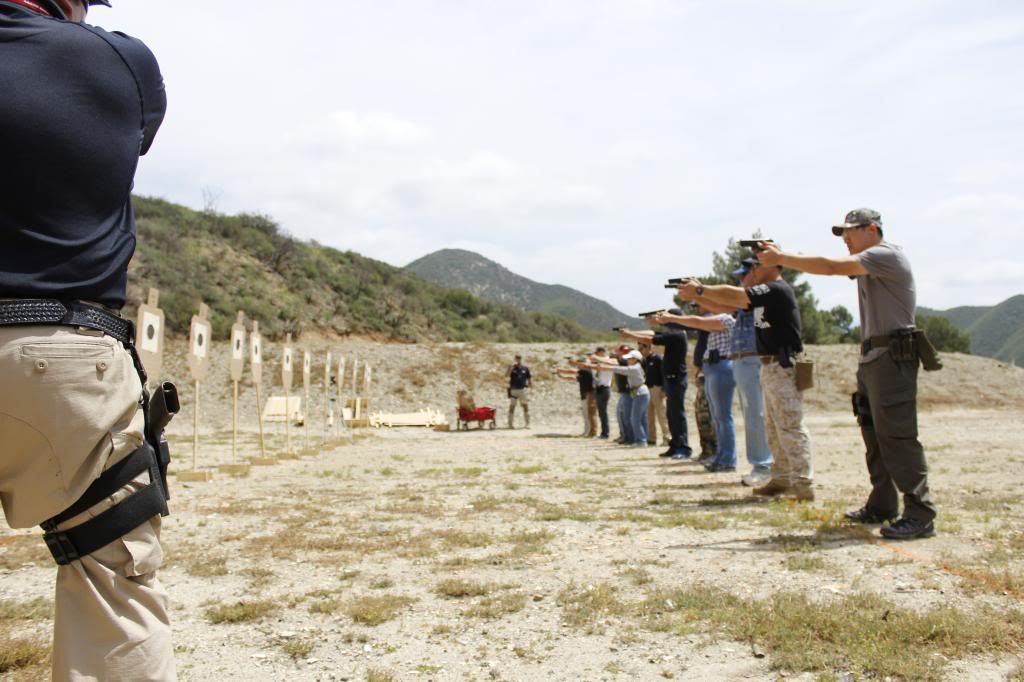 Come on out for the day to brush up on your skills, learn safety, how to be more proficient with your pistol. This class is beginner friendly and you will be instructed by trained & certified professionals.
We will teach you the fundamentals of shooting. As well as how to effectively use your pistol in a defensive situation. Build your ability to use your pistol safely and confidently & give you the ability to protect yourself & love ones.
Objectives we will cover:
- Intro
- safety brief/range rules
- ammunition malfunctions (squib,misfire,hangfire)
- gear setup
- stance/hold
- malfunction drills
- draw from holster
- shooting drills
- reload drills
- threat engagement drills
- shoot and move drills
Stuff you will need:
Pistol (Rimfire ok)
Round count: 200
Min 2x magazine
holster
Magazine pouches or carry system for your magazines
Sunscreen and/or hat
eyes & ear protection
Close toe shoes
To get signed up click on the link to register for the event,
http://www.shop.forwardassistt.com
, enter promo code: CALGUNNER to get $20 discount to make the class $80.
If you have questions please email Ken @
ken@forwardassistt.com
or call: 310-528-3688.