Current knife and forge project. Edit She Lives!!!! .....I think..
---
Well, I finally to give something I loved and always wanted to do a chance, since I've been unable to stay with archery since my last shoulder surgery. Been working on a stick removal blade while building a propane forge.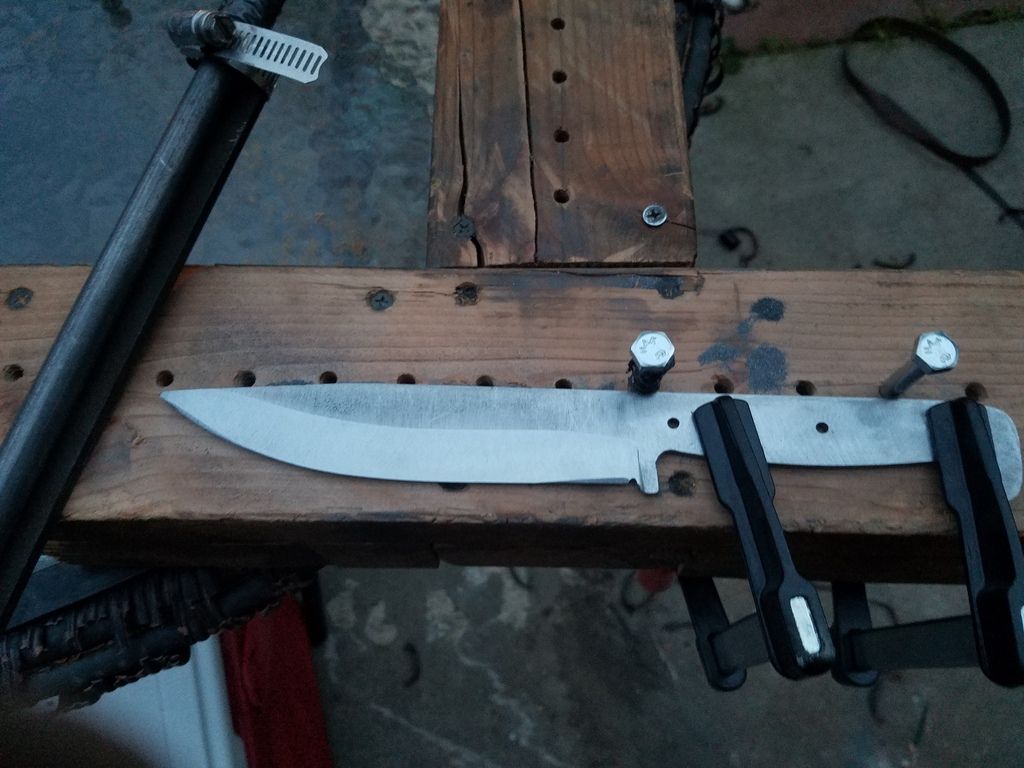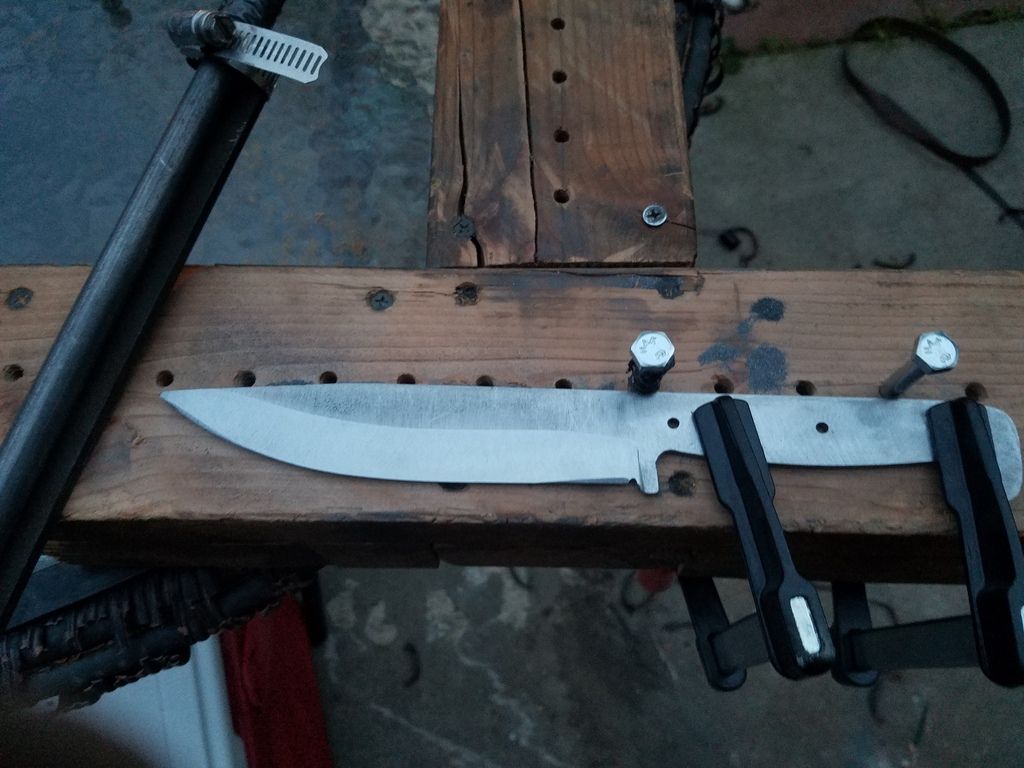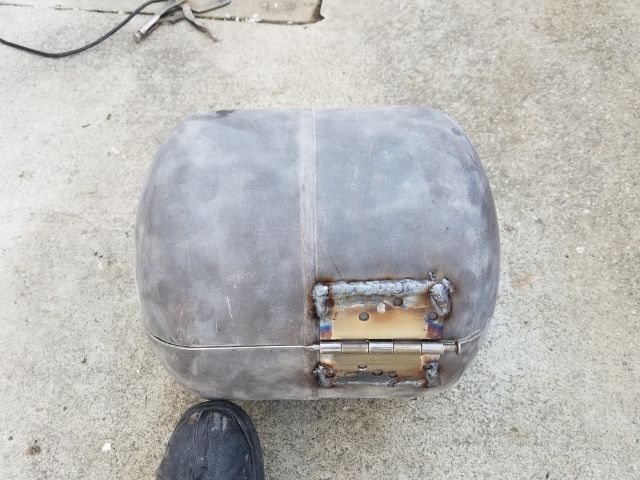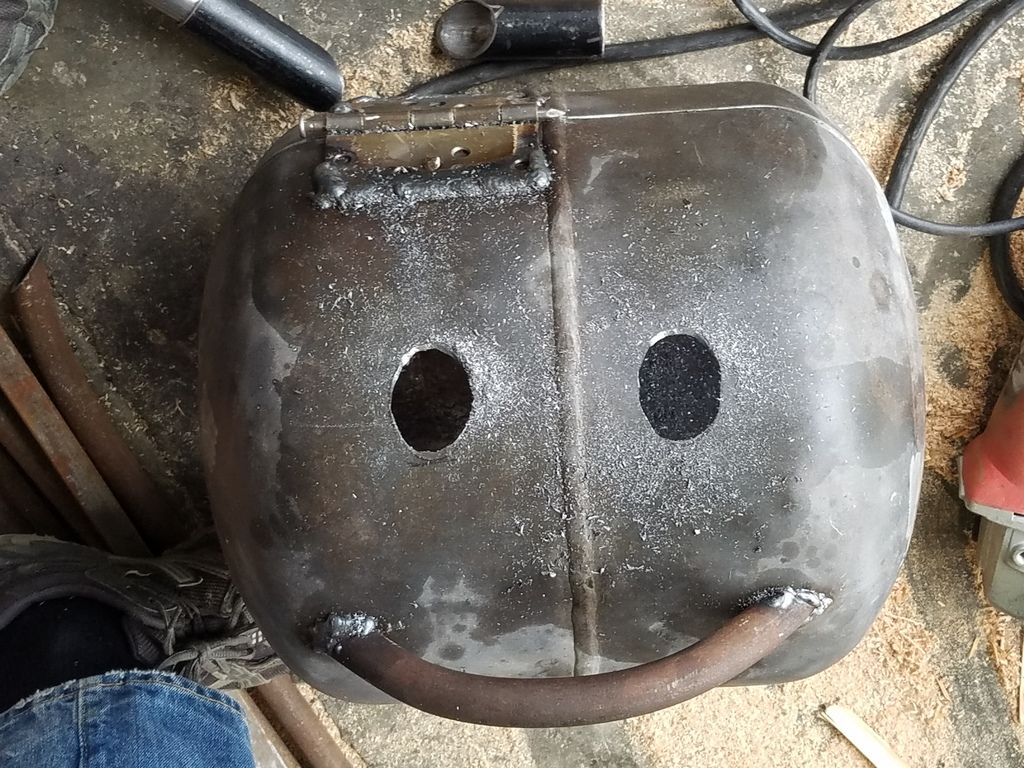 __________________
Stupid people; They're breeding.

ΜΟΛΩΝ ΛΑΒΕ

Si vis pacem, para bellum

╠╦═╬ Alcohol, Tobacco, and Firearms should be a store, not a government agency.
---
Last edited by em9sredbeam; 04-20-2017 at

9:06 PM

..