04-22-2012, 5:11 PM
Vendor/Retailer

Join Date: Apr 2009

Location: Virginia

Posts: 606
BOB VOGEL 2 DAY PRACTICAL PISTOL APPLICATIONS - Oct 30-31, 2012 - Castro Valley, CA
---
BOB VOGEL 2 DAY PRACTICAL PISTOL APPLICATIONS - Oct 30-31, 2012 - Castro Valley, CA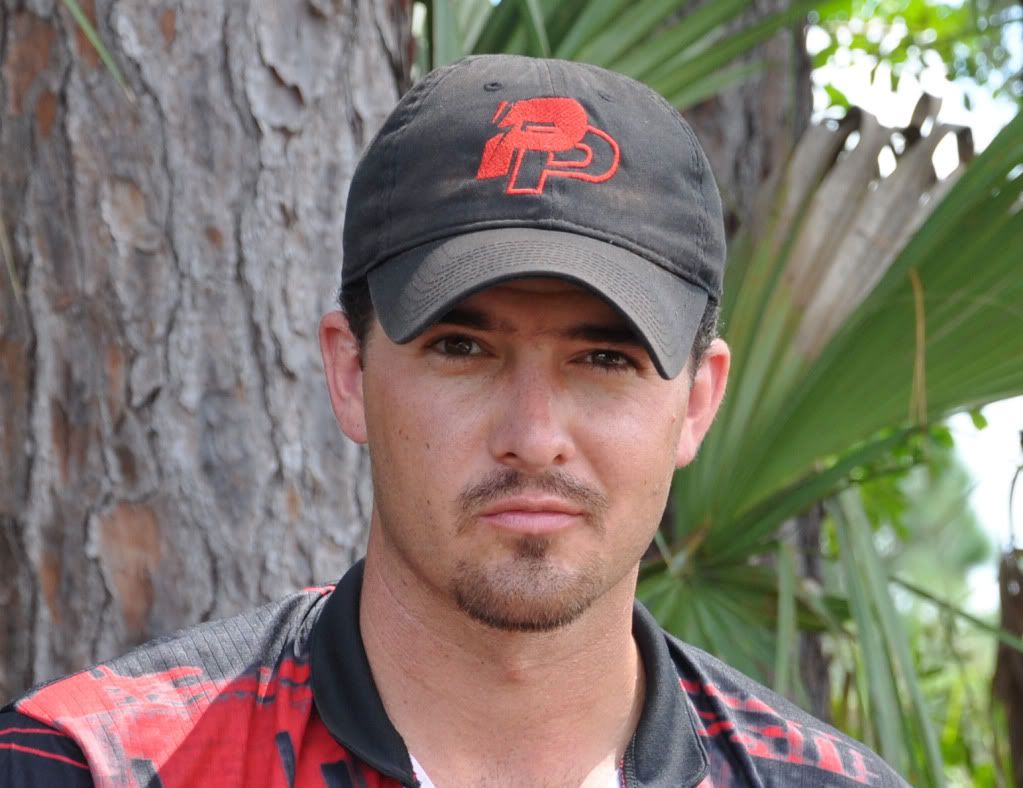 Bob Vogel
vogelshootist.com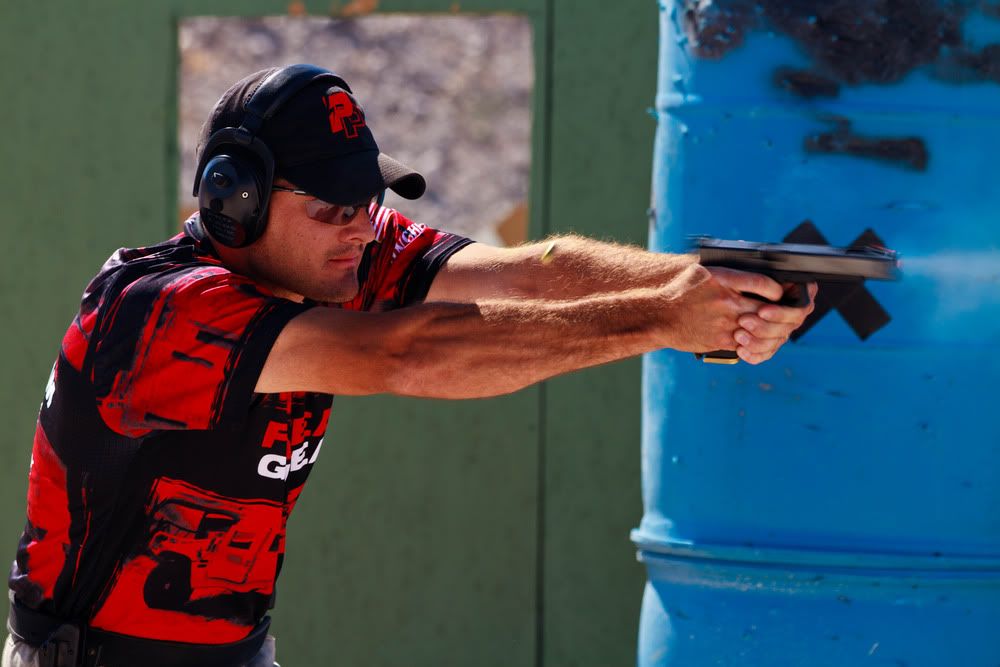 Robert was born and raised on a farm in rural Ohio and was brought up to have a healthy respect for hard work and discipline. From a very young age shooting and hunting also became a big part of his life. Always being somewhat of a thrill-seeker, the Law Enforcement profession sparked his interest while in high school. After graduation he went immediately into a 2 year Police Academy Program. He excelled at this and graduated as valadictorian of his class. It was while Robert was in the Academy that he began shooting competitively in IDPA. Since finishing 1st out of 19 shooters at his first ever pistol match in September of 2001 he has never looked back. At present Robert is a 2-time World and 12-time US National Champion across 3 separate shooting disciplines. He holds the distinction of being the only Law Enforcement Officer of any kind to have achieved much of what he has in the practical shooting realm.

Always intensely driven to be the best he can be Robert continues to maintain the dedication & discipline required to be a top competitive shooter.
Shooting Accomplishments:

"Currently Over 60 Major Match Wins "

From 2002-Present including:

IPSC World Champion (Production)

IDPA World Champion (Stock Pistol)

3-time USPSA National Champion (Production & Limited 10)

4-time IDPA National Champion (Stock, Enhanced, Custom)

4-time IDPA Indoor National Champion (Stock & Enhanced)

IPSC National Champion (Production)

Pro-Am Professional Champion (Limited & Open)

IDPA Carolina Cup Champion

6-time USPSA Area Champion (Areas 5,6,8)

10-time Indiana State Champion (USPSA & IDPA)

6-time Ohio State Champion (USPSA & IDPA)

7-time Michigan State Champion (USPSA & IDPA)

6-time IDPA Great Lakes Regional Champion
Grey Group Training:
www.greygrouptraining.com

BOB VOGEL 2 DAY PRACTICAL PISTOL APPLICATIONS - Oct 30-31, 2012 - Castro Valley, CA
Practical Pistol Applications

In this course the student will be given the insight into what it takes to develop truly World Class shooting skills. Starting out with the fundamentals and then delving into a heavy dose of technique that goes well beyond the basics, the student will learn the dynamics involved in driving a pistol to the highest level. This course is designed around the ultimate and equal balance of accuracy and speed that is applicable just as much to LE/Military training as it is to competition. Aside from the techniques and skills taught this course also has aspects that require the student to truly "think" while operating on a course of fire. A balance between competitive shooting and tactical applications will be maintained. That being said, performing under pressure is paramount. Outside of actual real life situations competition is one of the few ways pressure can truly be induced. If you carry or use a handgun in any way, shape or form you will benefit from this course.
Instructor:
Bob Vogel
Class dates:
Oct 30-31, 2012
Cost:
$450
Location:
Castro Valley, CA
Class Requirements:
- Service type pistol
- Holster
- Min of 2 mag pouches
- Min of 4 mags
- 1000 rounds of ammunition
- Eye and ear protection and anything else they would normally bring to the range.
- Good attitude
To sign-up for this class please use this link;
http://store.greygrouptraining.com/2...APP-37769.html
If you have any additional questions please feel free to contact me;
training@greygrouptraining.com