Kenwood TS-940S For Sale - Jackson, CA Area
Hello Fellow CG'ers,
Note - I'm not the seller, I'm doing this for the Dad of my new daughter-in-law, he's not into Ham Radio; inherited this rig, and is asking for my help to sell it.
I would buy it if my XYL would let me.
Here's a site that has details on this model of rig:
https://www.universal-radio.com/cata...hf/ts940s.html
But, here's some pics: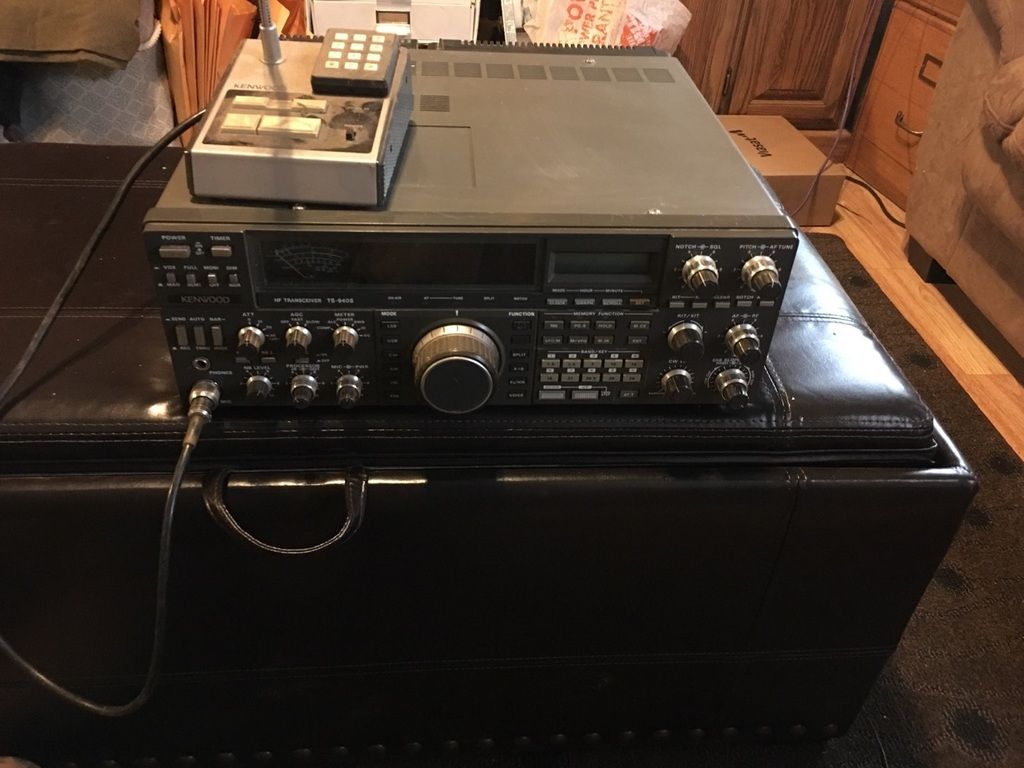 It was working when it was last used.
They live in the Jackson, CA vicinity.
If you're interested, please PM me and I will give you his contact information.
I want to give fellow Calgunners the first crack at getting this rig.
73's,
John
__________________
"They who can give up essential liberty to obtain a little temporary safety, deserve neither liberty nor safety." --- Benjamin Franklin
Freedom isn't free. Read the Declaration of Independence everyday - it'll keep the New World Order away.
Quote: Army: "Your ignorant liberal puke rhetoric is tiresome."
We live in a society of extreme behavior with no electronic self control.