12-05-2010, 6:01 AM
Vendor/Retailer

Join Date: Apr 2009

Location: Virginia

Posts: 606
Paul Howe (CSAT) / Grey Group Training Announcement
---
Grey Group Training is proud to announce that we will be working with Paul Howe's (CSAT) for classes for 2011. Please keep checking the CSAT and Grey Group Training websites for the 2011 CSAT schedule and updates.
Combat Shooting & Tactics
www.combatshootingandtactics.com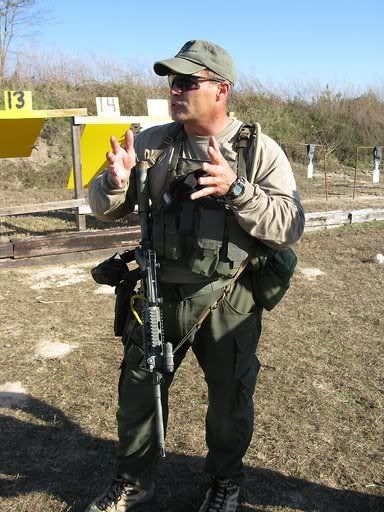 Paul Howe has over 30 years experience in law enforcement, military and security arenas. Paul has attended numerous tactical schools, authored numerous tactical articles and books on tactics, leadership and mindset, and shooting. Paul holds a MIS (Masters of Interdisciplinary Studies) from Stephen F. Austin State University (2000).

CSAT is a proven training program which allows civilians, LE and military wide opportunities to become proficient in all aspects of combat and tactical training.

Paul Howe's experiences include:
- LE
- Tier 1 Special Ops/TL
- Tier 1 Senior Instructor
- Combat veteran of multiple venues and operations
- LE SWAT and Tactical Trainer for over 20 years
Grey Group Training:
www.greygrouptraining.com
---
Last edited by va_dinger; 12-05-2010 at

4:28 PM

..