All prices are PayPal F&F shipped. G&S please +3%
Messaging me privately gets you the fastest response.
$35
Vickers Glock fiber optic front sight 9/40/357
$40
Vickers Glock U-notch battlesight with serrations
Rear sight has a dent from a punch. No functionality issues.
Knock another $5 off if you buy both.
$7
Glock Gen4 OEM standard magazine release
9/40/357 frames only. Not for .45 or 10mm
$10
ESS goggle shield/lens in smoke - "Z87 -S" printed
$10
Three (3) gun locks: blue DAC / red Regal / black Ruger
Ruger lock still in packaging.
Vickers front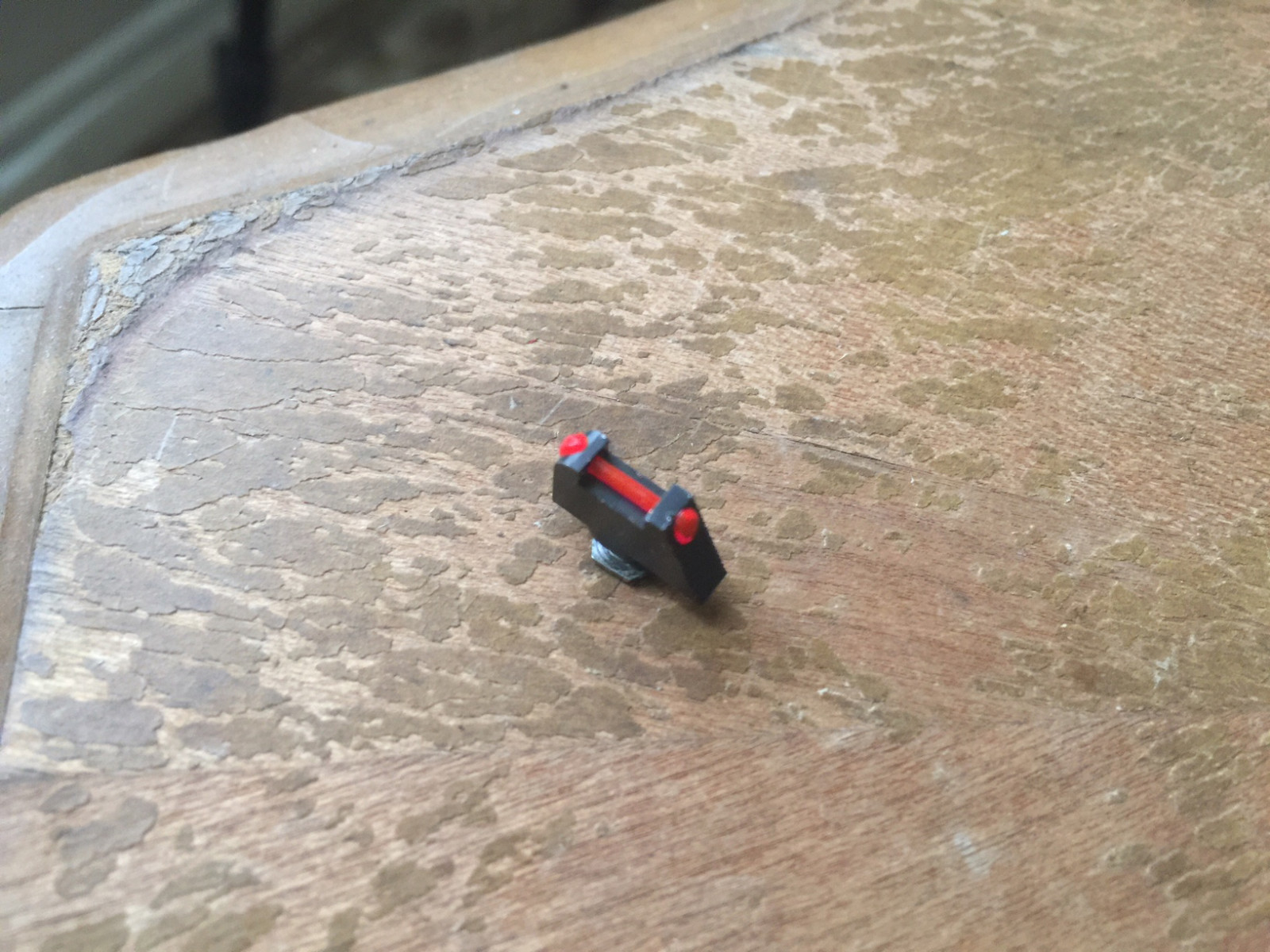 Vickers rear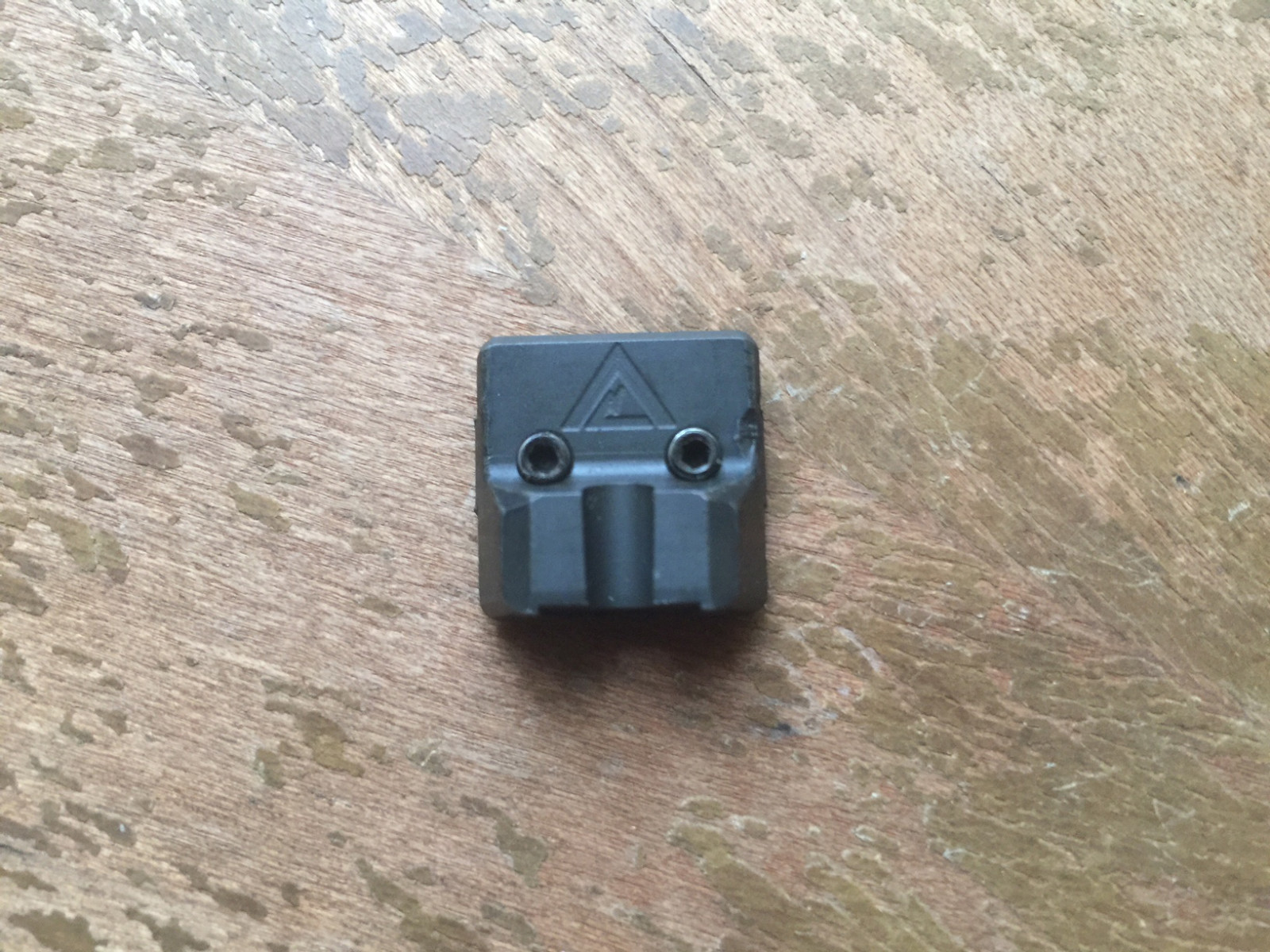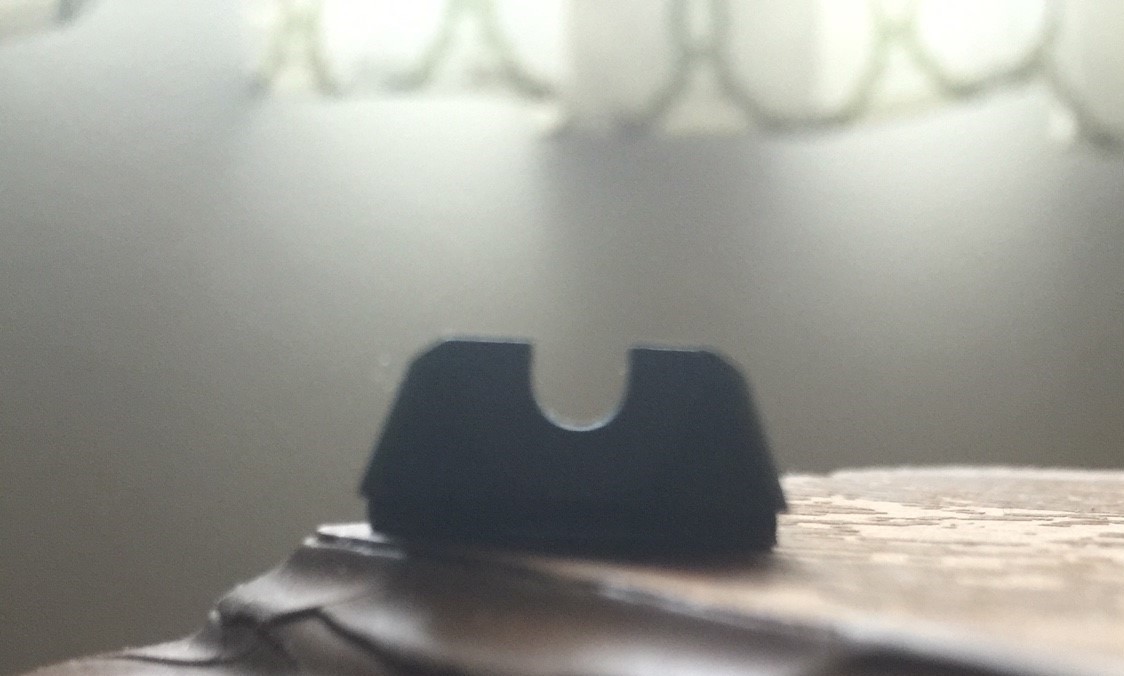 Gen4 mag release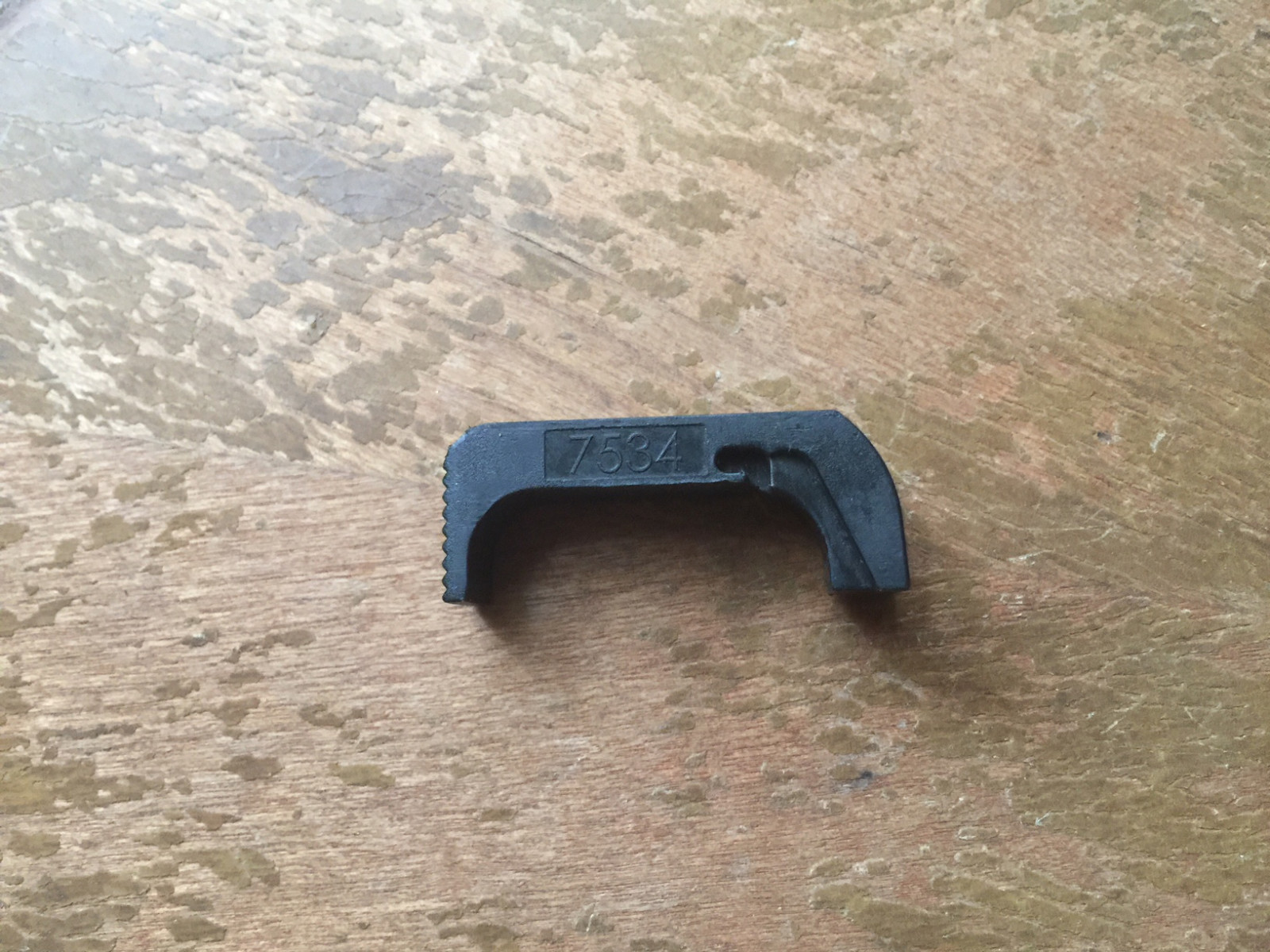 ESS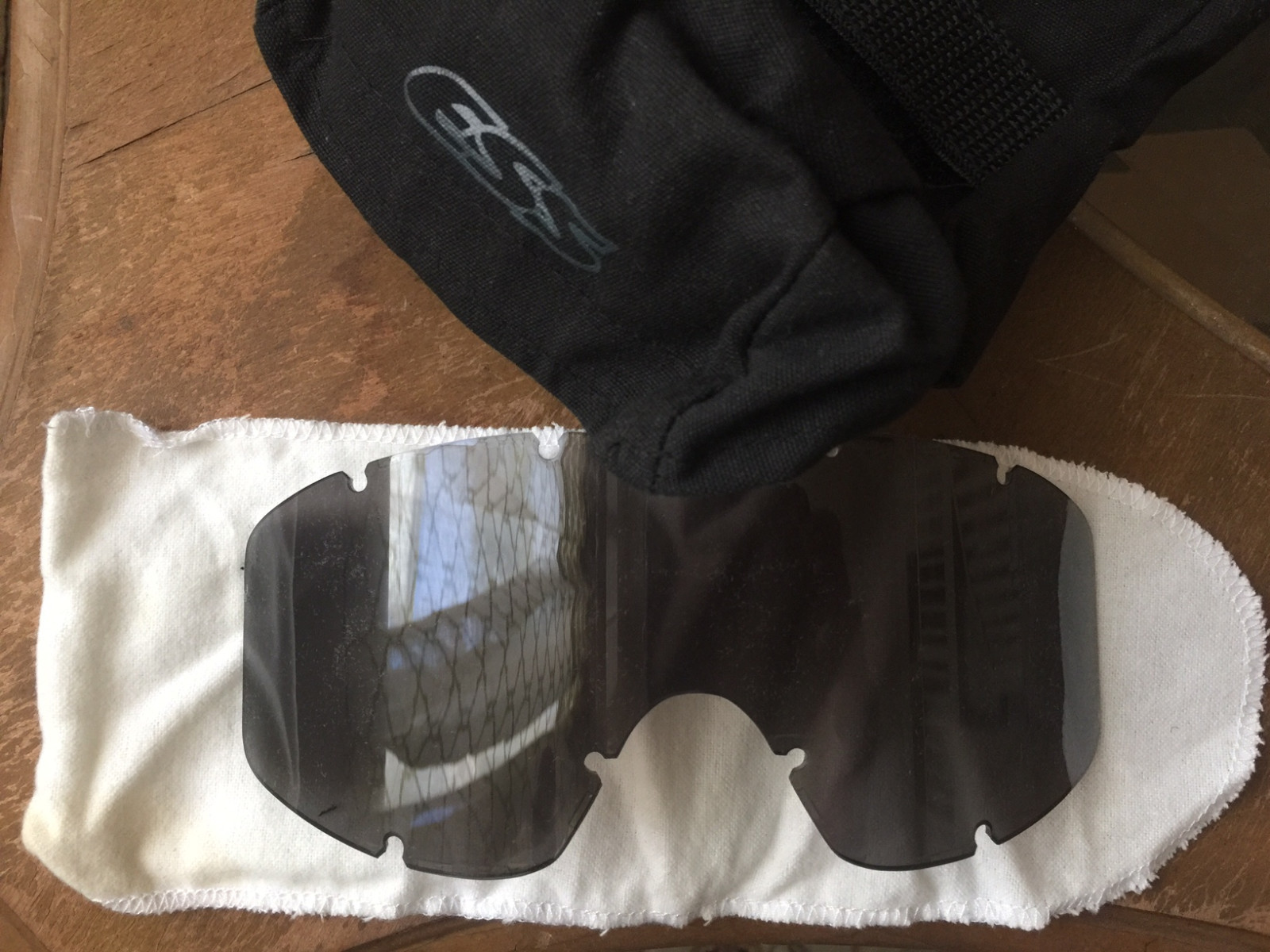 Lock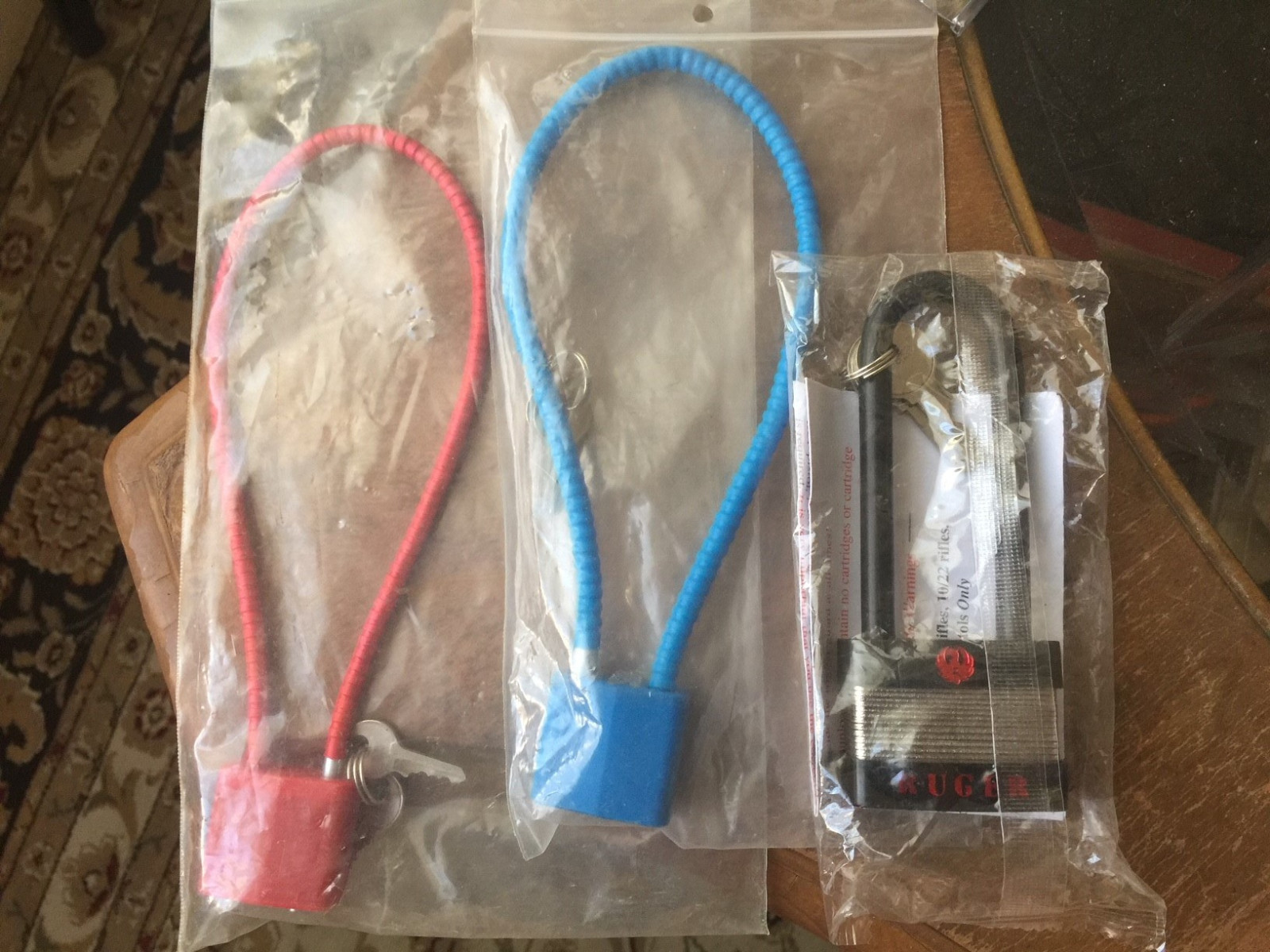 Sold section:

$15 Keymod pic rail with Harris sling swivel stud
$57 Burris XTR steel rings 34mm 1.00"
$150 Gray Tactical Solutions Browning Buck Mark Barrel
$75 Glock XS standard dot tritium F/R
$10 Weaver scope leveling system
$17 MK Machining Argos BTR throw lever
$50 Wera torque driver
$12 New Glock OEM sights front & rear
$30 Vortex 34mm bubble level
$22 B-Square Buck Mark rail
$150 KKM 17L stainless barrel
$39 Glock LPK
$6 Glock standard magazine release
$15 Lone Star 34mm bubble level
$35 Vortex SV-3 throw lever
$45 VG6 Gamma 65 muzzle brake
$65 RPR 6.5 muzzle brake