All prices are PayPal F&F shipped. G&S please +3%
Messaging me privately gets you the fastest response.
$175 OBO
Gray Tactical Solutions Browning Buck Mark Barrel
Threads removed to be legal.
No front sight blade.
Feed ramp polished.
Shaves 9 oz off stock 5.5" SS barrel.
Easy hits out to 115 at Angeles.
$10
Weaver scope leveling system
$75 OBO
Wera 074711
11-29 in-lbs
Adjustable Torque Screwdriver
$15
MK Machining Argos BTR throw lever
$10
ESS goggle shield/lens in smoke - "Z87 -S" printed
$10
Two (2) gun locks: blue DAC / red Regal
Barrel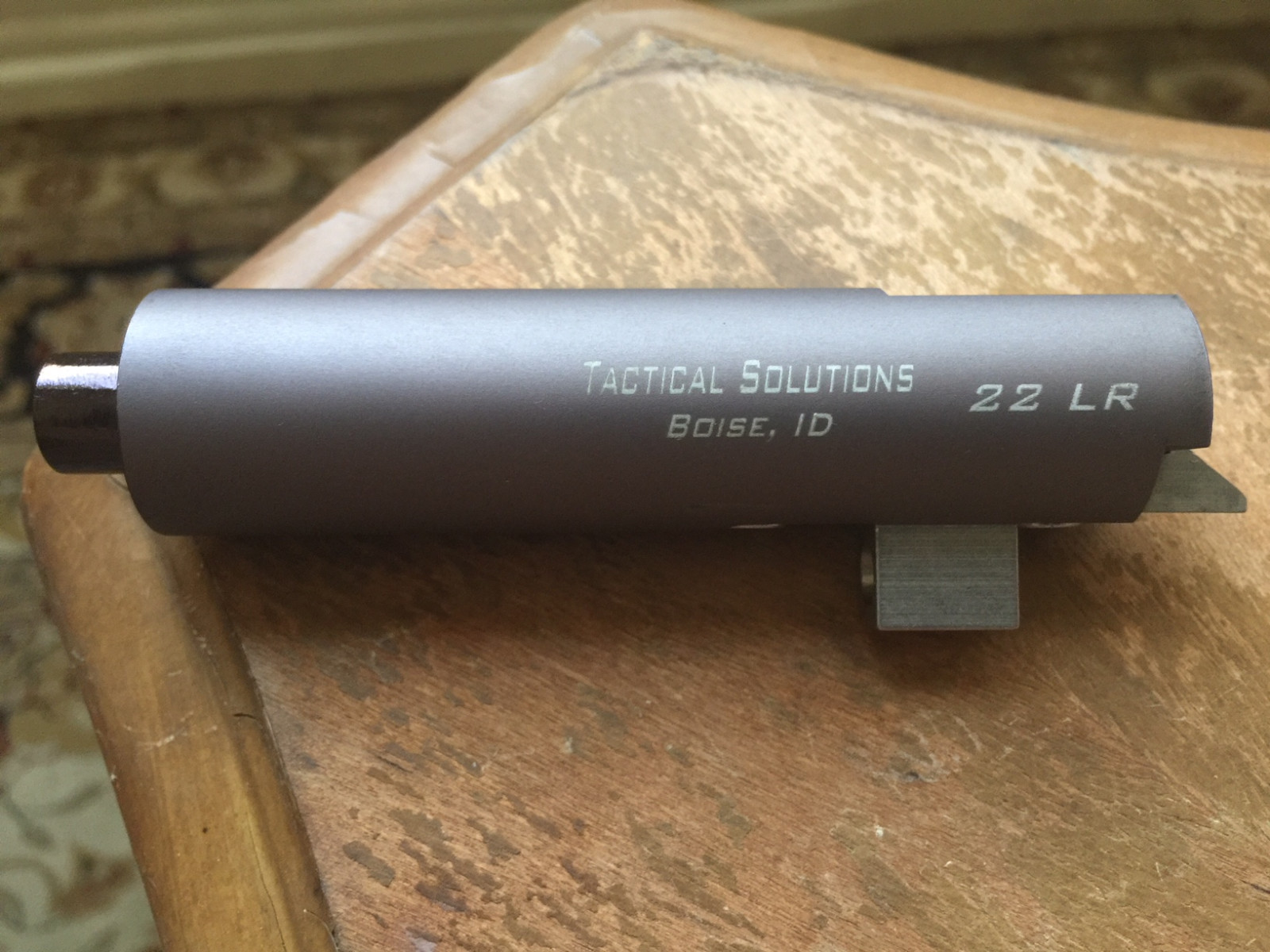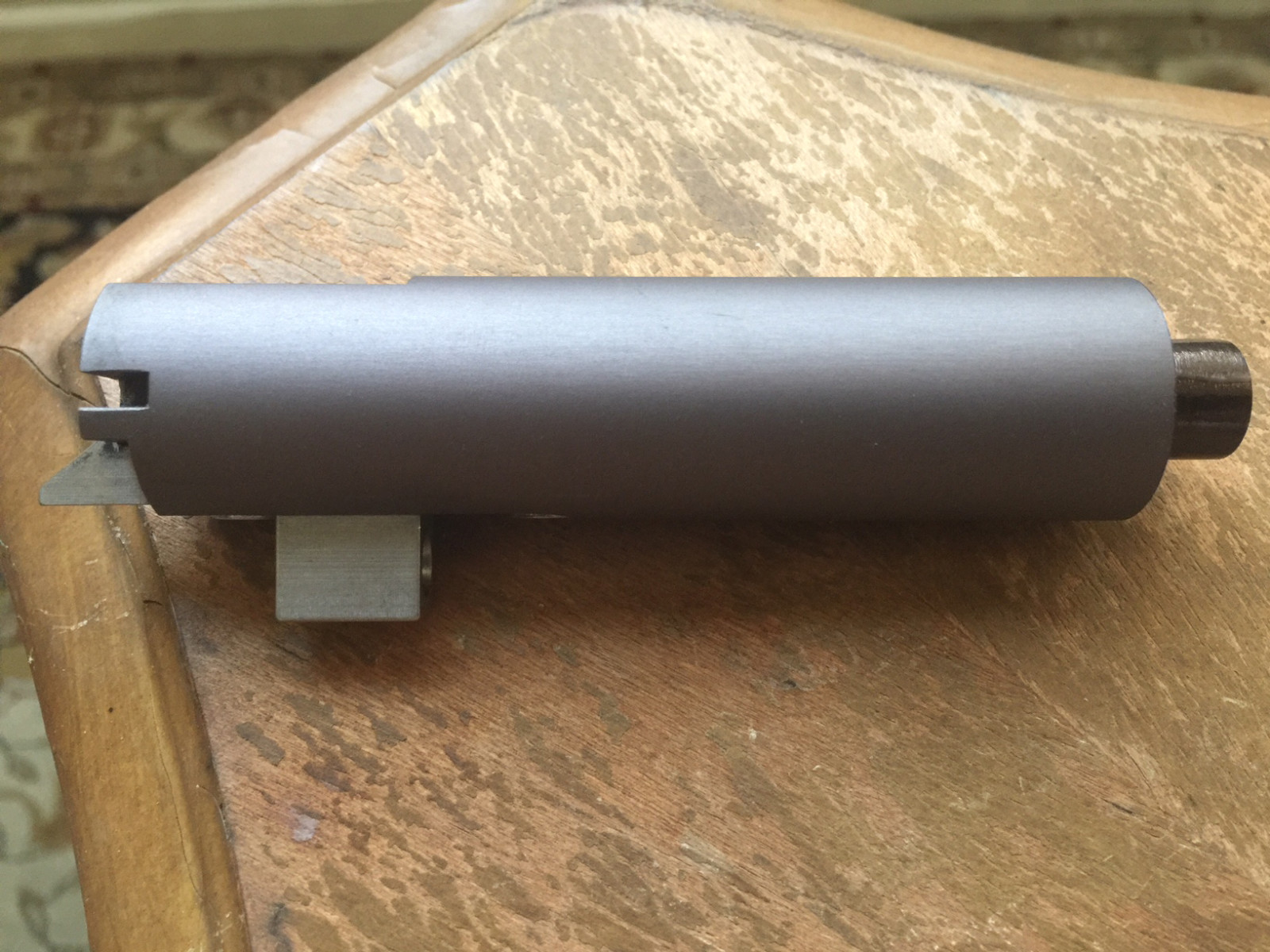 Weaver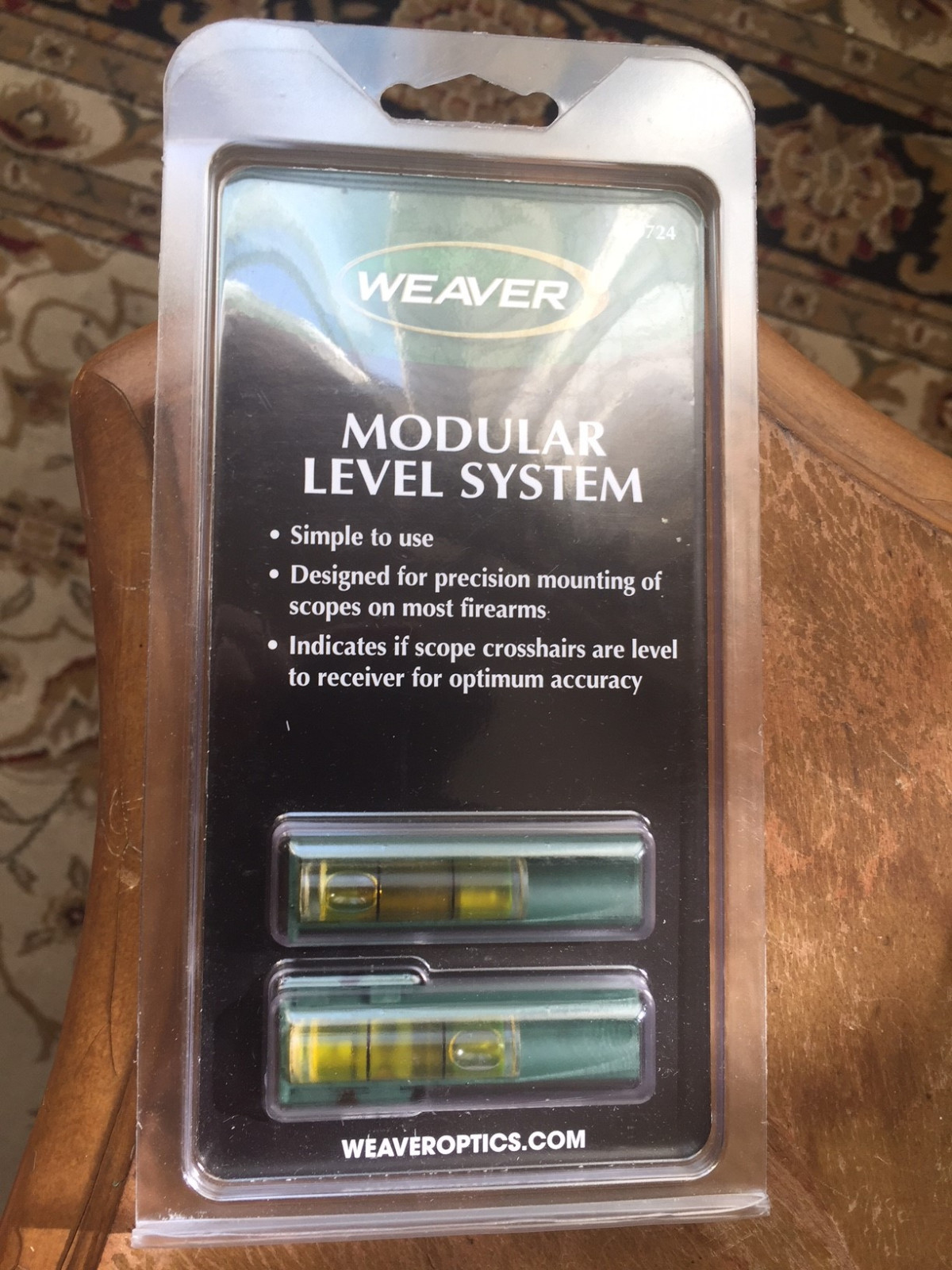 Wera

Argos throw lever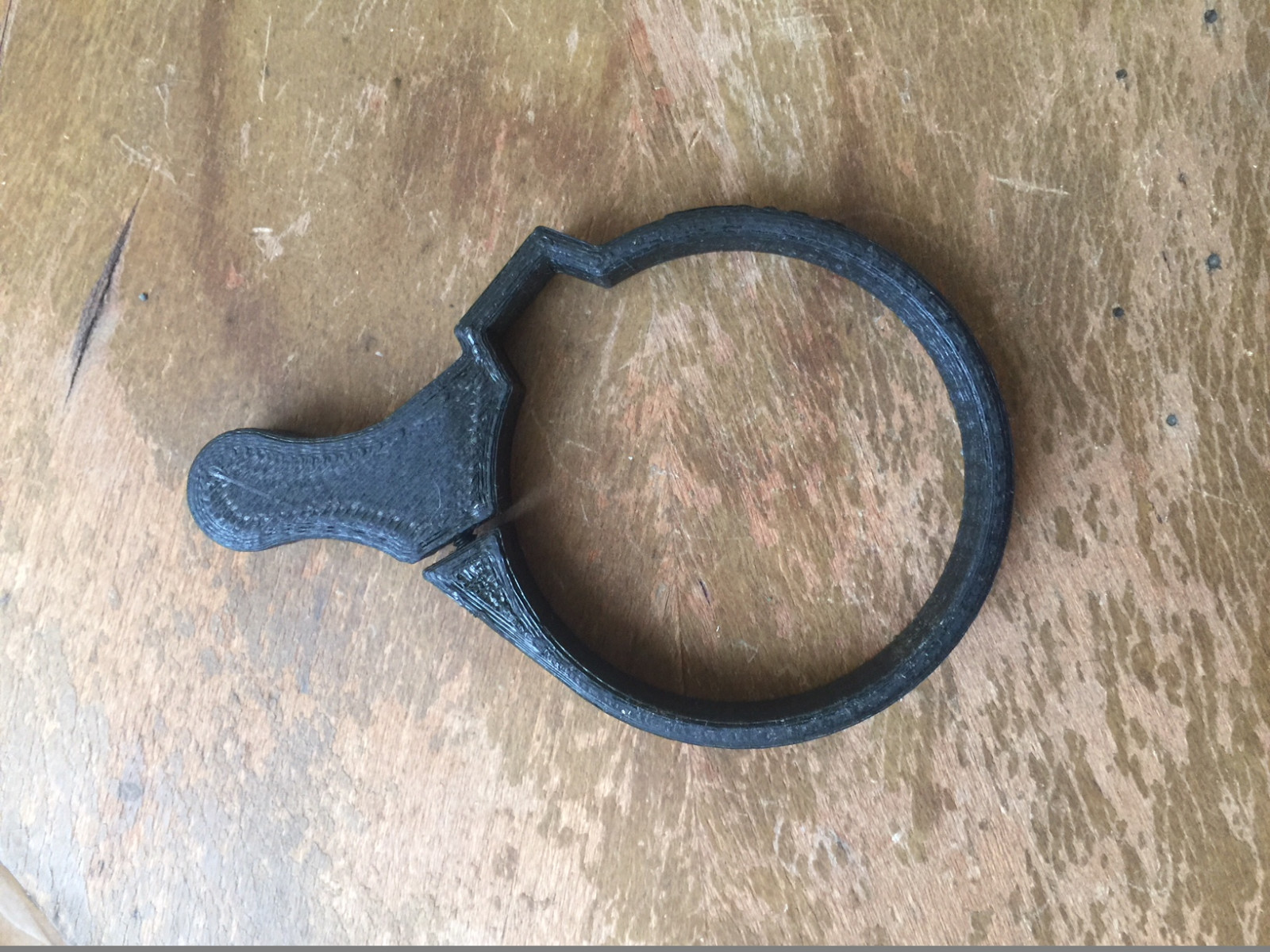 ESS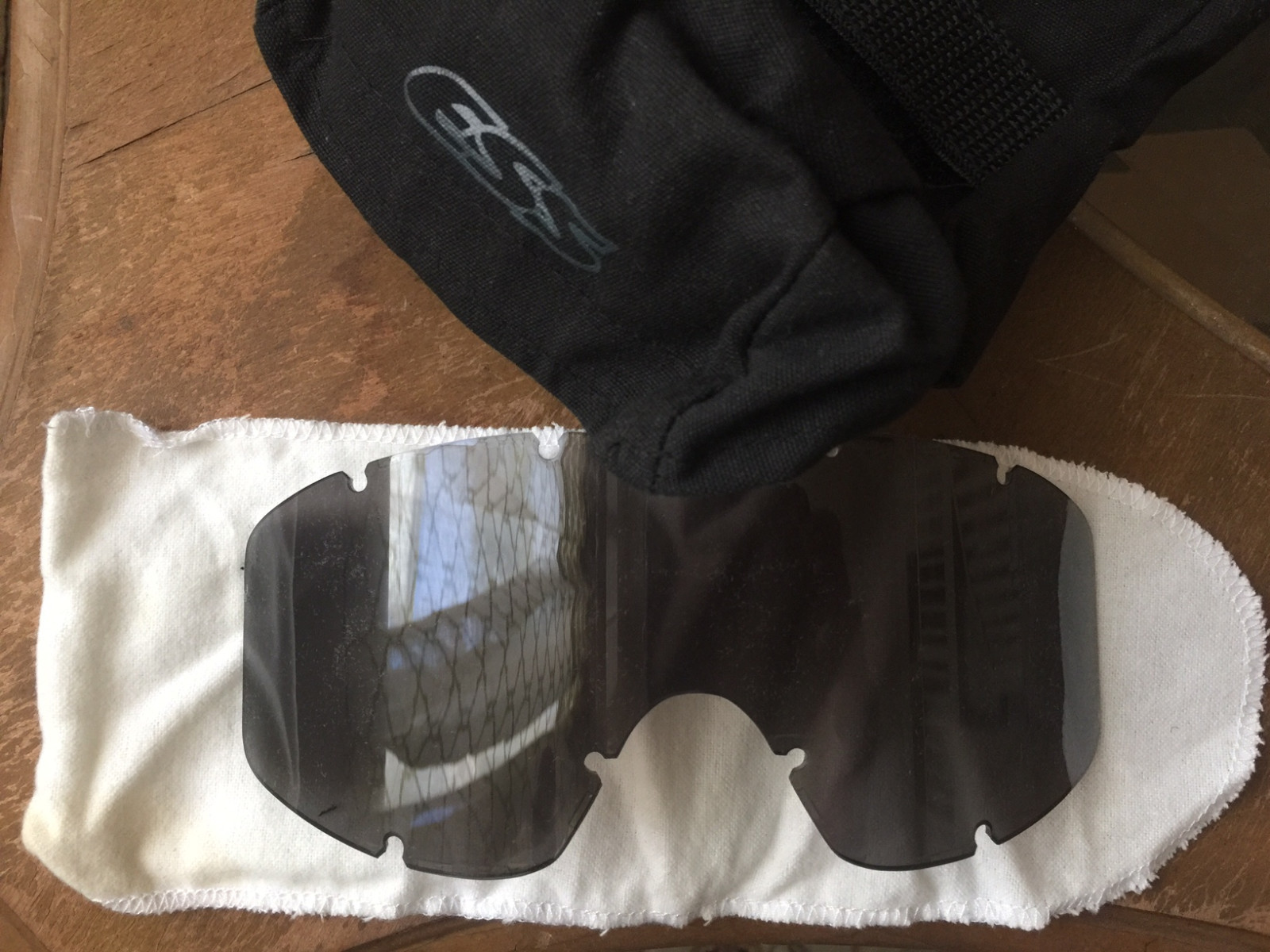 Lock